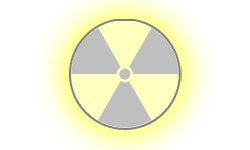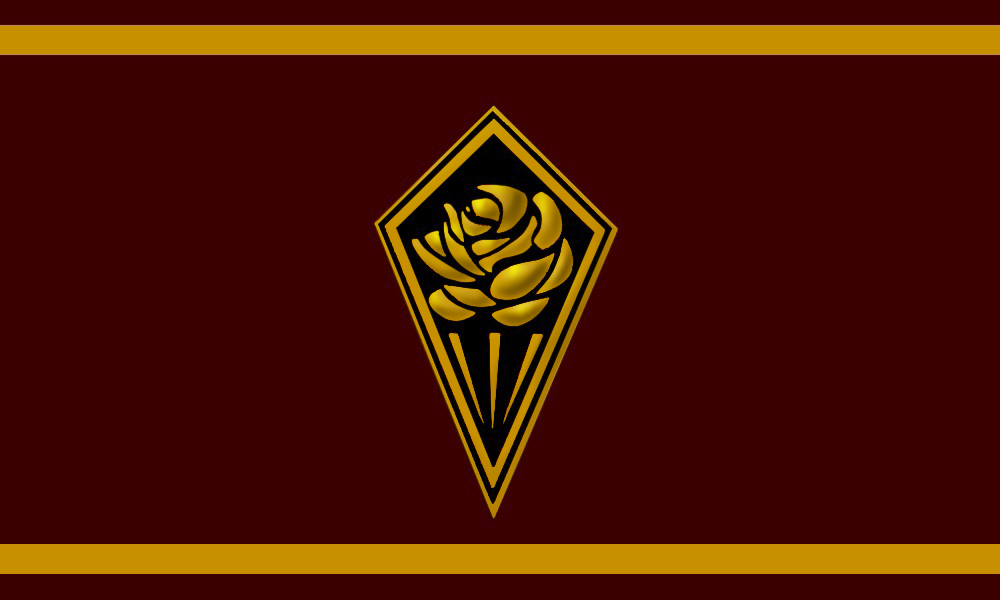 ---

Rose is more than an alliance, Rose is a people and a purpose. It's a brotherhood of common players who wish to not only have fun, but contribute value and meaning to the game around them. An alliance guided and held together with a meaning, with a philosophy and a value system. An alliance where those within will make sacrifices for one another, and who will stand together even in the most adverse of events.



Emperor: Valkorion Baratheon
High Justice: Vexz



Horizon Guard of Foreign Affairs: Mhearl
Horizon Guard of Internal Affairs: Dynamic
Horizon Guard of Economic Affairs: Saxplayer
Horizon Guard of Military Affairs: Valkorion Baratheon



Knight of Foreign Affairs: Alysium
Knight of Economic Affairs: Zevfer, Henrik, Captain Parrish
Knights of Military Affairs: Lucianus, Potpie



Abbas Mehdi, Kurdanak, Mr Booty, Jarles, Pubstomper, Zoot

Wiki Page: Click Here
Charter: Click Here

Anyone is welcome to join Rose! To apply, login to RoseCP. Follow the instructions to link your nation. After linking your nation, an

Apply Now

link will appear in the navigation bar.



Foreign Affairs

matters should be addressed to

@Aly#0986

via discord.

We do not allow raiding of our members or applicants regardless of activity. We will fight back.

If you're a pixel hugger, you're not gonna have a good time.