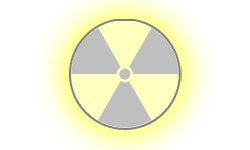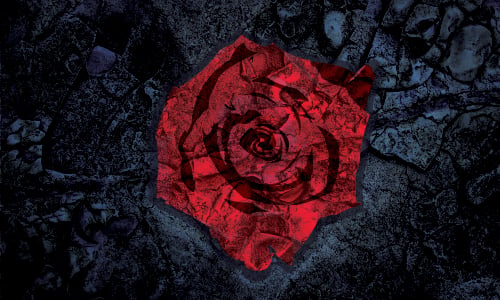 ---

Rose is more than an alliance, Rose is a people and a purpose. It's a brotherhood of common players who wish to not only have fun, but contribute value and meaning to the game around them. An alliance guided and held together with a meaning, with a philosophy and a value system. An alliance where those within will make sacrifices for one another, and who will stand together even in the most adverse of events.



Sovereign: Dynamic
Regent: Belisarius



Ephor of State: Mhearl
Ephor of Homeland: Fares



Vizer of Diplomacy: Paul LePage
Vizer of Strategy: Vack
Vizer of Coordination: Dang
Vizer of Banking: Gemyni
Vizer of Economic Relations: Nation Name Here




Kurdanak

Wiki Page: Click Here
Charter: Click Here

Anyone with 10 or more cities is invited to join Rose! To apply, join our discord and type

r! apply NATIONLINK

in the

#public

channel. Running this command will put you in contact with our interview team!

Foreign Affairs matters should be addressed to @Mhearl, @Belisarius, or @Dynamic via discord. We are

not

interested in new protectorate treaties.

We do not allow raiding of our members or applicants regardless of activity. We will fight back.

If you're a pixel hugger, you're not gonna have a good time.