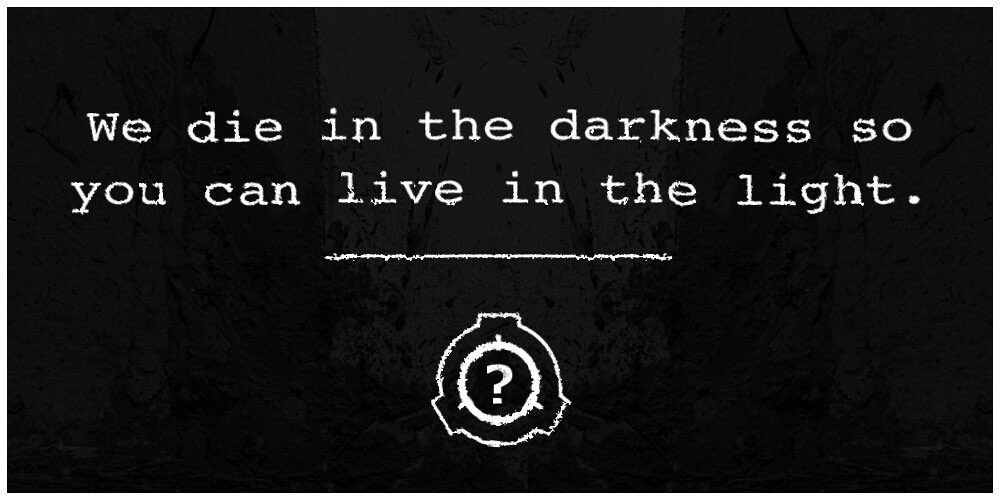 Name Withheld is a secretive organisation, tasked with the enormous responsibility of containing natural anomalies to protect mankind. We would tell you our name, but then we'd have to give you a dose of Class B amnestics.
We are more than an alliance. We are an idea, a philosophy.  We believe in the principles of continuous development and self-improvement, constantly striving to improve individually to breed collective excellence, and finding harmony in chaos. Not everyone understands us, but those who do know what to expect.

REDACTED: Bradley
Overseer of Strategic Direction: Squeegee
Overseer of Internal Operations: Bug
Overseer of External Outreach: Bezzers
Overseer of Military Operations: VoidedLynx
Overseer of Economic Development: Cru

MDoAP with The Knights Radiant.
MDP with The Black Knights.
MDP with Cataclysm.
MDP with Mayhem.
ODP with Bourbon Street.
For urgent FA matters please dm Bradley#1234 or Bezzers#3254. If you are a diplomat and seeking an embassy, please join our FA server here. While we are selective in who we work with, we are always open to getting to know you and your alliance.

We are a tight-knit and active community. We are selective in who we work with, and only a small number of recruits pass our rigorous training programme. Those that do, however, receive immense economic benefits and are warmly welcomed into an alliance that strives to be the best in what we do. 
If you think you have what it takes, please join our discord server and follow the instructions on the welcome message. Please note that we have a minimum age requirement of 16.
Donate to support the family of Redarmy