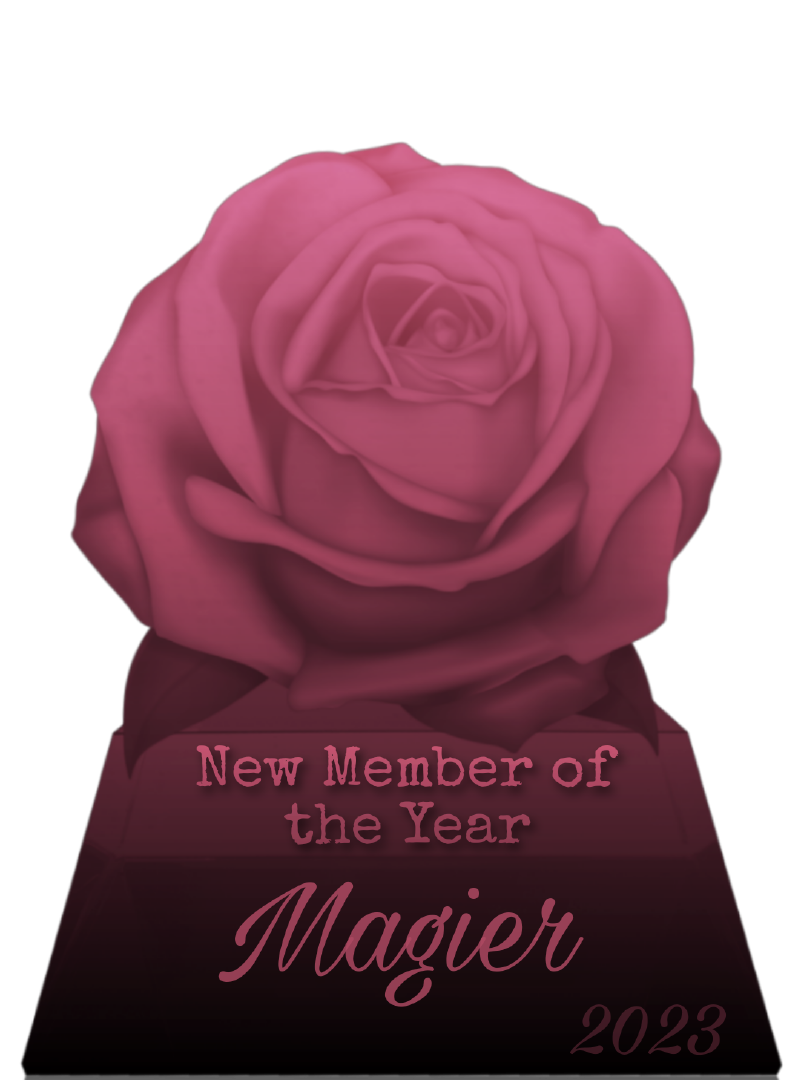 A nation where solutions arrive not too early, neither too late, but just in time.
Currently Milcom Low Gov for Rose. If you attack one of our applicants, you're probably also making my life harder, so please don't.
Got to 214 wars won, 0 lost before finally getting two L's on 27/12/2022
Became Rose Low Gov on 7/1/2023, or in 152 days/5 months of playing.