"The Cosmos is all that is or was or ever will be. Our feeblest contemplations of the Cosmos stir us -- there is a tingling in the spine, a catch in the voice, a faint sensation, as if a distant memory, of falling from a height. We know we are approaching the greatest of mysteries." - Carl Sagan



"Loyalty to the Aurora all the time, loyalty to the Commanders when they deserve it." - Sirius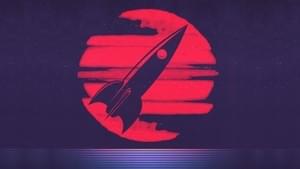 First Space Commissar of Mars Colony

Gov:
Space Chief Commander-jack3top (leader/fa/ma)
Commander: count wordsworth (2nd in command/ea)
Lieutenant Commander: EL|Rego (ia)
Lieutenant Commander: (fa)
Lieutenant Commander: (ma)
Lieutenant : (ia)
Lieutenant : (ea)
Lieutenant : (fa)
Lieutenant : (ma)
Communications director:



[b][color=purple]Our Glorious elite now strictly controls all of internal affairs of our first colony - Mars via powerful and valarous Space Marines. No one shall ever disrupt the peaceful existance of our loyal space citizens. -First Space Commissar of Mars Colony



[link=https://politicsandwar.com/alliance/id=4440]Bad Company


An alliance that offers grants, individual attention, more say in decisions that affect your nation.

All nations are expected to be discord-active

Raiding of our nations(applicants too) are only allowed if they have been inactive for at least 7days.