"The Cosmos is all that is or was or ever will be. Our feeblest contemplations of the Cosmos stir us -- there is a tingling in the spine, a catch in the voice, a faint sensation, as if a distant memory, of falling from a height. We know we are approaching the greatest of mysteries." - Carl Sagan



"Loyalty to the Aurora all the time, loyalty to the Commanders when they deserve it." - Sirius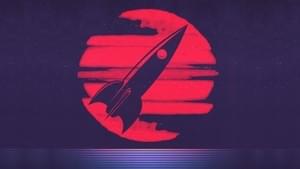 First Space Commissar of Mars Colony

Governor: vacant


Our Glorious elite now strictly controls all of internal affairs of our first colony - Mars via powerful and valarous Space Marines. No one shall ever disrupt the peaceful existance of our loyal space citizens. -First Space Commissar of Mars Colony


Protected by
House Tyrell



An alliance that offers grants, individual attention, more say in decisions that affect your nation.

All nations are expected to be discord-active

Raiding of our nations(applicants too) are only allowed if they have been inactive for at least 7days.