---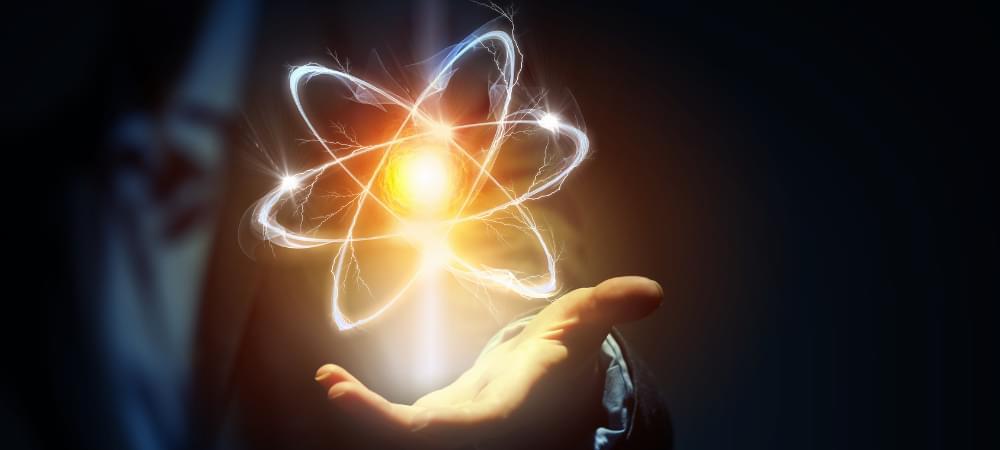 Somebody told me when the bomb hits
Everybody in a 2-mile radius will be instantly sublimated
But if you lay face down on the ground for some time
Avoiding the residual ripples of heat, you might survive
Permantly [email protected]#$ed up and twisted like you're always underwater refracted
Oh, but if you do go gas, there's nothing you can do if the air that was once you
Is mingled and mashed with the kicked-up molecules of the enemys former body
Big-kid-tested, [email protected]#$er approved

GOVERNMENT
His Holiness, Pontifex Atomicus - James II

His Prophet, Primus Inter Pares- Keza Purple

Cardinals:
Prophet Cardinal St. Apeman
Cardinal Soxirella
Cardinal Impreza

Ministries
Minister of Security: Keza Purple
Minister of the Treasury: Impreza
Minister of Foreign Affairs:
Minister of Internal Affairs:

Deputies:
Deputy of Security:
Deputy of the Treasury: Patrick Stewart
Deputy of Foreign Affairs:
Deputy of Internal Affairs:


Acolytes:
JohnBaraboo
Patrick Stewart


Saints:
Placentica, patron saint of Neutrons
Rollo, patron saint of Electrons
Apeman, patron saint of Protons


TREATIES
Protectors of the Church:
Dark Brotherhood
Polaris
The $yndicate
Solar Knights
Spanish Armada



IMPORTANT MESSAGE TO ALL APPLICANTS
1. You need a discord account to be in the alliance, no excuses. This is the 21st Century, you should have no problem getting a computer or phone.
2. Respond to a message sent from our gov or you will be denied and removed.
3. Expect to wait up to a day to week for your application to be processed, DO NOT BEG to be in the alliance without your application complete.
4. Did you even read?