---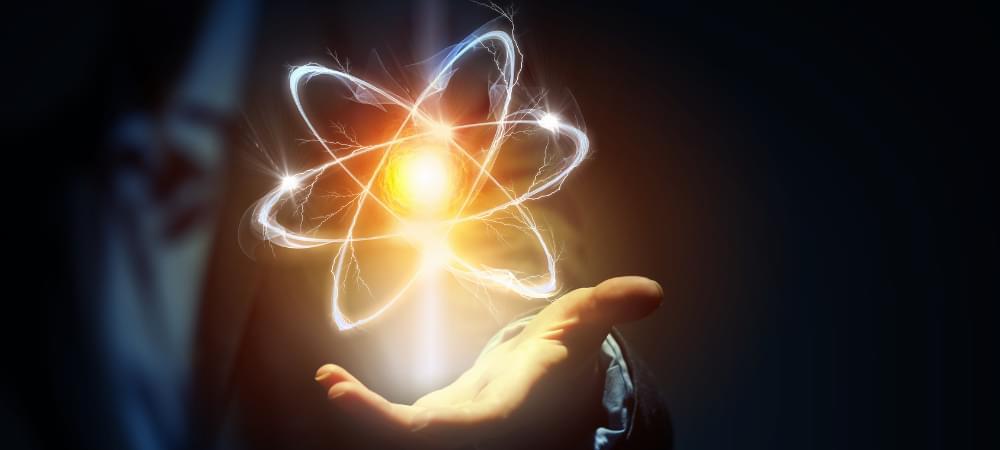 Somebody told me when the bomb hits
Everybody in a 2-mile radius will be instantly sublimated
But if you lay face down on the ground for some time
Avoiding the residual ripples of heat, you might survive
Permanently [email protected]#$ed up and twisted like you're always underwater refracted
Oh, but if you do go gas, there's nothing you can do if the air that was once you
Is mingled and mashed with the kicked-up molecules of the enemy's former body
Big-kid-tested, [email protected]#$er approved

THE CLERGY AKA GOVERNMENT
His Holiness, Pontifex Atomicus - James II

Primus Inter Pares- Keza Purple

Cardinals:
John Baraboo, Soxirella, rollo, Kongo Jack


Cardinal of Foreign Affairs: Kongo Jack
Cardinal of Internal Affairs: rollo
Cardinal of Finance: Soxirella
Cardinal of Protection: Keza Purple


Saints:
Placentica, patron saint of Neutrons
Rollo, patron saint of Electrons
Apeman, patron saint of Protons




THE DEEBO DOCTRINE:
All followers of Atom,

including APPLICANTS

, inactive or not, ARE NOT PERMITTED TO BE RAIDED PERIOD! IMPORTANT MESSAGE TO ALL APPLICANTS

Requirements: You must have 15 cities or more to apply. Exceptions are made for people that personally know current members.

Nations that are under 15 cities and do not contact Gov via Discord will not have their applications considered and will be removed.

If you want to join you can find us in our discord and ping a member of Gov to start the application.

Your Discord name must match your ruler name unless granted an exception from Gov.