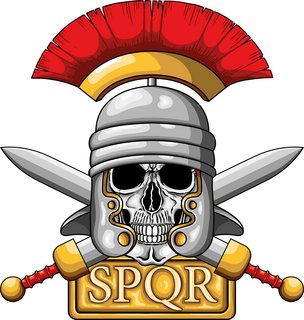 We protect our allies and they protect us Raiders will lose far more than they could earn. We viciously defend greys. 
The Forgiven Legion is an extension of The Unforgiven Legion. An attack on The Forgiven Legion will be an act of war against the Unforgiven Legion.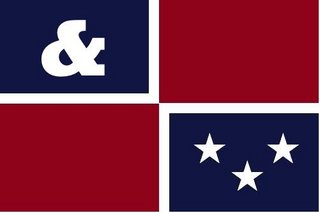 To be considered, Applicants must join our discord server. After a short interview, those who are deemed worthy will become Legionnaires Any applicants who do not join discord or become inactive will be removed
Click here to join our discord!

Unforgiven Emperors
Unforgiven Legatus
Chief Mediator (FA): Rex Tyranus 
Supreme Military Commander: Vladimir Streka
Chief Economist & Head of Internal Affairs: Austin TX
 Decayed Primus Pilus
 Mediator (FA): Dom Paulo I
 Military Commander: Madtemptest16
 Decaying Centurions
Military officer: KirbyWGlasses
Military officer: Kit
Economic officer: Shadow Of Death
Internal Affairs Officer: Veroivot