Suffet: Daveth
Elders: Krampus
Pentarch of Defense: CBee
Pentarch of Indoctrination: Raven
Pentarch of Foreign Relations: Waldo
Pentarch of Machine Building: Shama
Advisers of the State: Piggy, Asie, Trouble, Gallant

Allies of the Shining City: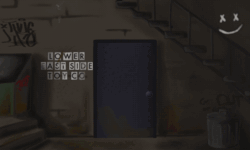 Not currently accepting protectorates.

Interested in joining?
1) Join our Discord Server
2) Type $register nationlink (← your link)
3) Open a ticket in the channel #information-board
Become a Citizen today!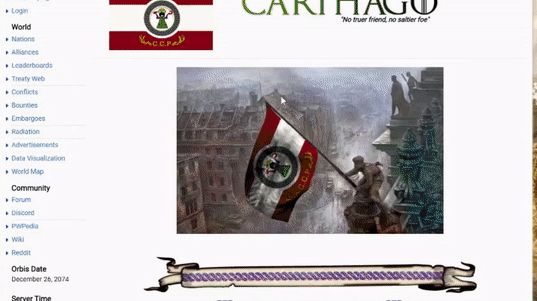 Carthage always pays her mercenaries well. Discord is mandatory.
We protect our citizens and applicants alike, keep your salt out of Carthage.