Suffet: Daveth
Elders: 
Krampus・ Antonio・Asierith

Pentarch of Defense: Bee
Pentarch of Public Order: Billy
Pentarch of Indoctrination: Raven
Pentarch of Foreign Relations: Waldo
Pentarch of Machine Building: Shama
 
Advisers of the State: Piggy, Velium, Trouble
Allies of the Shining City:
Mutual Defence and Optional Aggression Pacts with: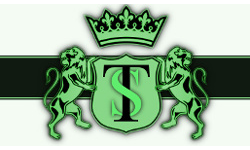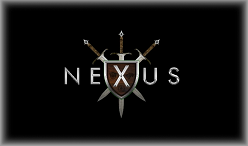 Not currently accepting protectorates.
Interested in joining?
1) Join our Discord Server, type ?register nationlink (← your link)
2) React to the application message found within #information-board.
3) Pass an interview with Internal Affairs prefects about your time in P&W.
4) If you're a new player, enrol in the R.O.O.K.I.E™ Program, covering all aspects.
5) Be an integral part of the Carthaginian Elite today!
Carthage always pays her mercenaries well. Discord is mandatory.
We protect our citizens and applicants alike, keep your salt out of Carthage.