The Shining City
Founded in the 9th Century B.C, Carthago is a community of people striving for a single goal: the advancement of the collective. Above all, we pride ourselves on technological and economic prowess.
Citizens of Carthago are provided the best training and growth money can buy. Citizens stand ready to sacrifice everything for each other and the alliance. Our goal is to see you thrive.
Workers' Council 
Isjaki, Moh, Sleeping, Heinrich, Zigbir, Monti, Redd, MT, Lon, Andreas 
MDoAP with: The Fighting Pacifists

Protectors of: M.I.L.F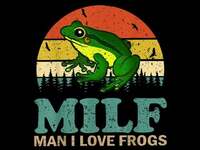 Protectors of Unforgiven Legion
Protectors of The Guardian Knights
Protectors of New Sanghelios
Contact @EvilPiggyFooFoo#8034, @Jax Teller#7543 or @Daveth#0674 with diplomatic inquiries. 
1) Join our Discord Server
2) Type $register link (← your link)
3) Open a ticket in #information-board

Do you have what it takes?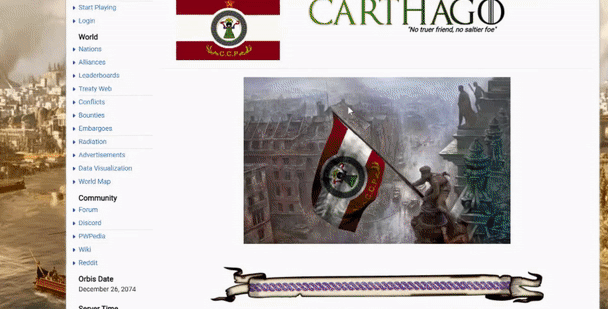 Carthage always pays her mercenaries well. Keep your salt out of Carthage.