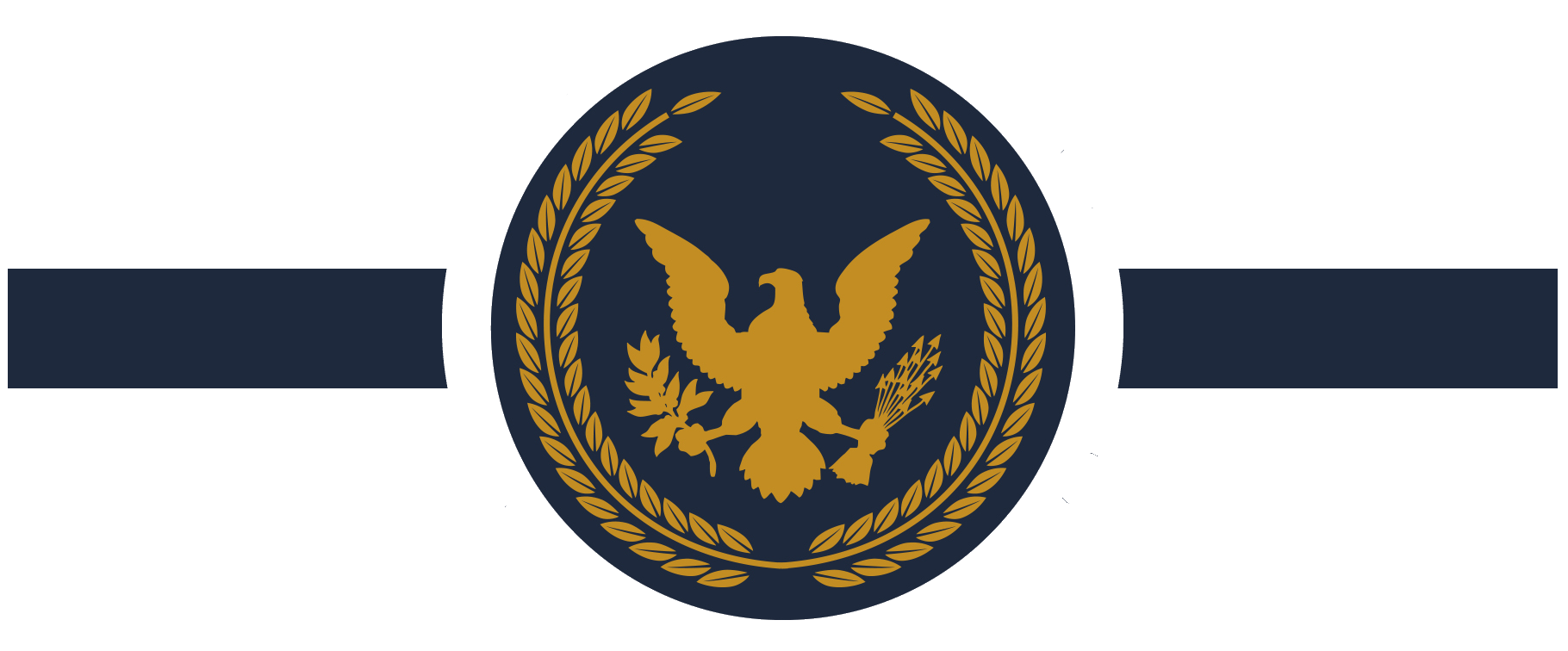 Join one of Orbis' largest representative democracies to have your voice heard. Pursue freedom, growth, and democracy with us!

Note to Foreign Entities:
We reserve the right to counter for any members, regardless of perceived activity or status as an applicant. Espionage operations may be regarded as acts of war and responded to accordingly. For any FA inquiries, or to establish an embassy with us, please head over to our FA Discord.

DISCORD MEMBERSHIP IS REQUIRED FOR ENTRY.

President: 
Secretary of War:
Secretary of Finance and Economic Development:

Speaker of the House of Commons:

Alexander Davis
Members of the House of Commons:
Alexander Davis
Ingstar Mandar
John Swanson
Karl Johanus
Luis I of Brazil
MrPresident
Nardo Fellin
Timuro