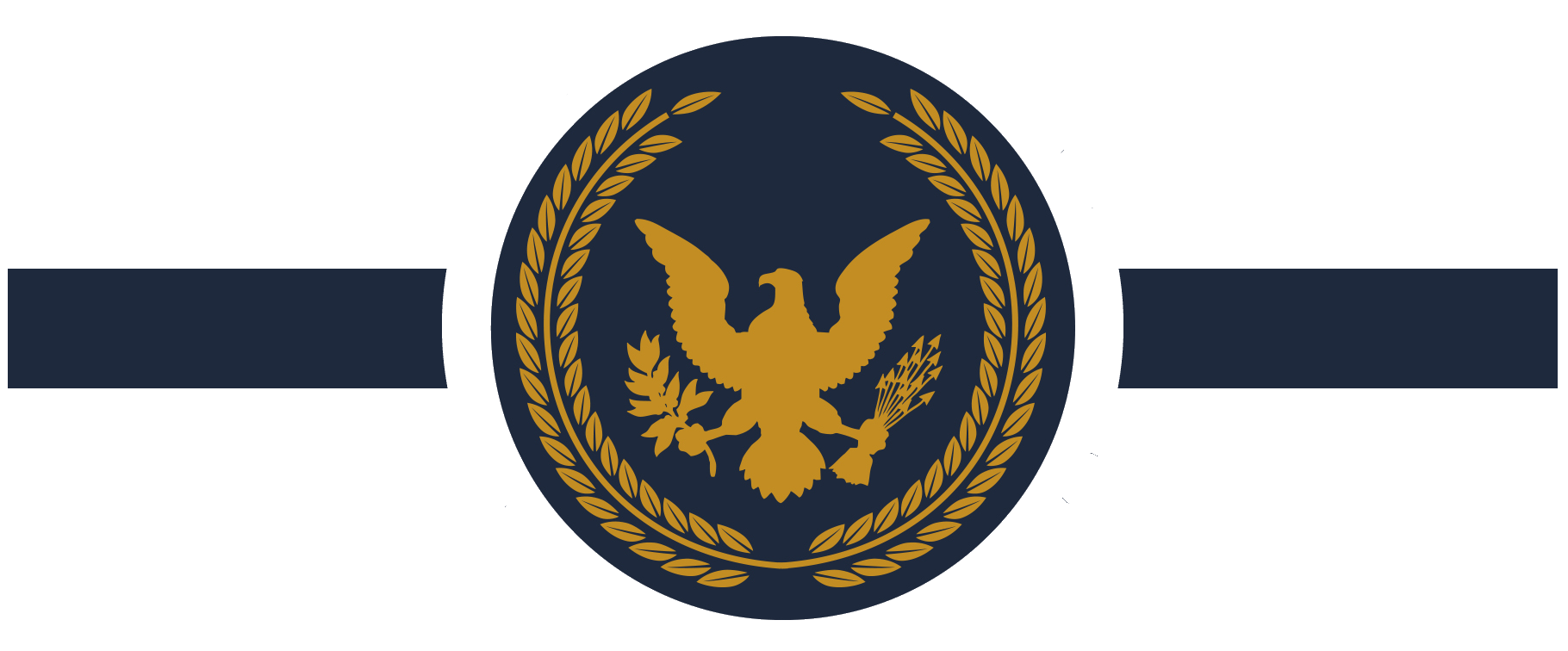 Want your voice heard? We are THE democracy of Orbis. Pursue freedom, growth, and democracy with us, and join the Great Crusade for Freedom!

We offer:
Low Taxes so that the common man can grow
A Meritocratic government chosen based on skill
A Democracy that listens to the people's call
A Brotherhood of Freedom that defends our fellow man no matter the cost

Note to Foreign Entities:
We reserve the right to counter for any members, regardless of perceived activity or status as an applicant. Espionage operations may be regarded as acts of war and responded to accordingly by our Protector. For any FA inquiries, or to establish an embassy with us, please head over to our FA Discord.

 Note to Applicants to the FSO:

Discord is required for easy communication with instant messaging compared to the lackluster in-game messages. Failing to make contact will lead to removal from the applicant list. 

To Apply to the FSO:
Click the "Join" Button next to our alliance page
Take a look at our Bulletin Board to see our alliance expectations
https://discord.gg/FbjJnx37ea

Click on the link above to join our Discord Server
Go to the #apply-to-join channel
Click on the "Create Ticket Button"
Ping @DeterminedGeneral, our Ticketing Guy

Ask a gov member with in-game messages or on the main server if you need help

Treaties:


Protectorate Policy:
We are currently not looking for protectorates. When looking at a protectorate request, we look for alliances that show signs of growth, democracy, and government competence. Our vetting process is strict but we are willing to hear you out.
 
 

President: 
Vice President:
Secretary of War:
Secretary of State:
Secretary of Finance and Economic Development:
Secretary of the Interior:
Secretary of Education
Attorney General
TBD

Speaker of the House of Commons:
TBA

Members of the House of Commons:

The House of Peers:
Alexander Davis