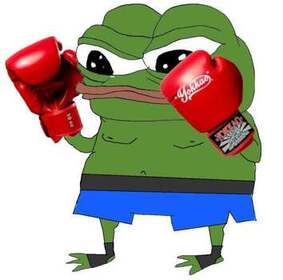 M.I.L.F is a micro founded in July of 2022 by a conglomeration of bloc players ranging from original members, former moderators, and the last of the games good players. 
At this time M.I.L.F is not interested in any additional MDPs but is always interested in maintaining good relations with other alliances both big and small.
We are accepting new members, if interested please join our discord and open a ticket. For FA needs please do the same and one of the high government members will get to you.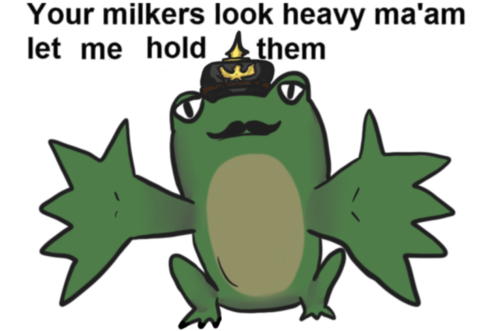 LINE-UP
Daddy Frog - LEADER:
Karan
Rana Inquistor Generalis - HEIR:
vgk 
 
HEQET - HIGH GOV:
IA: Juuzou
MA: GatorCock, Paul2143
ECON: MrMoney1
FA: Grock
Froschen - LOW GOV:
Minister of Propaganda: Lux
Theme by Lux featuring JustAbear. Stream IDEM by Lux.
Protected by Carthago.
We reserve the right to counter for any nation, applicant or member alike regardless of perceived inactivity. We also recognize any attacks conducted on members as act of war if they're not correctly outlined as counters.