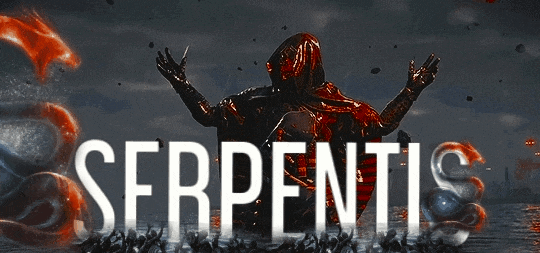 Serpentis - the followers of the almighty Serpen. A god who's mystical powers and spells have been gifted to the tribe of VooDoo to help Serpen expand its power. A tribe who uses this power to slowly misguide explorer after explorer to the Serpen constellation turning them into undead cursed astronauts forced to serve the great Serpen and expand its influence and reach. One after another, VooDoo casted spells forcing open cracks and guiding lost explorers to the constellation. First Toxic, then Yzard, then Sly. The new undead were then sent on a mission to return the leader of Aurora Kan to the constellation. Using Vice's VooDoo powers and the newly cursed explorers, the mind of the first explorer was filled with confusion. The first explorer then feels a great power leading him to the constellation where he also hears faint call outs for his name in the direction of the constellation. Voices the first explorer recognizes and resemble that of Maia, Sirius, and Rand. The spell by Vice working to its full effect, the first explorer believes he hears the voices of past leaders of Aurora calling him. Upon arrival the first explorer faces the almighty Serpen who converts the first explorer to the leader of the undead cursed spacemen lead the followers of Serpen alongside Vice who was granted the leadership role for helping the almighty god. Together they convert all Aurorians to cursed undead spacemen using VooDoos powers.

----- Aurora Leadership -----
First Explorer: AlexW
First Explorer: Xi Jinping
Second Explorer: Franz 
----- Leadership -----
Undead Explorer : Franz 
----- Chairman -----
Constellation Defender [MA]: Bria 
----- Service Coordinator -----
Cleanser of the Unworthy [Academy]: Papepatine 
Constellation Caretaker [IA]: Goose 

----- Treaties -----
Protectorate: Annunaki Legion

Serpentis is part of Aurora! ANY attack on us is an attack on Aurora! If you have any FA inquiries, please go to our Foreign Affairs Discord server and contact our FA team.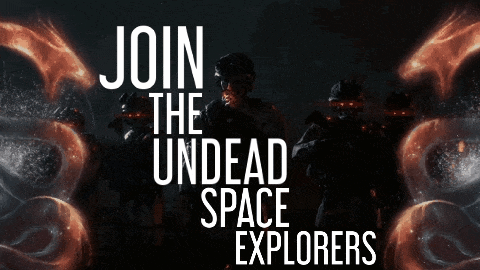 To join our alliance, please click here.