DUE TO LACK OF CREDITS WE ARE NOT ABLE TO CHANGE LEADER NAME
Our actual leader is Aithne Daughtery
National Flag: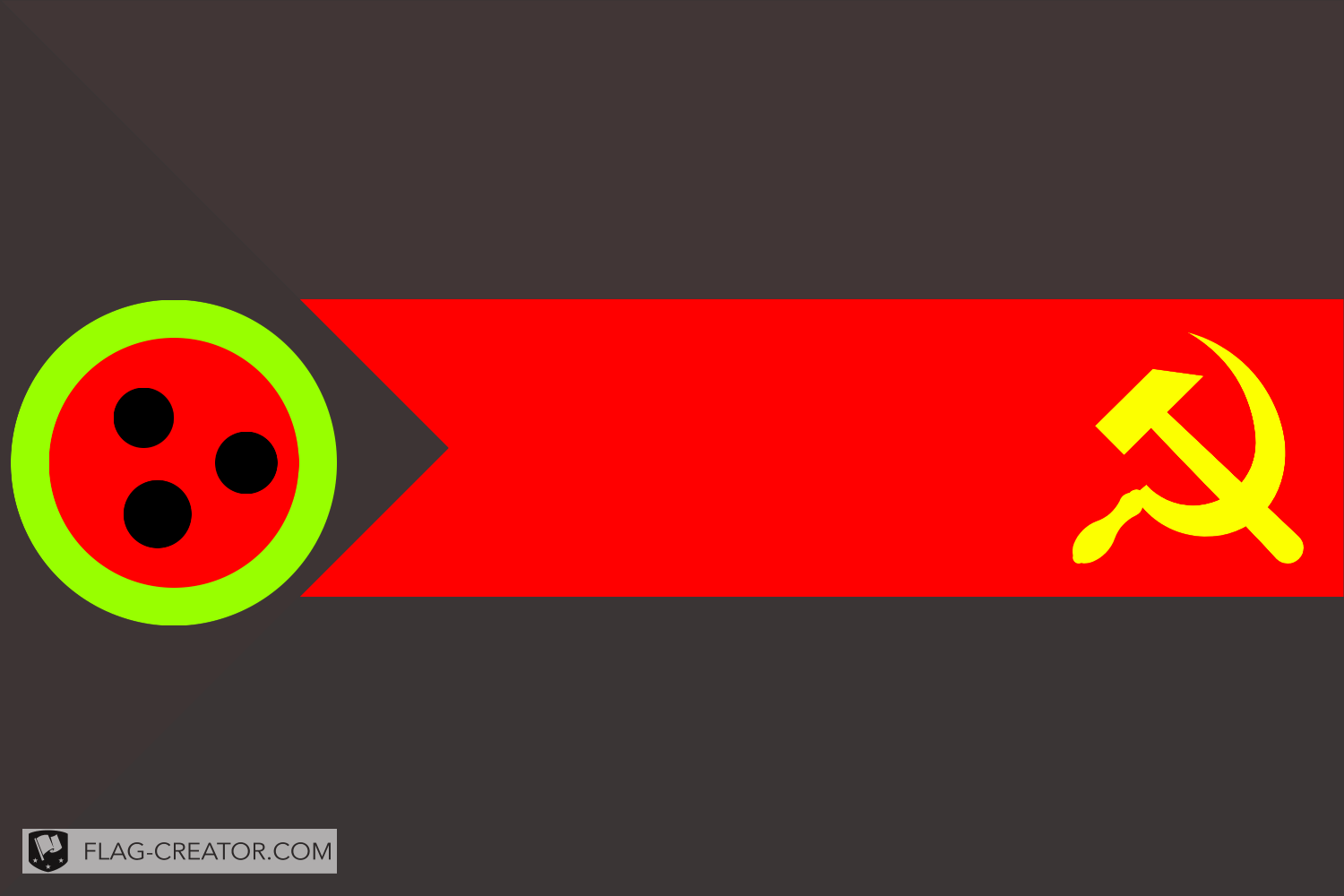 War Flag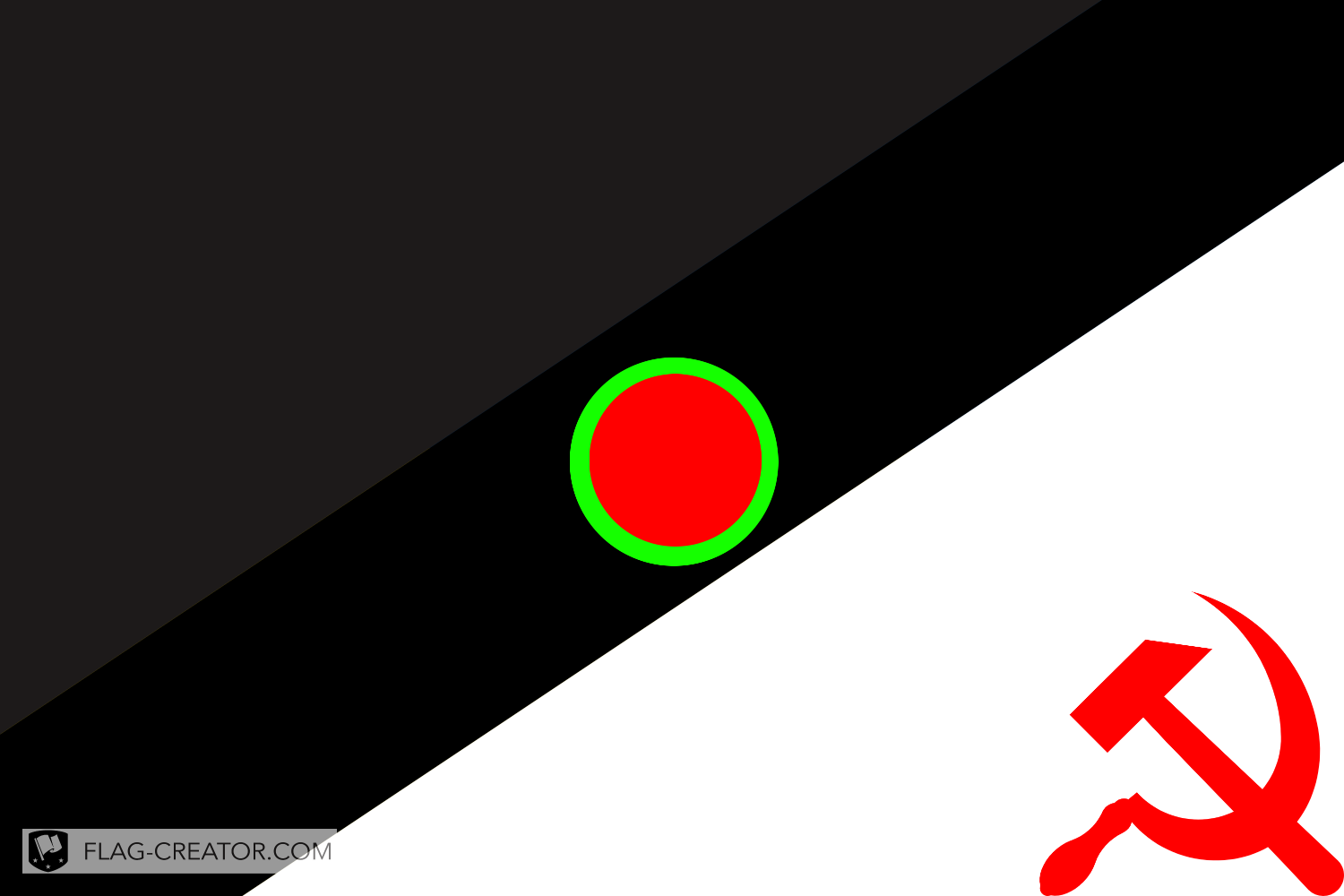 Flag of Melonese Cyprus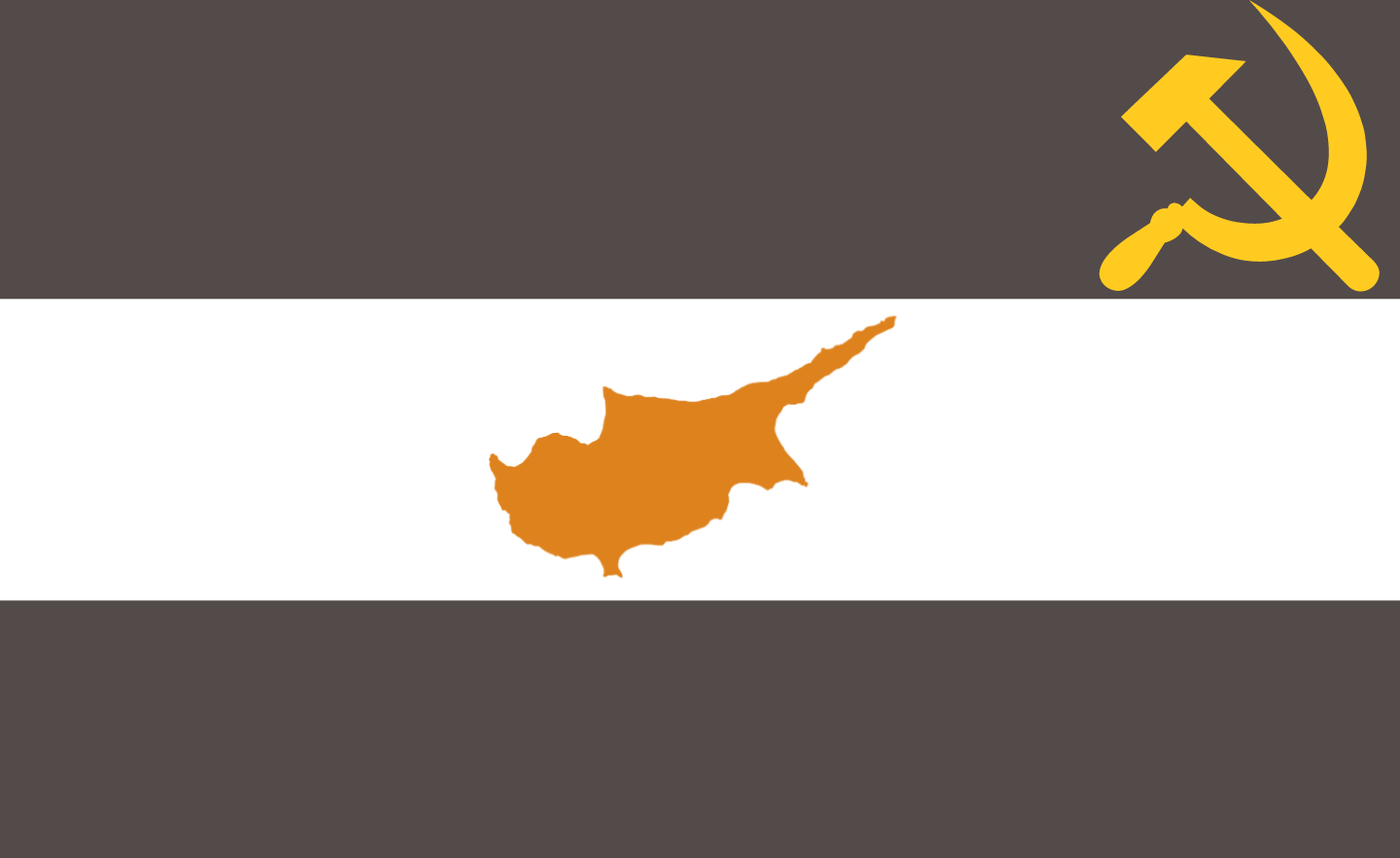 National Anthem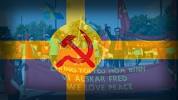 Capital City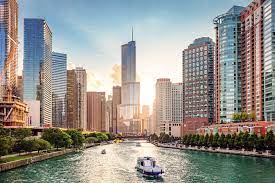 Capitol Building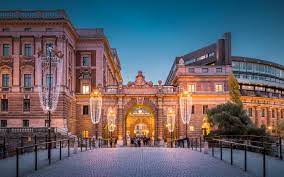 Military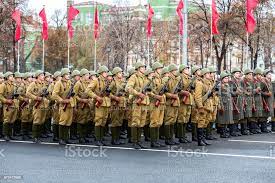 National Holidays
January 27: New Year
December 18: Christmas Day
March 1: Military Day
March 12: Harvest Day
October 14: Founding Day
February 28: Communist Day
Months
January: Month of Birth
February: Month of Work
March: Month of Melons
April: Month of Communism
May: Month of Usage
June: Month of Construction
July: Month of Military
August: Month of Wealth
September: Month of Honor
October: Month of the Nation
November: Month of Greatness
December: Month of Ending
RP military Numbers:
Our Soldiers: 4,725,000
Our Tanks: 20,000
Our Ships: 250
Our Aircraft: 5,000
Our Missiles: 500
Our U-Boats: 507
Our Nukes: 100
Our Spies: Unknown
Our Bombs: 5,000
Our Land Mines: 200
Our Napalm Bombs: 110
Our Grenades: 6,000
Our Timed Bombs: 100
Our Radiation Bombs: 50
Our Napalm Missiles: 5
Our Aircraft Carriers: 7
The Story of the assassination of Logan Watermelon
On June 24, 2082, a RoDevs killer and about 20 other snipers went into the capital building to kill Logan Watermelon. It was Midnight and after a long day of partying, our men were tired. The only man who was not tired was General Zelenskey, of the 2nd Tanks Army, may Mr. Zelenskey rest in peace. The snipers then shot down our 27 guards and made it to Logan Watermelons living quarters. The killer then drove a RoDevs flag through Mr. Watermelons neck and then left him to die. Soon enough after only 600 seconds, our national guard came to find Logan Watermelon dead in his room. So our guard took the body of our leader to the national 1st class hospital and took the bloody RoDevs flag out of his neck and then placed our leader in a white metal box, the box would preserve and slowly heal the body of our dead leader. "After 1 year", our medical advisor said, "Logan Watermelon will be fully healed and could possibly be turned alive again, but that is only a theory, if you think it will work pay me 15,000,000 dollars." So we payed him, maybe one day he will be revived...  
Allies:
Lunoria
Uchama
Bedland Order
Luna
DSSR
Rest of the USSRz
GW
All other communist alliances
Old Map: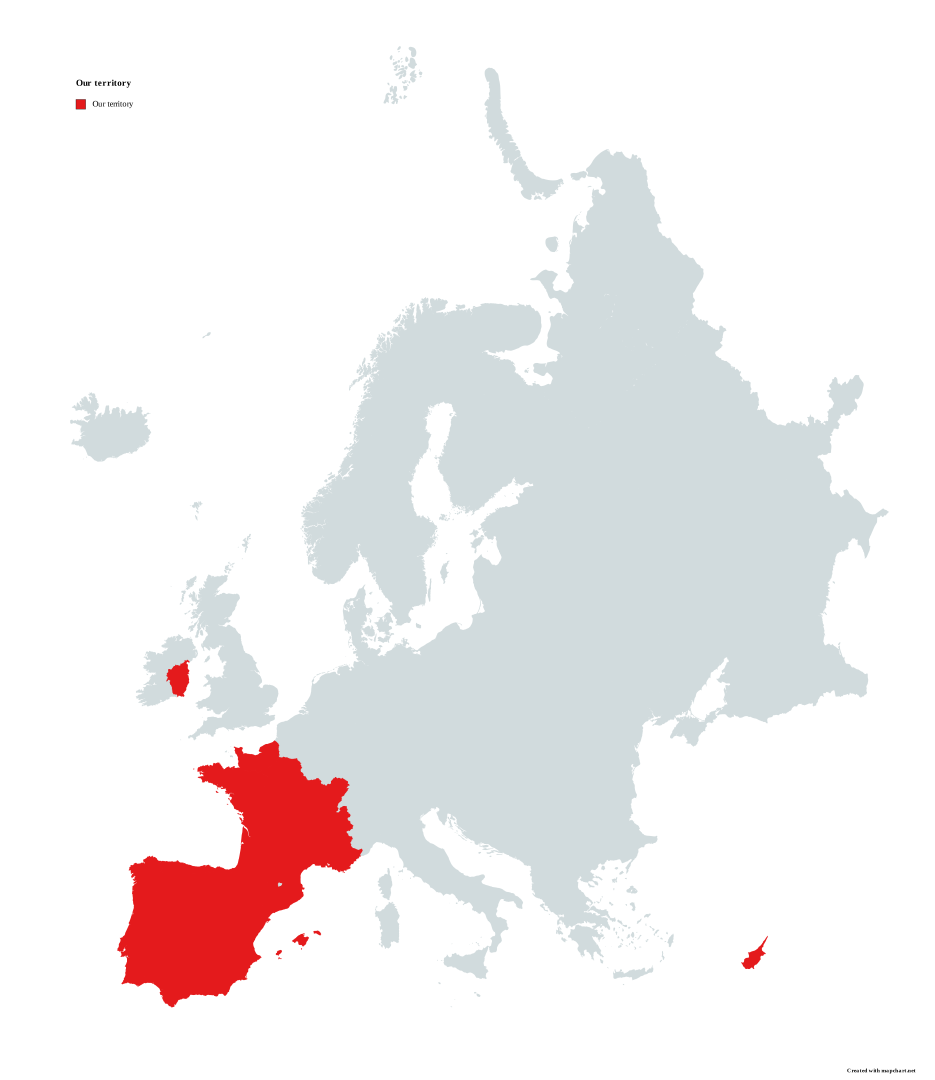 Another Old Map: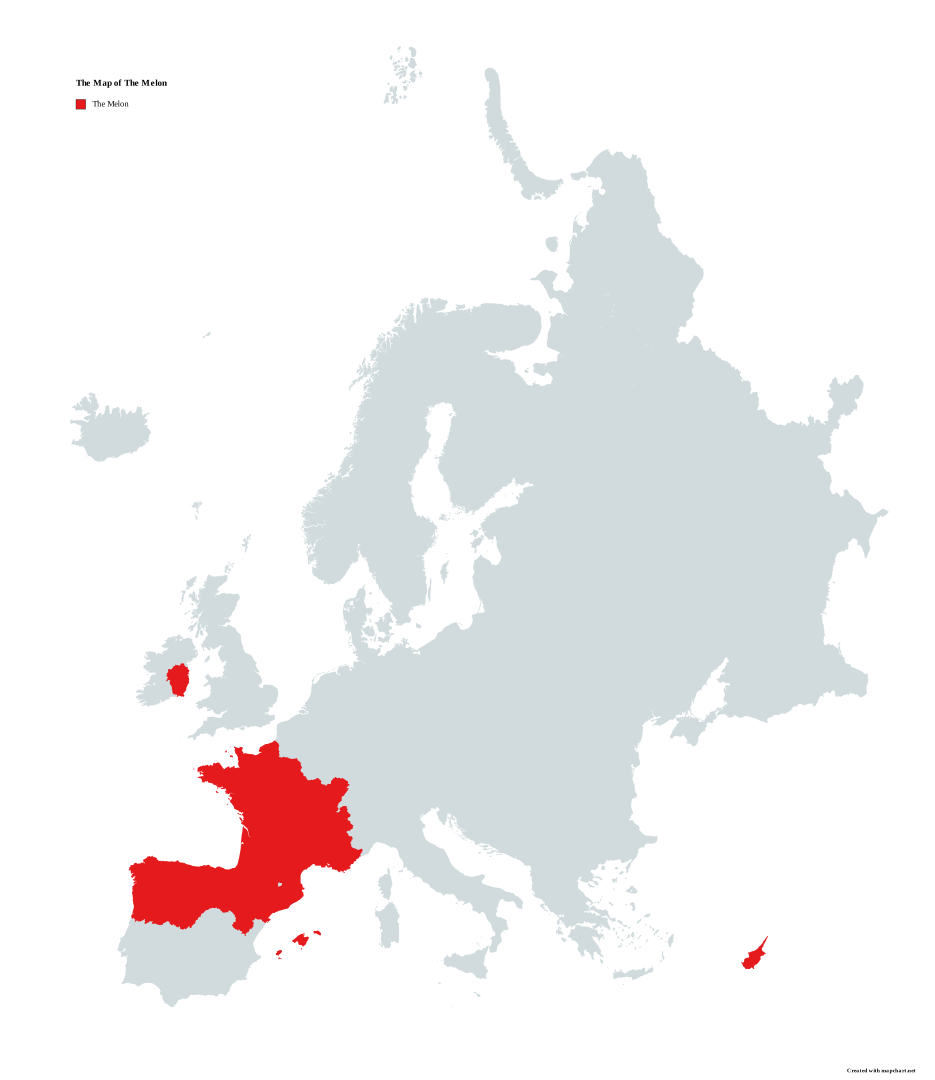 Our Colony in Turkey: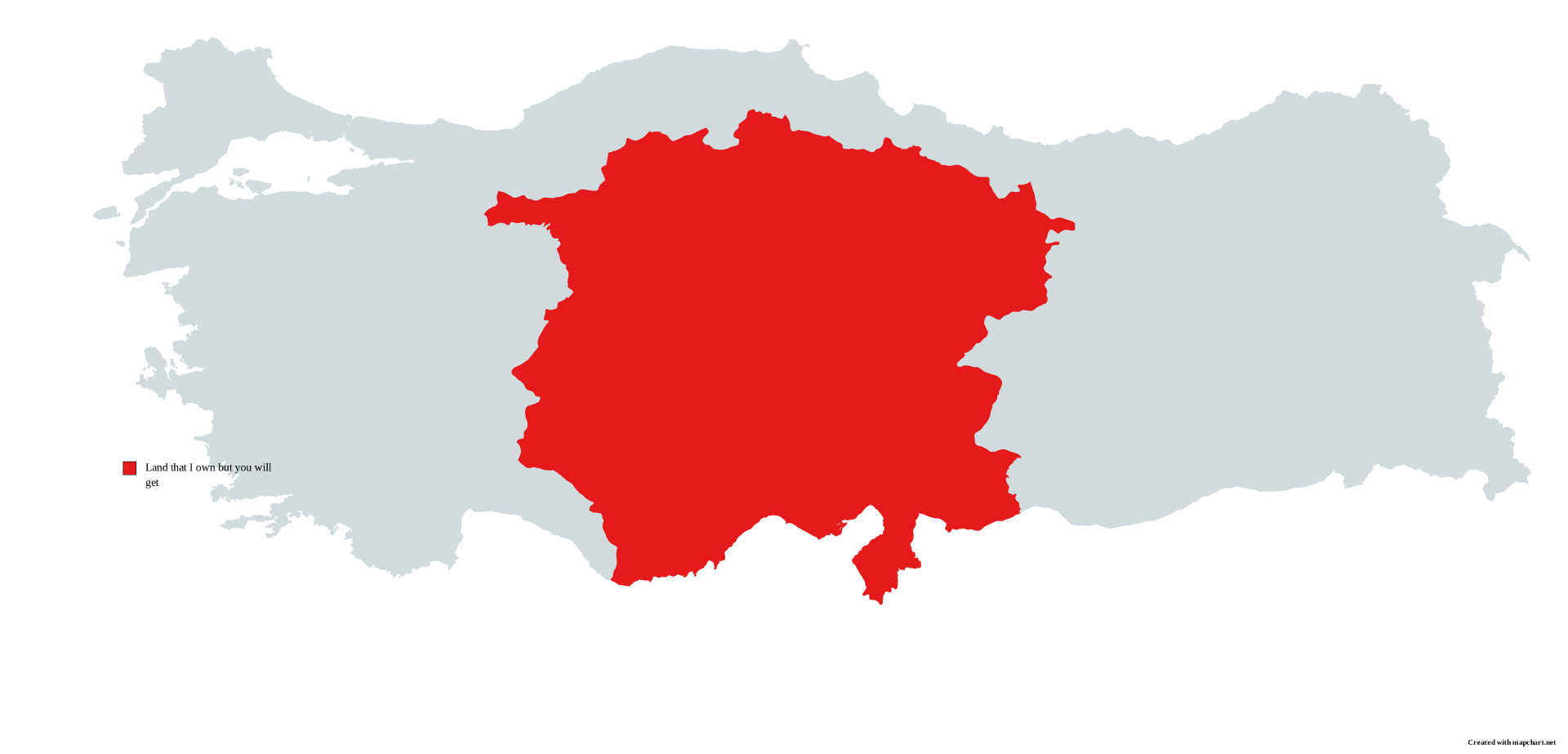 RP colony in Vietnam: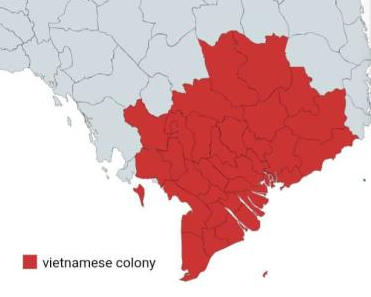 Map of The Melon but on a world map: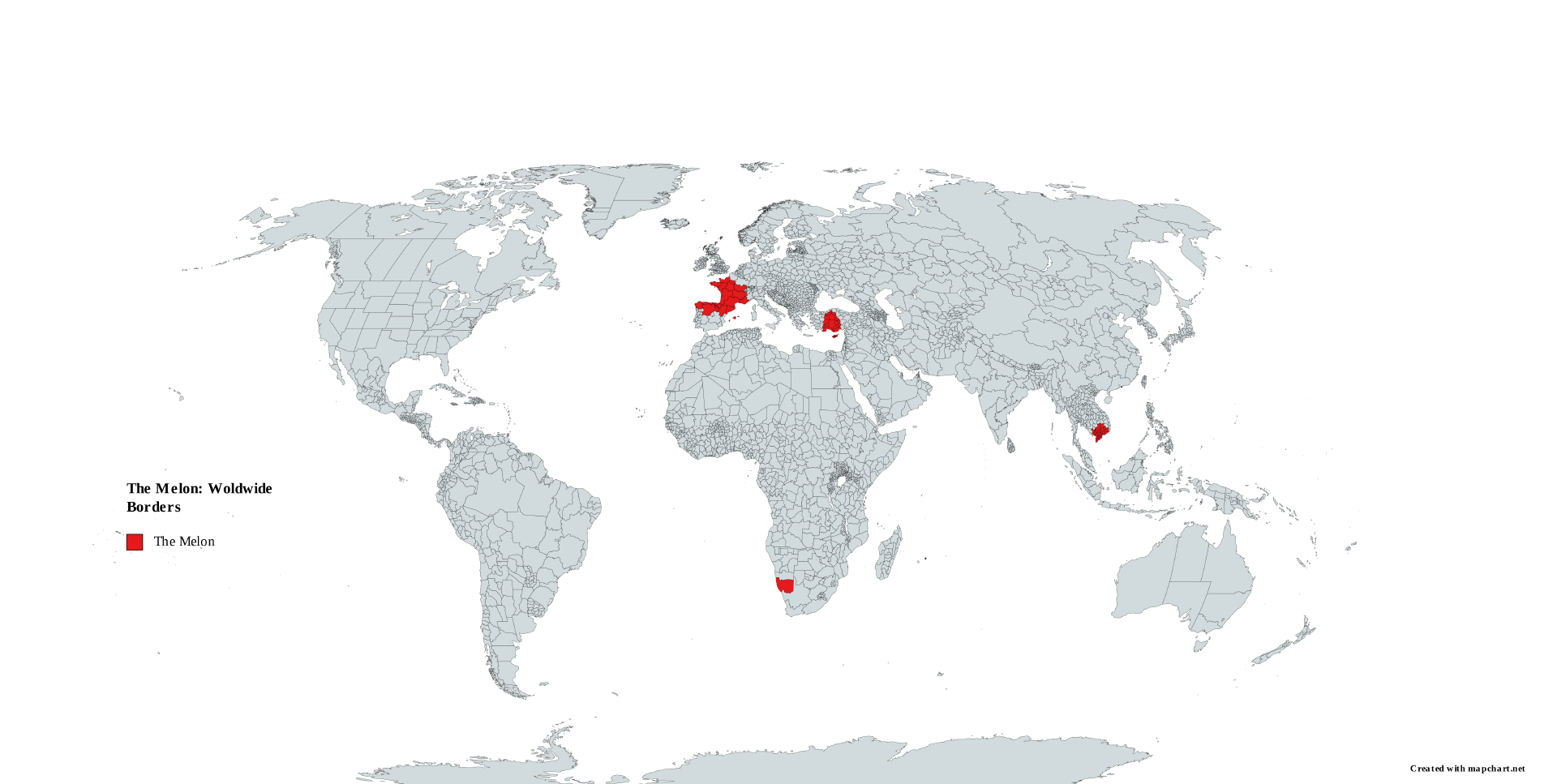 RP stuff:
RP Population: 56 million
RP towns: 57
RP Soccer team rankings: 11th best team
RP Most Hated Alliance: None
World Stats
Lunoria, Uchama, Bedland, and RoDevs are our biggest allies
Treaty's: 1
Treaty of Gibraltar
Non-aggression pact with Global Watch till 2084
We lose Iberian lands
We get to keep our French lands and Cyprus
Our Welsh land will become Global Watch territory
Iberia will become a fascist Global Watch puppet called Empire of the Melon
The Melon's new government must be Global Watch leaning
The Melon can stay communist
The Melon is allowed to stay in the USSRz
The Melon can stay independent
Wars(Not including Civil Wars) and Bulletins for the wars
Hunton vs USSR(1)-- N/A
Global Watch vs USSRz-We are at war, How we will destroy RoDevs, Operation Red Seas is a success, plus other war news, Some terms, (Please look at this bulletin RoDevs), The Melon's empire great reform, Treaty of Gibraltar, and Trade offer to RoDevs, Our New Borders
Global Watch vs USSR part 2--War with RoDevs( I am going to say that he betrayed the treaty of Gibraltar)
Japanese Civil War--We join the Japanese war, The Bombing of Hiroshima, The Napalm bomb firestorm in Hiroshima, The last thing the Melon does in Japan, we are leaving Japan, they are a lost cause
Deckerton vs The Melon--The Melonese counteroffensive, Let us destroy Ireland!!!
Tibetan War-- Battle of Lhasa, Bombing of Nyingchi and other bombings
GW vs ISP and more(continuation of Tibetan War)--War, War, War, War, War, End of War with Tibet, Obocchama Kun's Google Forms, and War | The Watermelon Post, Offensive into Ireland, this was expected, and billions of dollars down the drain
The Greatest War--This was all a part of the plan.... | World War, Rapid Advance into Iberia and Zero Advances in Turkey, Counteroffensive at Iberia, Defensive in Turkey, Terms for peace, Nuking Madrid and other Iberian Cities, sending troops to Cyprus, and nuking Limassol, Peace, Treaty of Warsaw, and New Borders, Rebuilding, 30,000 workers sent to Iberia, and Military Stats | The Muskmelon Times
Victorian War of Liberation--Invasion of Victoria
The Iron Pakt War--Finishing up Business in Iceland, Advancing Into Zenteka
Well that is all the Wars.              
Day of getting Nukes :) , Saturday, March 18th, 2023, 9:18pm