TO ALL WHO WISH TO KNOW ME WELL, READ THIS ABOVE ALL ELSE: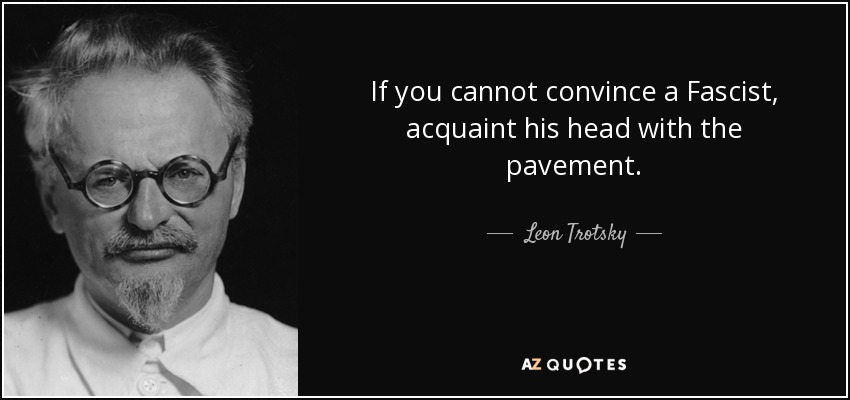 "The responsibility of revolutionary Marxists is to develop among workers, as they pass through colossal political experiences, an understanding of the necessity for an independent struggle for power. The revolutionary Marxists must counsel workers against all illusions that their democratic aspirations can be achieved under the aegis of bourgeois parties. They must expose ruthlessly the false promises of the political representatives of the capitalist class. They must encourage the creation of independent organs of workers' power which can become, as the political struggle intensifies, the basis for the transfer of power to the working class. They must explain that the realization of the workers' essential democratic demands is inseparable from the implementation of socialist policies."

-David North, February 2013 Speaking on the crises facing the Egyptian Revolution
Founder and First Leader of The Aequitas International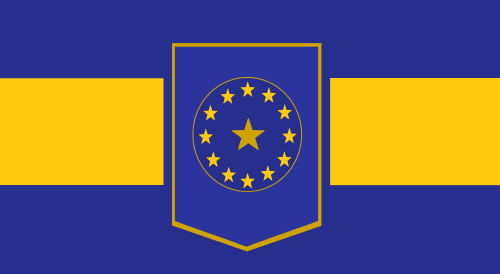 The Aequtias International will prevail!
(Nation Description starts here)
THE UNITED STATES OF AMERICA IS DEAD.
AND WE ARE HERE TO PICK UP THE PIECES.
For on the 133rd International Workers' Day...
Novaya Rimskaya Imperiya returned from the ashes to try once again at life.
March 5th, 2023/October 15th, 2085: Respublika Replaced Imperiya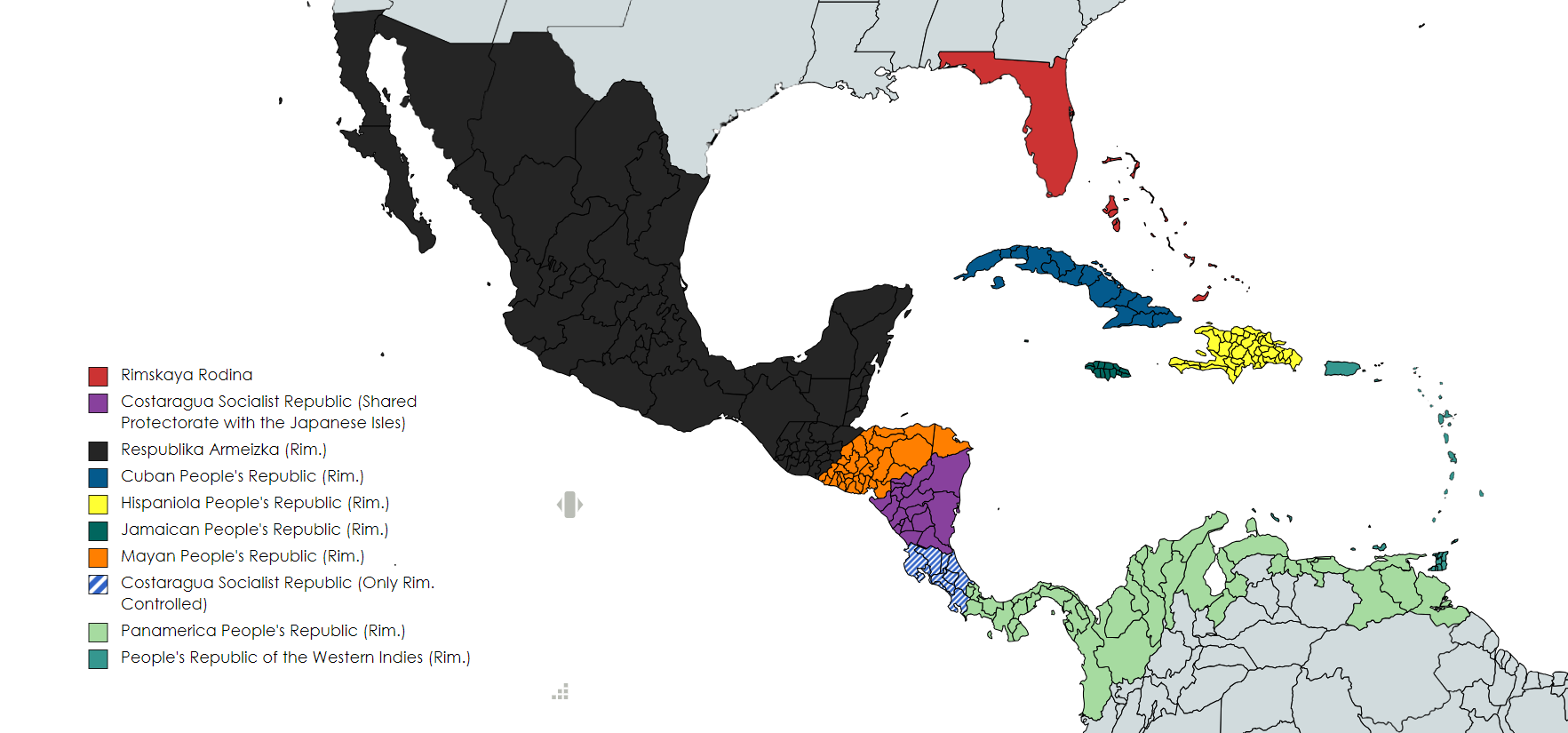 Cities (Current/Former):
1: Capital City; Novogo Rima/Tampa
2: Milania/St. Petersburg
3: Florencia/Clearwater
4: Pravda/Lakeland
5: Internationale/Spring Hill
6: Trotskygrad/Sarasota
7: Luxembourgia/Homosassa Springs
8: Marxopol/Orlando
9: Bolshoy Leningrad/Bradenton
10: Nova Kirovohrad/Miami
11: Nova Ulyanovsk/Jacksonville
12: Narodagorod/Mexico City
13: Havanagorod/Havana
14: Toccinanilhasi ((City of) Three Moons)/Tallahassee
3 Major Rivers (To be updated):
United Manatee River (Initially 2, Little Manatee and Manatee; artificially combined into one; continues inland via tributaries)
Little Volga (Formerly the Alafia; considered the State River despite being the smallest of the 3 major)
The Greater Severnaya Dvina (Formerly the Hillsborough; Largest River)
Other notable sites (To be expanded upon)
Krasnyy Rimskaya Armia/ Krasnaya Rimskaya Aviation Vetvi Central Command, located south of Novogo Rima
Official List of some Unique Guaranteed Liberties/Certain restrictions/Cool Facts (Yes, we make changes regarding foreign criticism):
-No limits on marriage and relationships of humans.
-Full rights to all races (human and non), ethnicities, gender identities, etc.
-Citizens maintain full unabridged voting rights.
-Citizens may call vote to impeach and reestablish government and politicians.
-Women maintain right to Abortion at any time without restrictions.
-Citizens may own firearms other than military grade weaponry, but must not have a criminal record of any sort.
-Worker unions must be independently run by the proletariat, and should such become obstructed, the union may be dissolved by popular vote, and a new one established.
-Citizens maintain the right to own personal property (house, car, belongings, etc.) as long as it does not enter the realm of excessiveness and be used as a method of establishing dominance over, i.e., exploiting, others.
-Citizens reserve the right to practice any religion in private and public. The Communist Democracy will not persecute any religions whatsoever unless they become violent and destructive.
-Cannabis may be legally purchased for medical reasons but may only be used in private in respect to non-users.
-Tobacco products have been phased out for internal sale. They may only be purchased by current users from outside the country, and must show proof of foreign residence.
-Foreign corporations and banks may only do business with the National Government; large private enterprise is prohibited (small/family businesses are allowed).
-All emissions are carbon-free; we do not rely on fossil fuels anymore.
-Nuclear material is strictly for energy production; Rimskaya shall never commit to a Nuclear Weapons program. Ever.
-Free and unrestricted immigration and emigration, including civil/labor and refugees.
-All levels of government are banned from restricting strike action or protests, including responding to such with militant force by police or soldiers.
-The defense budget shall never under any circumstances exceed the total combined budget of: healthcare, infrastructure, education, disaster relief, production, pensions, and other welfare projects.
-Uncensored media, though regularly fact-checked.
-In extreme cases, citizens maintain the Right to Revolution, that is, to take up arms and overthrow the National Government, should it become tyrannical, reactionary, and/or counterrevolutionary, including by foreign influence and/or invasion.
(To be continued...)