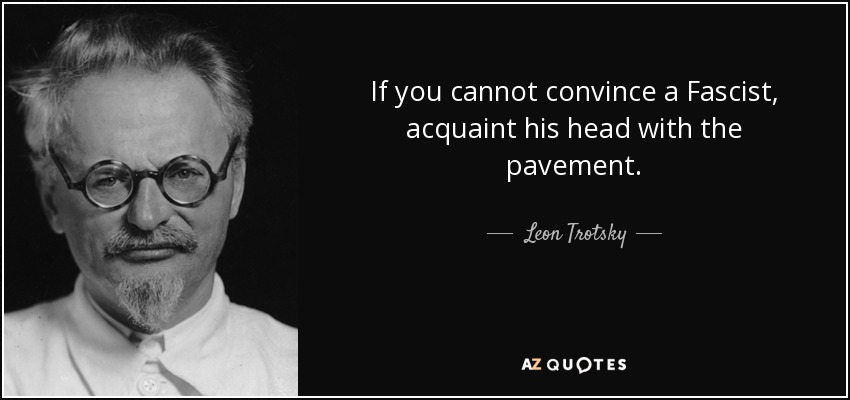 "Project Aequitas" currently in Phase 2: Diplomacy.
(Interested in becoming a member? Please check our Discord Server, of which I am still not part of:
Or just message me in-game yourself.)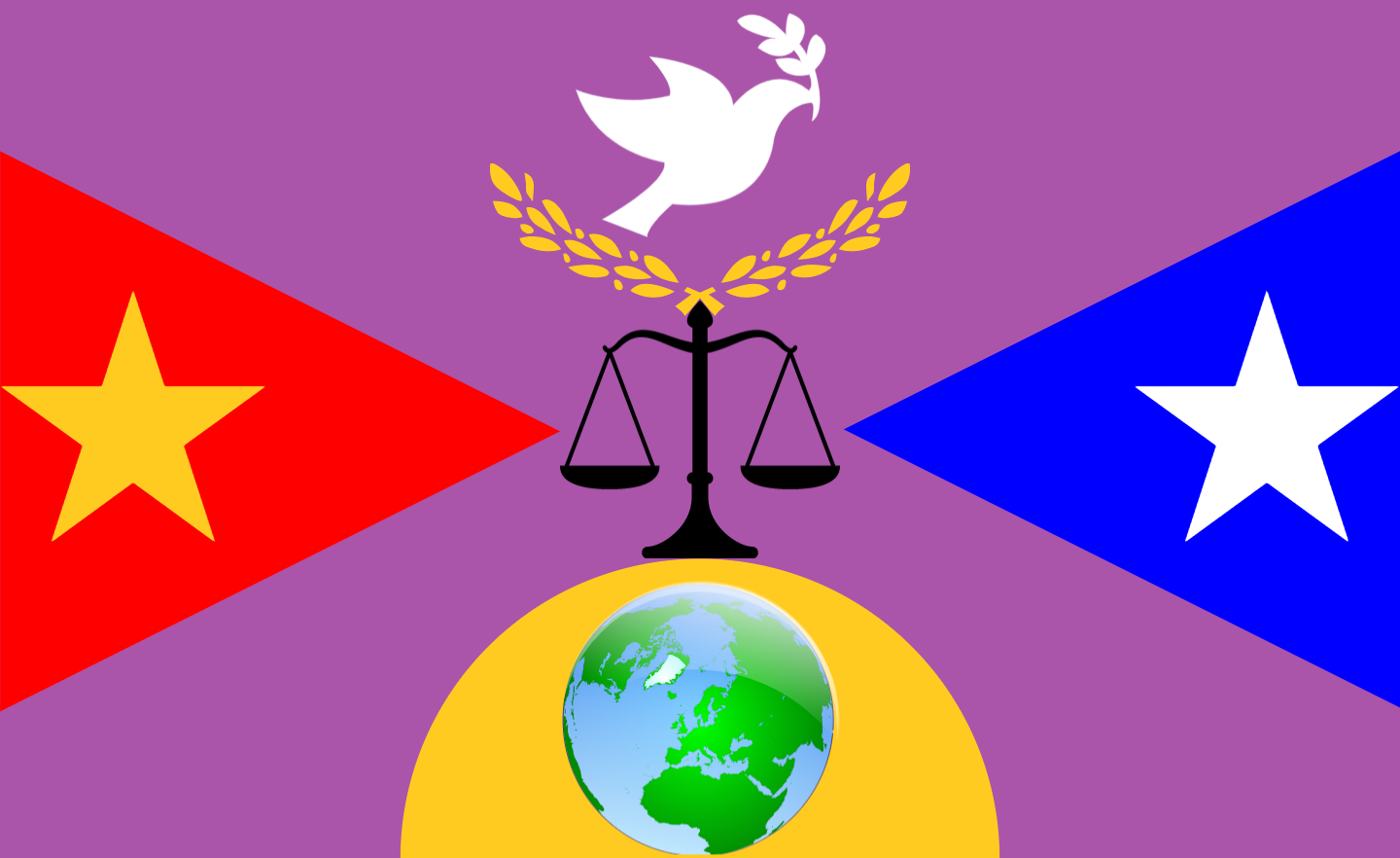 Confirmed participating Countries: 24 (Novaya Rimskaya Imperiya, Gerbustzakstan, Vulcanities, [CLASSIFIED], Novorossiya_, Croatian State, Commonwealth of Virginia, United Anarchist Nations, Squidistan, Golden Socialist Republic, Republic of Arstotzkaa, Sam Bodian Republic, Siberian Tsardom, Indian SSR, Furball Union, Petroblak-Zarnovich, Pokeland, New Zukesa, New Olsztyn Order State, Democratic Republic of NA, Jacksondount, Free People of NA, [CLASSIFIED], [CLASSIFIED] )
Unconfirmed participating but supportive: 4 (Elysian Empire, [CLASSIFIED], Noranada, The United_States)
"Project Aequitas" will prevail or go down trying.
(Nation Description starts here)
WE ARE NEW.
WE ARE REBORN.
WE ARE A NEW PEOPLE.
WE ARE RIMSKAYA.
RIMSKAYA.
RIMSKAYA.
RIMSKAYA.
(Original description prior to "Emergency Protocol: Nightmare")
THE UNITED STATES OF AMERICA IS DEAD.
AND WE ARE HERE TO PICK UP THE PIECES.
For on the 133rd International Workers' Day...
Novaya Rimskaya Imperiya returned from the ashes to try once again at life.
Outdated State Map (To be updated):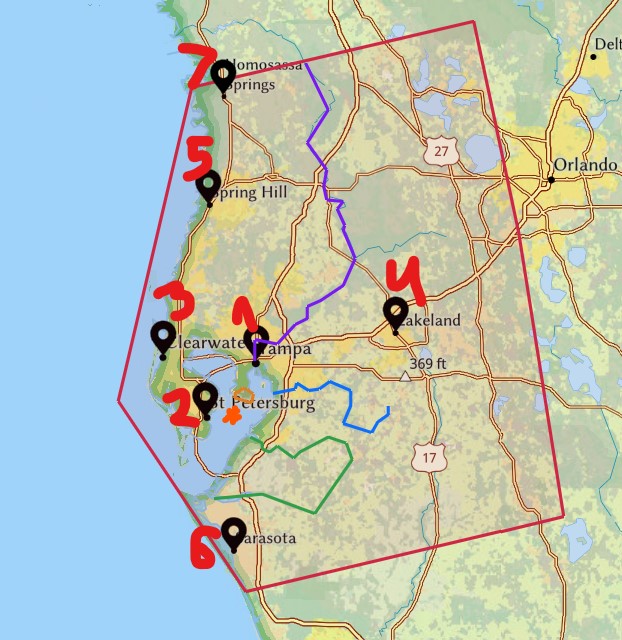 Cities (Current/Former-as seen on the map):
1: Capital City; Novogo Rima/Tampa
2: Milania/St. Petersburg
3: Florencia/Clearwater
4: Pravda/Lakeland
5: Internationale/Spring Hill
6: Trotskygrad/Sarasota
7: Luxembourgia/Homosassa Springs
8 (Not labelled on map): Marxopol/Orlando
9 (Not labelled on map): Bolshoy Leningrad/Bradenton (Just North of Marxopol)
10 (Not labelled on map): Nova Kirovohrad/Miami
Rivers (by color):
Green: United Manatee River (Initially 2, Little Manatee and Manatee; artificially combined into one; continues inland via tributaries)
Blue: Little Volga (Formerly the Alafia; considered the State River despite being the smallest of the 3 major)
Purple: The Greater Severnaya Dvina (Formerly the Hillsborough; Largest River)
Other notable sites (To be expanded upon)
Orange polygon south of Novogo Rima: Krasnyy Rimskaya Armia/ Krasnaya Rimskaya Aviation Vetvi Central Command
Official List of some Unique Guaranteed Liberties/Certain restrictions (Yes, we made changes regarding foreign criticism):
-No limits on marriage and relationships of humans.
-Full rights to all human-based races, ethnicities, gender identities, etc.
-Citizens maintain full unabridged voting rights.
-Citizens may call vote to impeach and reestablish government and politicians.
-Women maintain right to Abortion at any time without restrictions.
-Citizens may own firearms other than military grade weaponry.
-Workers may form independent unions/rank-and-file committees if set ones become abusive or traitorous.
-Citizens maintain the right to own personal property (house, car, belongings, etc.) as long as it does not enter the realm of excessiveness and be used as a method of establishing importance over others.
-Citizens reserve the right to practice any religion in private and public. The Communist Democracy will not persecute any religions whatsoever unless they become violent and destructive.
-Cannabis may be legally purchased for medical reasons but may only be used in private in respect to non-users.
-Tobacco products are being phased out. They may only be purchased by current users, not by non-users.
-Foreign corporations may only do business with the National Government; large private enterprise is prohibited.
-All emissions are carbon-free; we do not rely on fossil fuels anymore.
(To be continued...)