Your current Language is:
URL: lapuntaretejo.reg/home
Welcome to the national website of La Punta!
Notice: We apologize for the layout as the national website is still under construction.
The Puntan people shall forever be in Unity and Liberty. Our nation is loyal to the truth that we are one, to the truth of human unity across all of Orbis. We aspire to bring out the best of humanity's potential. La Punta sees all the world's people as it's own, so any who declare allegiance to our nation is capable of becoming a Puntan. We do not and must not discriminate, because "to divide would be to die."
Visit our factbook for national statistics.
National Leaders
Founder: Tommy Cabello
First Social Director: Tommy Cabello
Second and Current Social Director: Lucas Silva
First and Current Prime Minister: Robertaux Vjilk
First and Current Bishop: Horacio Olafson
Domestic Information
Emergency Services of La Punta
Punterneto Mobile and Internet Provider
Puntan Travel Advice (Error: Pending)
Foreign Information
Information about the Bi-Polar Coalition
Information about the Puntan Puppet Nation of Nueces
Timekeeping
La Punta follows the Day-Month-Year date format for dates, and the 24 hour clock for times. La Punta's time zone is UTC-3. Because of La Punta's location in the far south, there is an extreme fluctuation in the length of days over the course of a year. The longest Day of the year lasts from 1:30 to 22:00, while the shortest day of the year lasts from 9:30 to 14:00. La Punta does not follow daylight savings.
Misc Information
Standard Outlet: Type C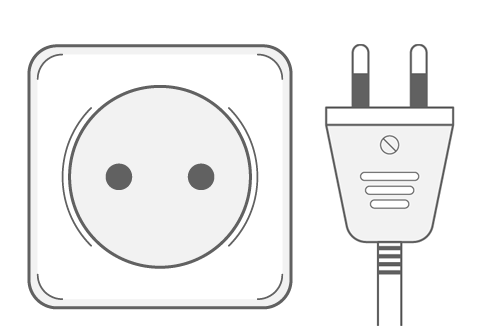 National Flower: Canelo (drimys winteri) "La Fina Floro"
National Fish: Bald Notothen (Pagothenia borchgrevinki)
Tourism Slogan: Cold Air, Warm Welcomes
National Seal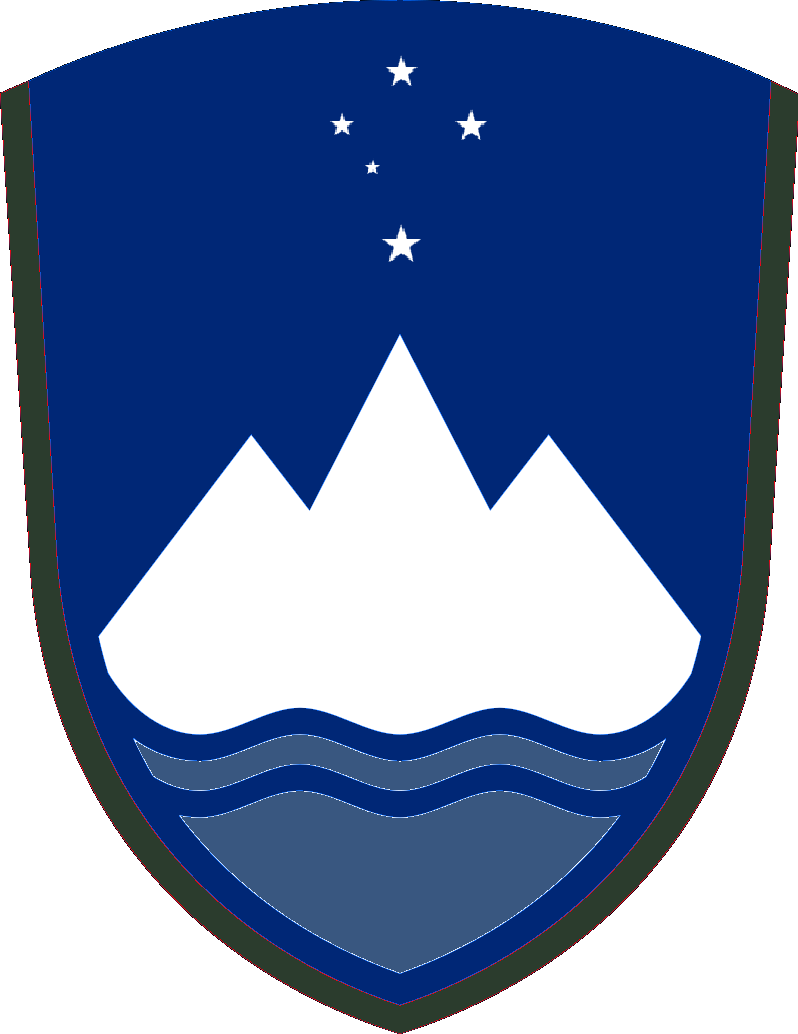 National Countryball
-Courtesy of Umberto I of Cilesia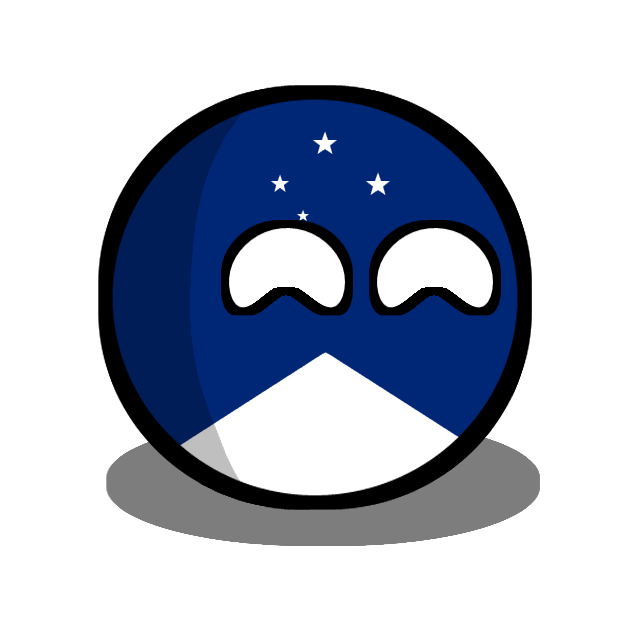 National Anthem