Eclipse is a renowned alliance spearheaded by a group of retired raiders. 

However, being retired doesn't mean we're not happy to burn some pixels, especially if we're attacked.
 
If you have less than 10 cities, please join our Training Alliance Here: Apollo 🌙. When you join, we expect you to be active as we teach you the ropes of the game. However, if you are an experienced player, we only expect daily activity (except in times of war). 
Current Bloc — Fortuna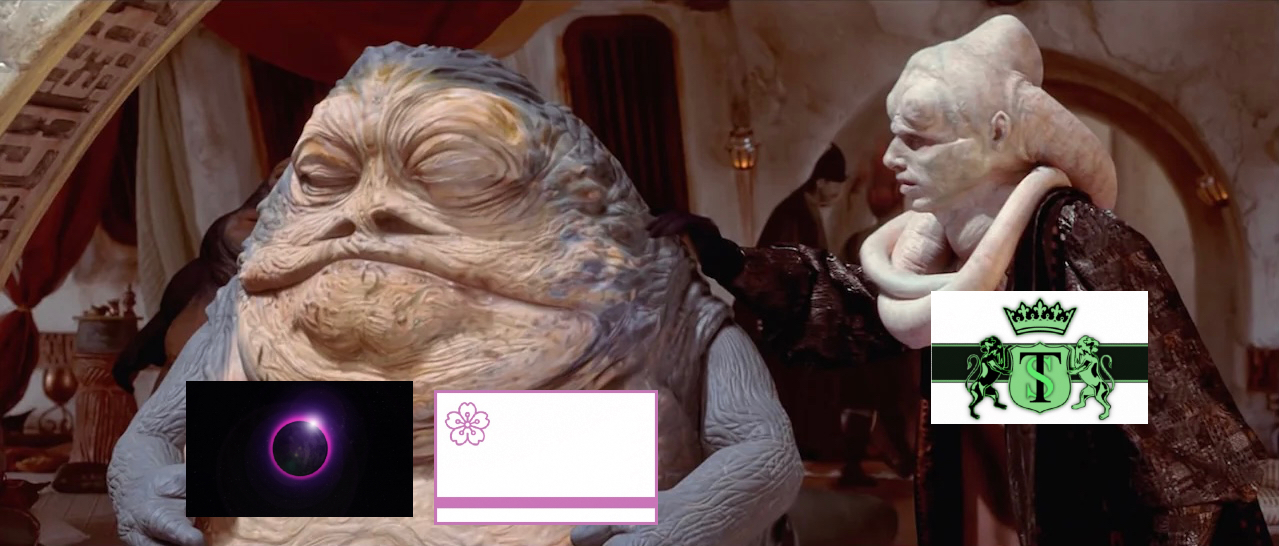 Mutual Defence Pact:
The $yndicate, Weebunism, The Legion
Optional Defence Pact:

Protectorates:
Strickland Propane, Weaponized Assault Penguins
Extensions:
Terminus Est, Apollo, Rain, Shuba10KM
All Foreign Affairs inquiries should go to Vein or Azrael. (Please join our discord first.)