Free Cities  New player signing bonus  Helpful members                 
                                 Discord is mandatory and is where all the magic happens   
                                           Contact Darth Yoda for membership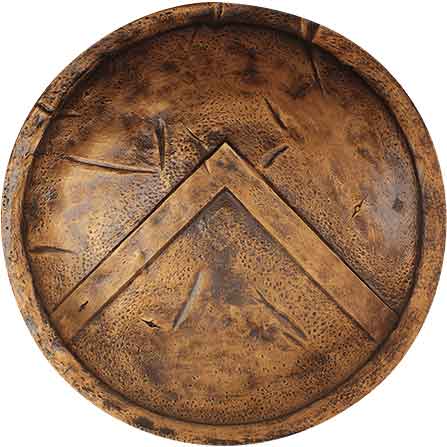 Great Rhetra
Sparta is an alliance of honor, loyalty and strength. There is no room for disrespect. Not tolerated. We work hard to ensure each member grows, is happy and expect anyone else involved to do the same.

We are focused on community and building our members to their full capacity while keeping the most loyal of people.
Working together and lifting each other up as we go is always how you build a quality group.  No games. No drama.
More than anything a fun gaming environment where everyone is respected and gets an equal chance to show what they are made of.
Bring your A game.
Just gaming to your full potential. This is the Spartan code.
Never give up. Never surrender.
Spartan, what is your profession?