𝗪𝗲𝗹𝗰𝗼𝗺𝗲 𝘁𝗼 𝗧𝗵𝗲 𝗗𝗼𝗴𝗲 𝗘𝗺𝗽𝗶𝗿𝗲
Join The Orbis Doge Server!!! HERE 
⚔️ Proud Member of Black Knights ⚔️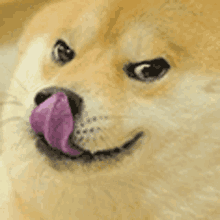 Alliance History
– The Lost Empire –           
Member                   || 16/01/21 – 22/06/21
Praetorian Guard    || 21/01/21 – 18/03/21
Tribune || MA || IA   || 18/03/21 – 22/06/21

– Chocolate Castle --          
Member || 22/06/21 - 16/08/21

– Black Knights --          
Member || 17/08/21 - AyyLmao
Conflict History
Operation Chronicle      || Victory, The Lost Empire
The Last Ride                 || White Peace, The Lost Empire
Crusading Season 2     || White Peace , Chocolate Castle
Error 522                        || Defeat, Black Knights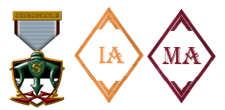 WARNUNG: Wenn du mich angreifst, dann wirst du direkt mit einem PANZER überfahren!

Evil Friends:
Masteraka - AyyLmao. Aka is a cool man. He is Dutch Cheez Man 🧀
Wingawoo - Winga is one of the coolest persons I have ever meet. A great Friend from BK.
MemeGod - This guy is annoying and Spy from UUSR. AyyLmao 
Meepl - A Great German Friend. She is a aggressive German Cat which destroys everything. 
Kleine Aggressive Deutsche Spitzmaus 
Harris - A very good friend ;) One of the nicest persons I have ever met
Titan - Swedish King from the North Southern East of the Swedish Country
and you live in a trash can.
Thonk - Thonk is a cool man who thonks all the time