The Ajman tribe 
is spread in the Arabian Peninsula. Al-Ajman is a warlike tribe that participated in the unification of the present Kingdom of Saudi Arabia. They are called Arab Germans because of their dominance in wars .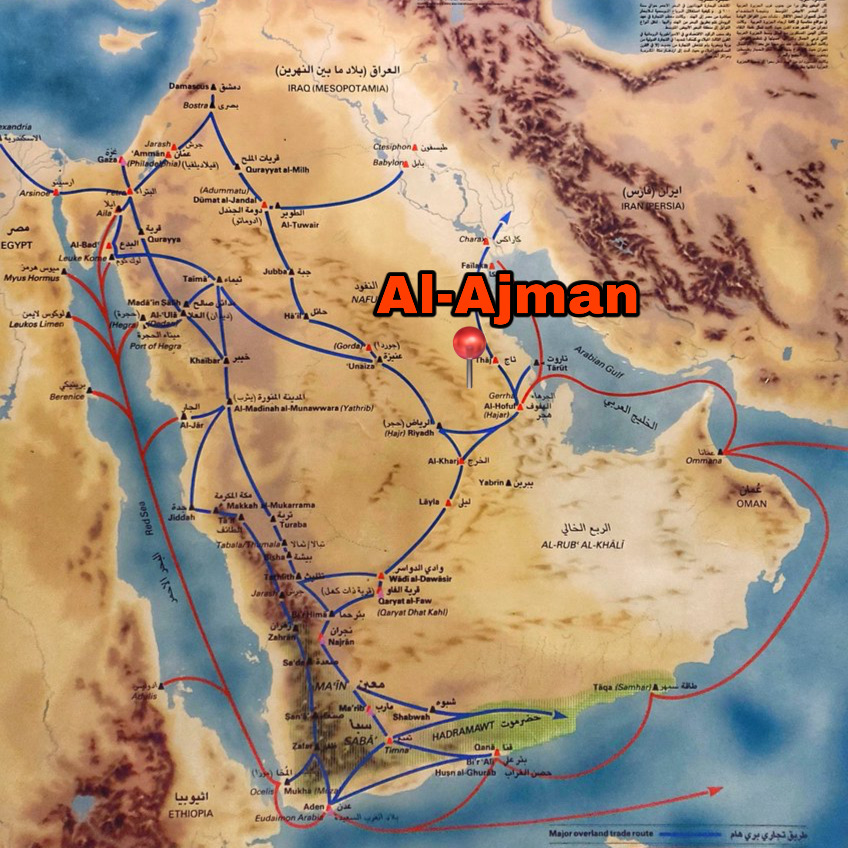 Al-Ajman live in the eastern region of The Arabian Peninsula, as shown on the map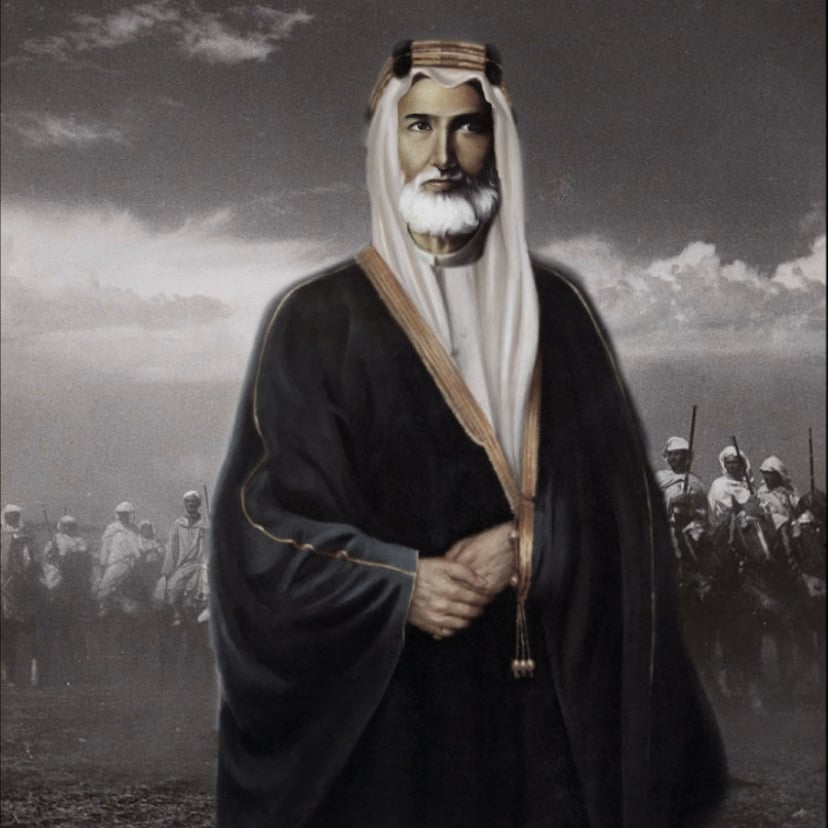 Rakan Bin Huthlen
The first Arab nuclear missile ☢️☢️.