Member of Rome.
reroll (3rd-4rth)
https://politicsandwar.fandom.com/wiki/Dauchh_Palki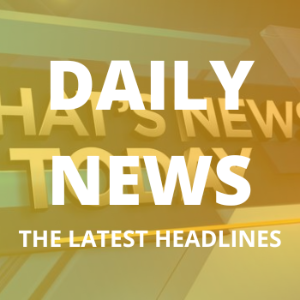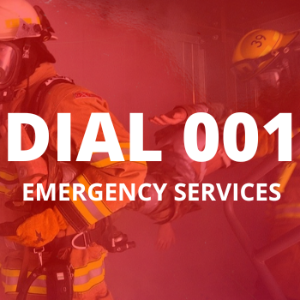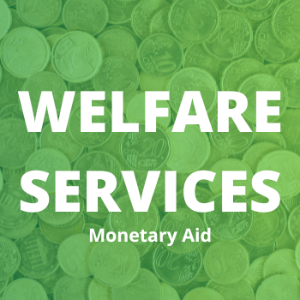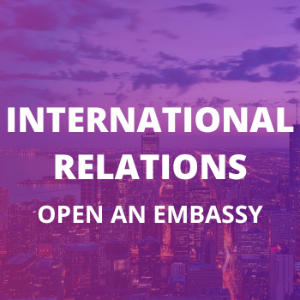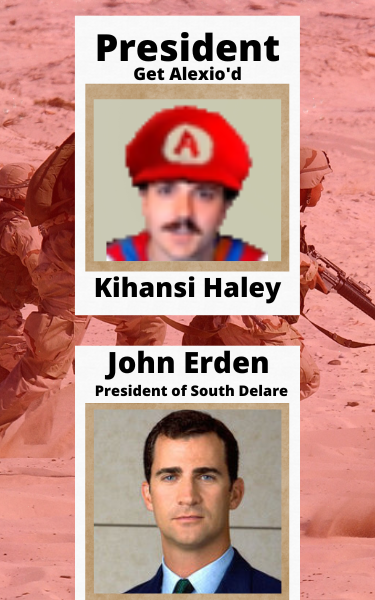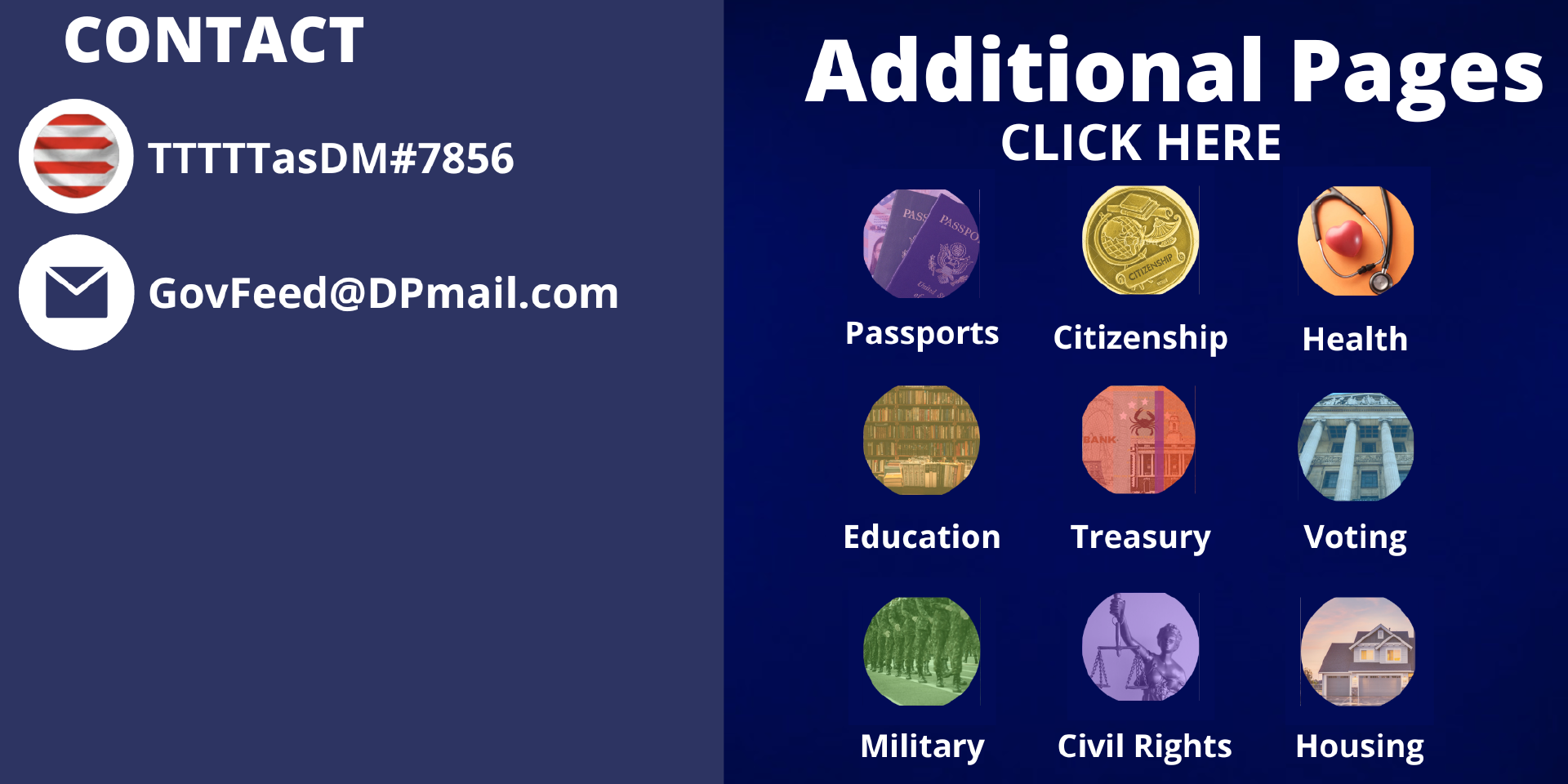 Info for nerds while I work on this site:
Pop: 82 Mil
GDP: 402 Billion Dauchoins (1.16 Euro Value) (1.19 Dollar Value) (466 Billion Euros(479 Billion Dollars) 
South Delarean GDP: 196 Billion
Greenich Bay GDP: 206 Billion (197 Billion excluding Appalachia)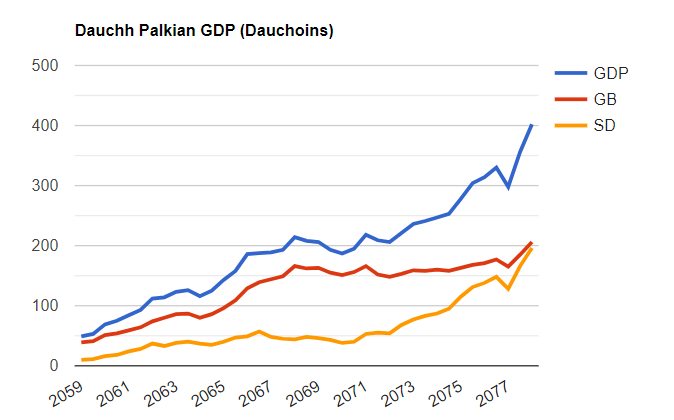 this site operates under the official authority of the Dauchh Palki Government, and its appropriate branches. | All Attempts to Clone or to misguide potential users to counterfeit websites will initiate immediate legal action for the appropriate offense. (not actually lmao)
11.3% of the nation's GDP is spent on the military, this ensures the nation is safe.
https://politicsandwar.com/bulletin/id=15512/socialist-alliance-international < Web page for SAI.