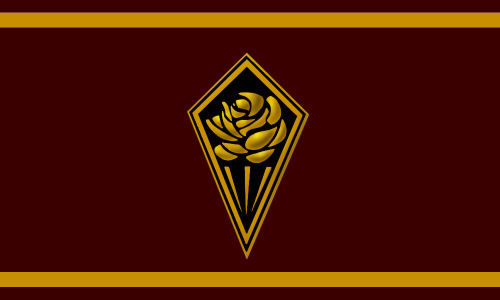 If you're reading this then it's either time to back away very slowly or it's too late for you already. If you're even just dreaming about thinking of anything then you need to wake up and apologise. Got a sob story? Fascinating, tell me less. Unless you're a fan of reading random profiles then there's really no reason you should be here, you're basically a toddler wandering around in a minefield. 
If I raid you it's nothing personal, just business. Make it personal and I'll change gears dramatically. Nuke me then out of basic equilibrium I'll nuke you back at a time and date of my choosing plus I'll then just keep returning to repeatedly nuke you over and over and over until your kids have webbed feet and three heads. Simples. I don't care about infra losses, costs, resources or even winning, it's just a matter of policy. Missiles? Crack on, who cares about them? Will probably make me shift focus onto your own infra though. Never lost a war where it hurt more for me than it did my opponent… you gotta lose to win sometimes 😉 If you're thinking whether you're on my to do list and I'm maybe working my way round back to you then guess what, you're probably right - I'm very diligent like that…
End of the day, I'm a soldier. Rose's will, my hand. And I slap hard.
As you were 🌹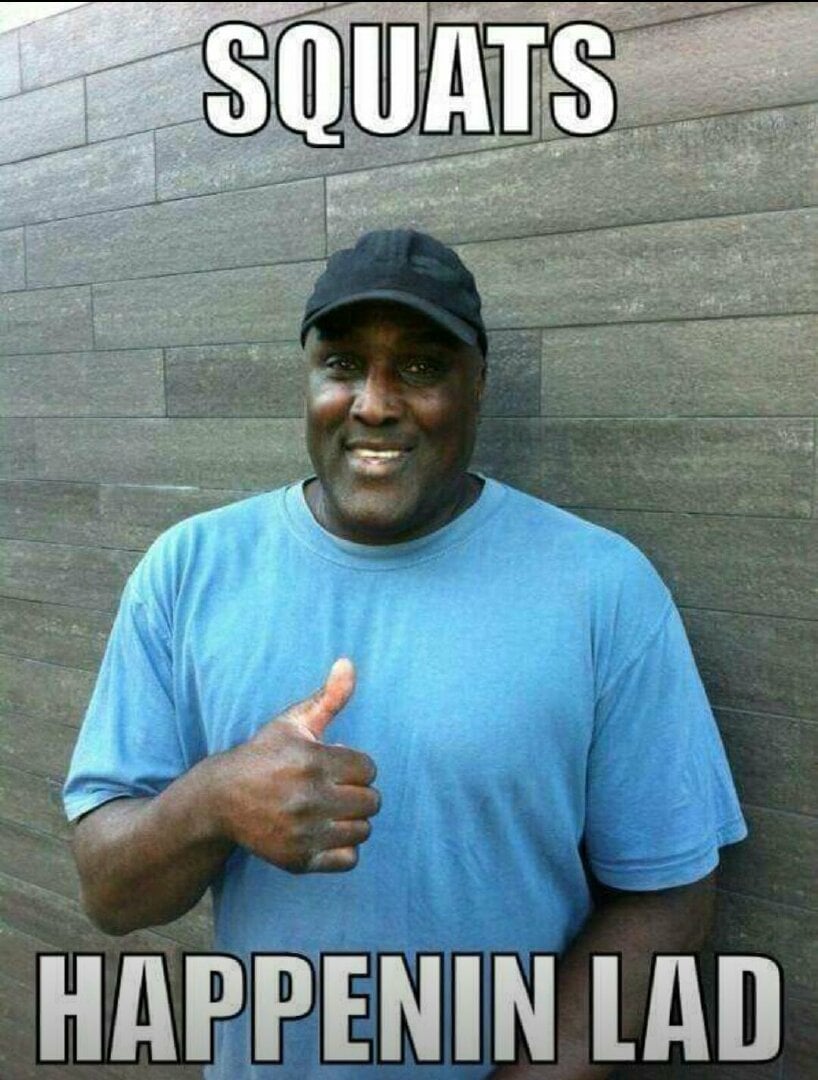 Maximum violence immediately. I'll outspend you. Call me mum. 
Don't waste your time lad.

General policy on any attacks or peace requests?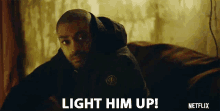 Gotta get the peas for the mandem, you get me fam?