The Great Empire's Victory!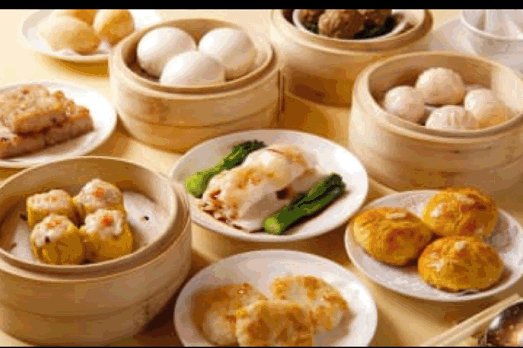 People here in Florinsa definitely, sincerely, unquestionably, wholeheartedly, absolutely, incredibly, amazingly, distinguishably loves eating food! 
 

ALL KINDS OF FOODS!

Chicken, pork, beef, frog, snake, birds, flowers…we have only the ones you cannot even think of. 😛😜😝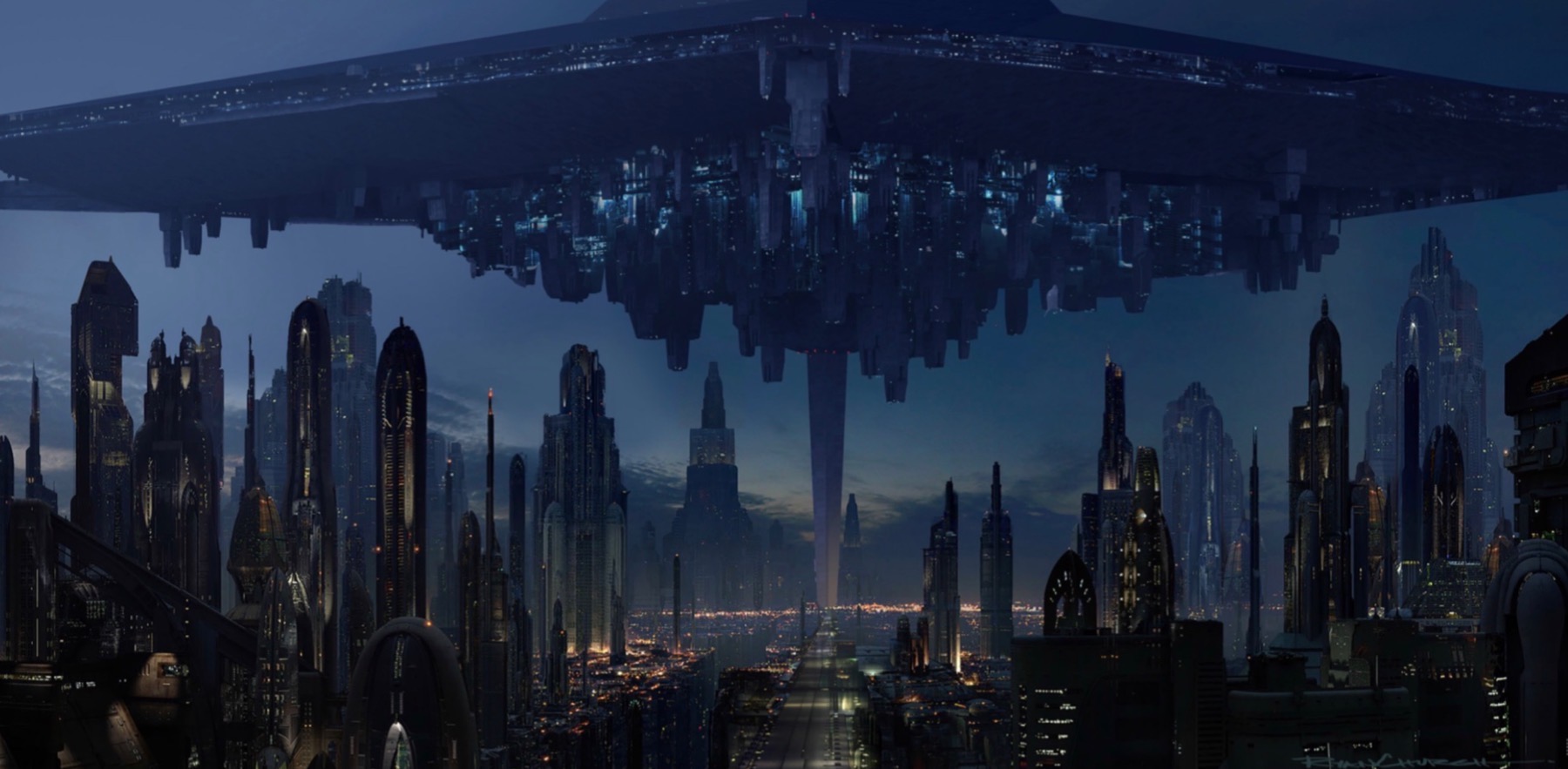 We are of a space empire founded on the thousands of generations that had passed by; 
we are the restorers of the ancient glories achieved by our ancestors.


Proud Space Explorer of Eclipse, and Defender of the Ultimate Justice.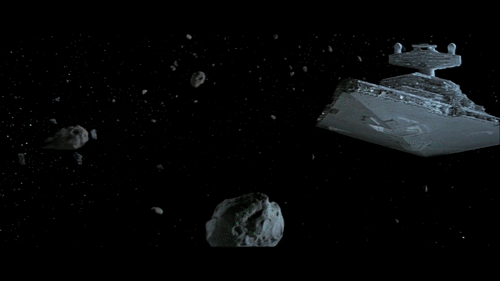 With having a strong militarised culture, anyone who dares to lay his hands will be severely punished and suffer from the worst possible consequences from our retaliation.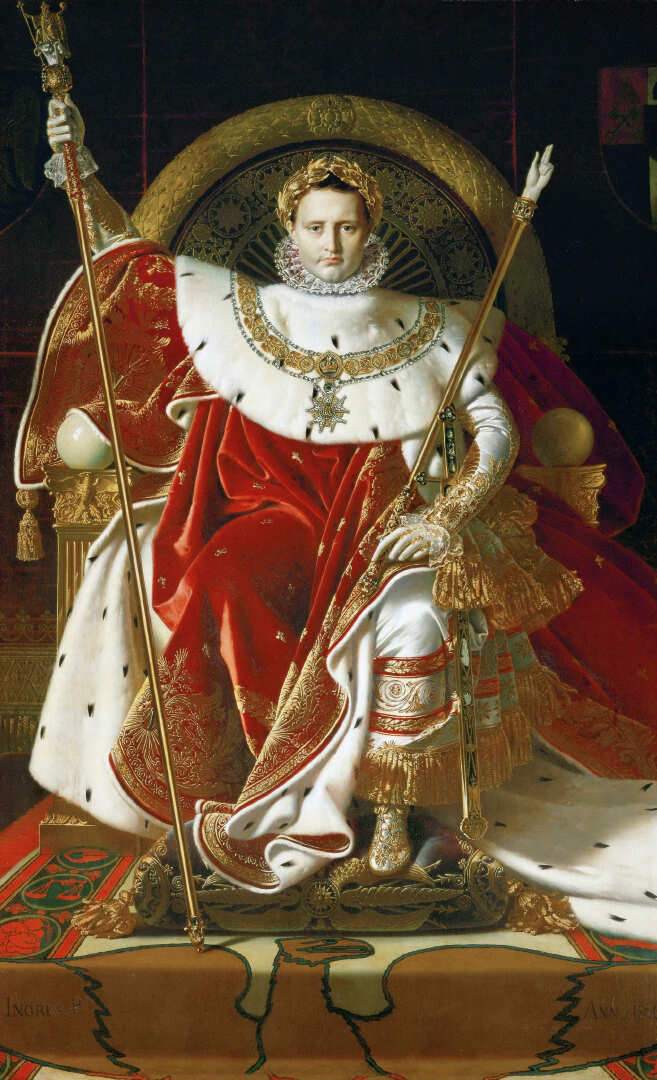 "The battlefield is a scene of constant chaos. The winner will be the one who controls that chaos, both his own and the enemies."
— Napoleon Bonaparte