🔥Welcome To The Teutonic Kingdom🔥
A nation that represents the might of the Roman Empire, combined with the elite Teutonian army, and led by the greatest warrior who ever walked the earth. 
🔥Protection and Allegiance🔥
The armies of the Teutonic Kingdom are committed to, and protected by, House Stark and its Allies. 
🔥Role in HS🔥
Lord of War
⚔
Winter Wolf
⚔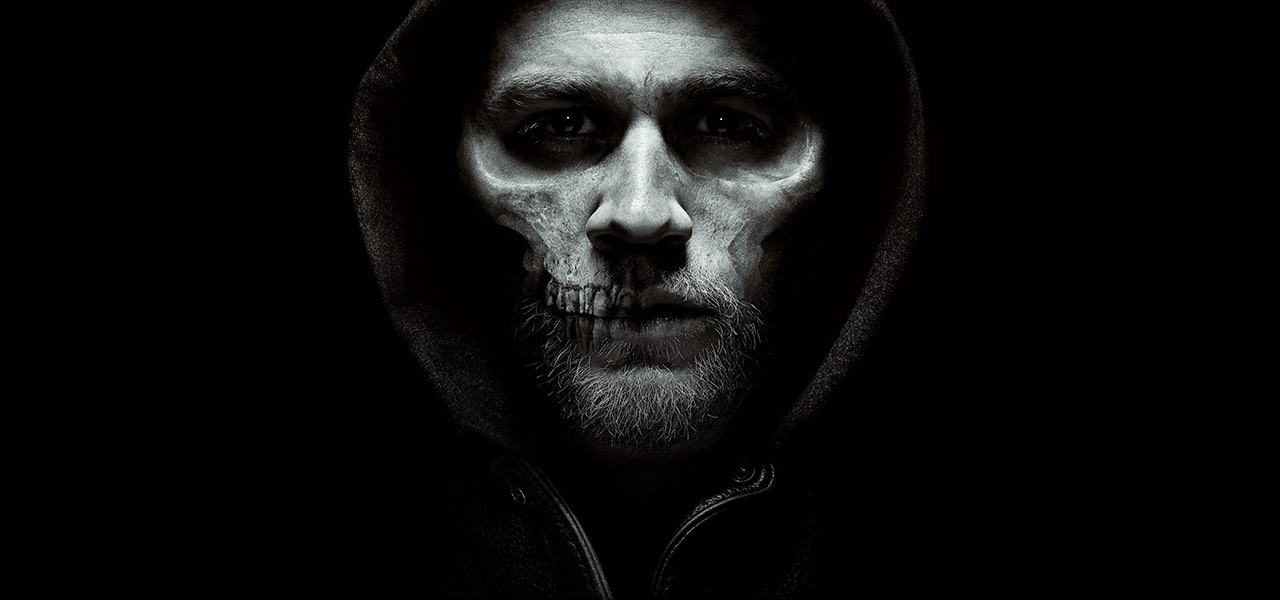 "All men can see these tactics whereby I conquer, but what none can see is the strategy out of which victory is evolved."
Sun Tzu
"I don't stop when I'm tired, I stop when I'm done"
Jax Teller
"We are the Walking Dead"
Rick Grimes
Military Status:
WAR/(Come at me)😈
I dare you