View Nation
Great Rabbit Kingdom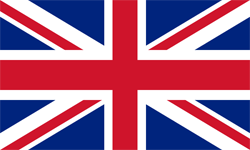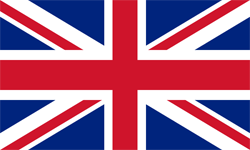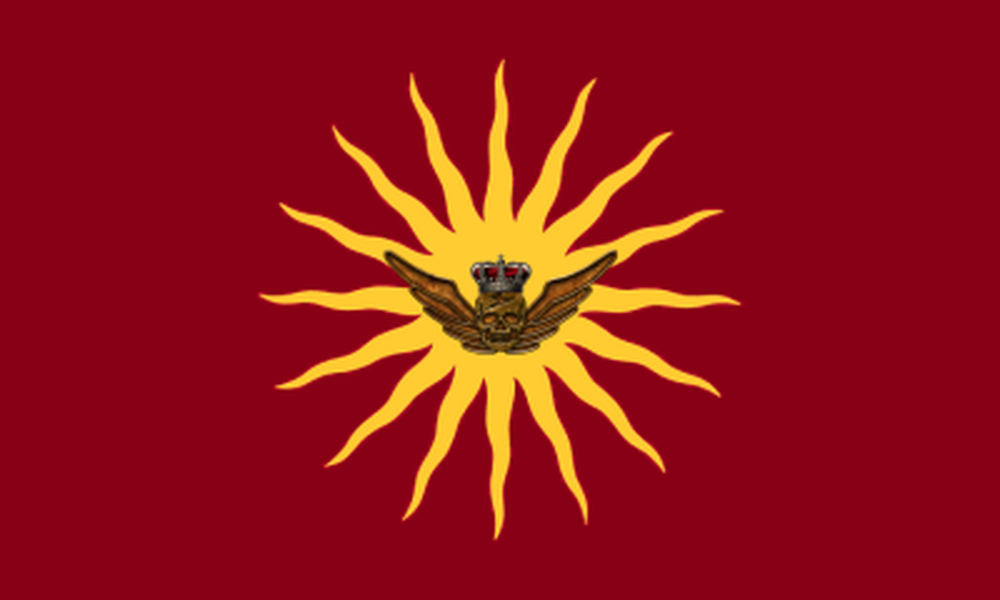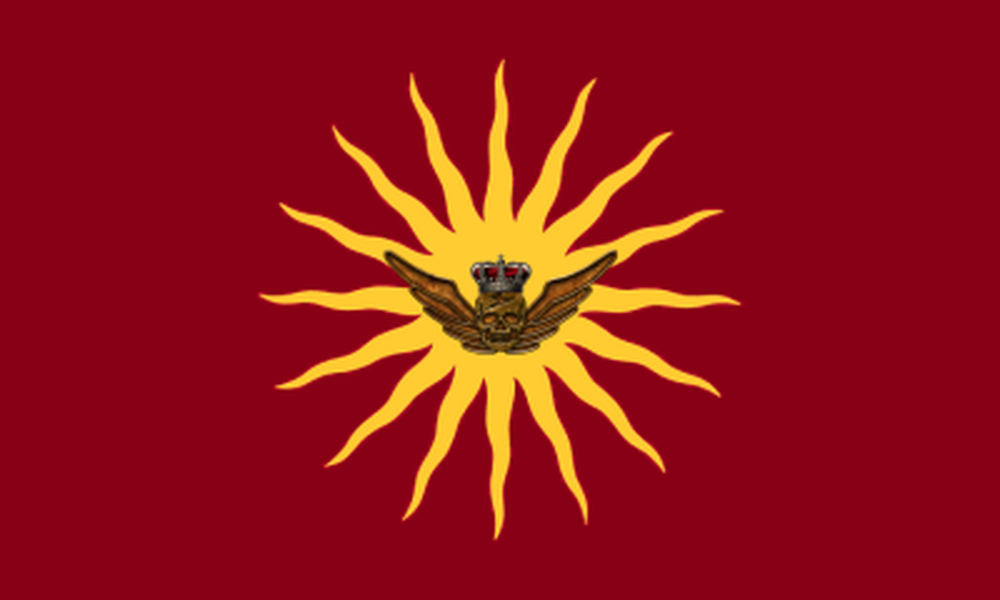 ---

Achievement Showcase


---
---
Great Rabbit Kingdom is a nation led by King Rabbit on the continent of Australia. Great Rabbit Kingdom's government is a Democracy with very liberal social policies. Economically, Great Rabbit Kingdom favors far left wing policies. The official currency of Great Rabbit Kingdom is the Gold Standard. At 1,766 days old, Great Rabbit Kingdom is an ancient nation. Great Rabbit Kingdom has a population of 8,974,218 and a land area of 157,500.00 sq. miles. This gives it a national average population density of 56.98. Pollution in the nation is almost non-existent. The citizens' faith in the government is at an all-time high with an approval rating of 100%.
---
A kingdom full of peaceful rabbits.
The true paradise for rabbit in Orbis.

NUKES ARE READY.
---
View Nation Factbook | View Nation
National Factbook
Flag:
Nation Name:
Great Rabbit Kingdom
Leader Name:
Rabbit
Currency:
Gold Standard
History:
Once upon a time, there was a rabbit came from the moon and built the rabbit city.
Geography
Continent:
Australia
Land Area:
253,471.05 sq. km
Terrain:
Highest Peak:
Mt.Carrot, 3,358 meters
Lowest Valley:
The Pit, -232 meters
Climate:
Excellent climate for harvesting carrots.
People & Society
Population:
8,974,218 people
Demonym:
Demonym Plural:
Ethnic Groups:
Rabbit - 100.0%
Languages:
Martian - 100.0%
Religions:
Moon Rabbit - 100.0%
Health
Life Expectancy:
10 years
Obesity:
0%
Alcohol Users:
0%
Tobacco Users:
0%
Cannabis Users:
0%
Hard Drug Users:
0%
Economy
Description:
We use our cuteness to attract money into our kingdom.
Average Yearly Income:
$177.55
GDP:
$18,302,233,093.00
GDP per Capita:
$2,039.42
Industries:
Carrots here are the best in the world and they are totally safe for rabbit to eat.
Military
History:
Soldiers:
378,000
Tanks:
7,150
Aircraft:
1,950
Ships:
121
Missiles:
0
Nuclear Weapons:
5
Last Updated: 07/09/2017 10:02 pm