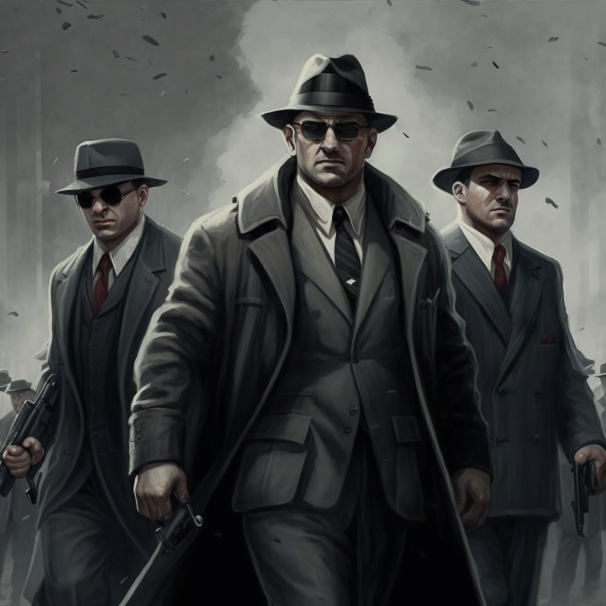 Foreign Affairs
   FA discord  https://discord.gg/fVPqzAeMvm
Alliance Discord https://discord.gg/tGxHBG2uGU
Lords of the mafia :
(Aeterna)
Founding lord : Lordygon/Lordy (~6 months)
Presidents : Oisann and Ganymede/Marcus au Raa
(Mafia del Corvo rebrand)
First lord : Kaiser alec/Kazami (~3 months)
(Iron Crow Syndicate rebrand)
Second lords : Sushii and KSWN (1 month)
Third lords : Sushii and Lordygon/Lordy (ongoing)


Note : by attacking any of us without explicitly marking it as a counter, you agree to have most of your spies killed, your infra destroyed, your army anihilated, and to eat multiple missiles/nukes. It will not be a fair fight.
As a Syndicate we also offer mercenary services, as long as it does not go against the few treaties we may have. We also offer some loans in the limit of the available stock, and we can act as middlemen in transactions or disputes too, if you can pay the right price.