About Peloponnese: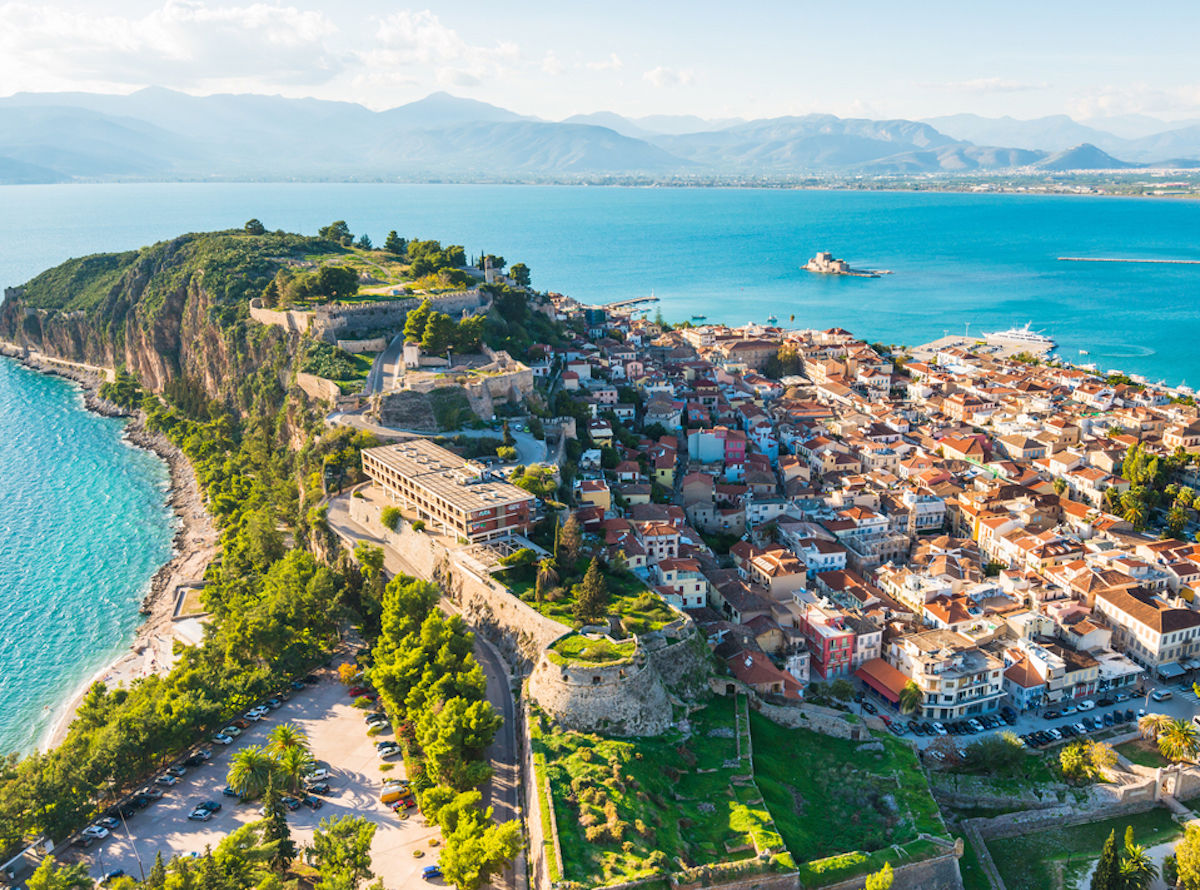 The Peloponnese is an almost island nation located in the Mediterranean Sea. Known for its rocky cliffs and redwood forests as well as its culture and cuisine. The Prime Minister of Peloponnese is Kosta Argyros. The founder and lead protester during the Peloponnese protests. It is through these dances that the story of powerful Greek gods such as Zeus and Hades is told. The cuisine of our country is very similar to that of Greece. The national dish of Peloponnese is beef fasolada, and the national drink is masala chai.
History:
Peloponnese gained independence from Greece in 1987. This was after a coup during the regional elections of Peloponnese. This caused protest and uproar about how Greece was unable to ensure the safety and purity of the elections. At this time Greece was also very unstable due to increased military spending and paranoia from high global tensions(The Cold War). 
This meant that after protests, uproar, and Greece's inability to
handle this stress, Peloponnese was granted independence.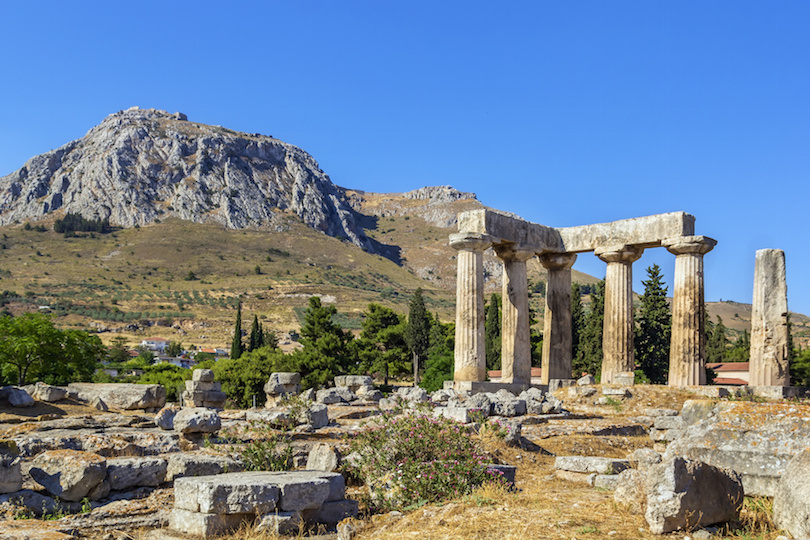 Topography & Ecology:
Peloponnese's topography is very unique compared to the rest of Europe. The combination of gigantic redwood forests, rocky cliffs, and vast seagrass meadows makes Peloponnese's ecology very diverse. The redwood forests have many species of birds living in them, including sparrowhawks. On the forest floor, feral spotted deer (brought from India as game) and tortoises keep the floor clear. The coastal cliffs on the islands are home to many species of seabirds, including tropicbirds, and albatrosses. There are no predators on these islands, and hunting these birds became illegal in 1994, so their populations are on the rise. The seagrass meadows in the interisland lagoons are the richest in the Mediterranean Sea. Over 50 species of which are only found in these interisland lagoons. 
Our national animal, the Green Sea Turtle, is very prominent in 
these meadows, and keeps the seagrass from expanding too far.
This keeps the balance.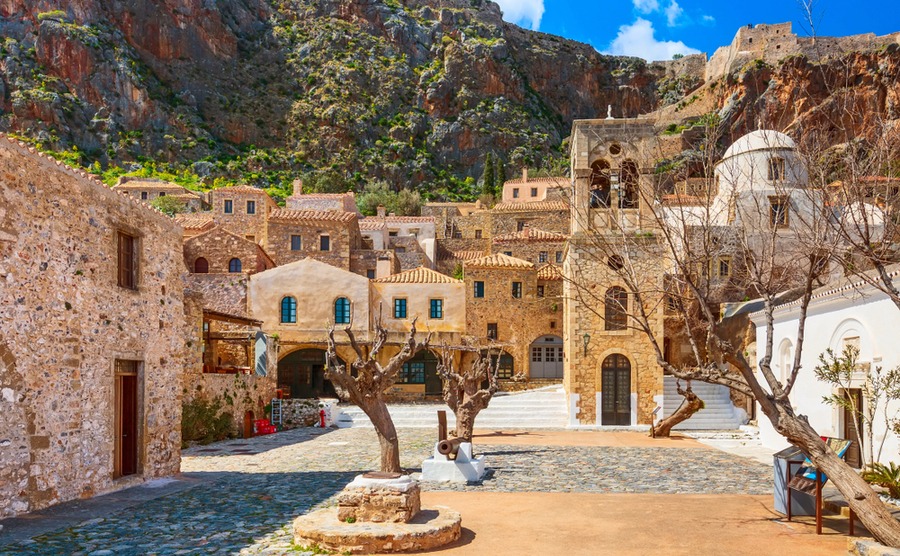 Industries & Economy:
Peloponnese has a peace-time GDP of $6,750,371,794. Peloponnese's GDP's is mainly made up of steel exports. The tourism sector accounts for 35% of Peloponnese's GDP. Tourists come to see the rocky cliffs, and many people choose to get married here because of the picturesque shots they can get. As Peloponnese is not as modern or large as other countries such as the United States, UK, Canada, or France, travelers flock to experience our local culture and markets. Many ecotourists come to see the redwood forests flourishing despite the recent introduction of spotted deer. They also scuba dive in the lagoons, because the water is warm, calm and filled with life.