Founded in 2006, The Legion is a premier gaming community with a rich and detailed history. Originally created on CyberNations, The Legion established a P&W community in 2020. We join Orbis in the spirit of friendship and brotherhood and look forward to welcoming new members into our alliance.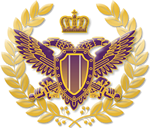 Imperator: Istandor 
Consul of Economic Affairs: kiwilliam
Consul of Foreign Affairs: David Ben-Gurion
Consul of Internal Affairs: Nome
Consul of Military Affairs: Micheal Lybrand
Active Treaties
Signatory of The Back Room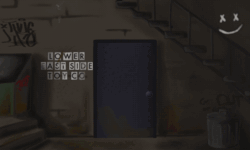 We defend applicants who are undergoing the application process or were affiliated with The Legion in the past.
We are currently accepting applications.
Want to join the Legion? Apply in-game and Join us on Discord
Discord is required for all Legionnaires
Applicants must apply on Discord within 24 hours of applying to the Alliance