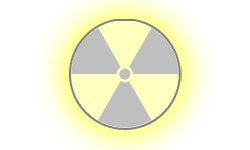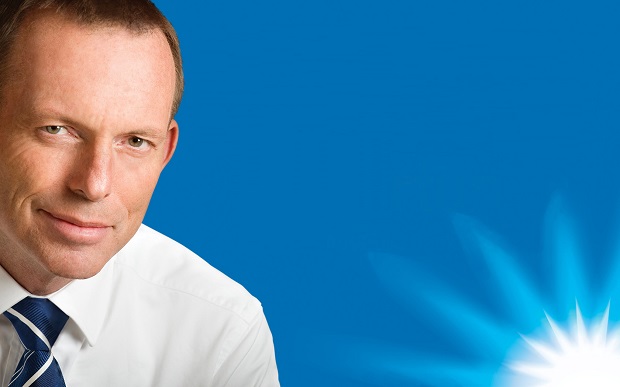 "If I had to take hell, I would use the Australians to take it and the New Zealanders to hold it." -Erwin Rommel.
---
For eight long months, surrounded by German and Italian forces, the men of the Tobruk garrison,1 Australians, withstood tank attacks, artillery barrages, and daily bombings. They endured the desert's searing heat, the bitterly cold nights, and hellish dust storms. They lived in dug-outs, caves, and crevasses.

Similarly, 1 member holds out all attacks and protects the stronghold of North Africa from those pesky Nazis.

The defenders of Tobruk did not surrender, they did not retreat. Their determination, bravery, and humour, combined with the aggressive tactics of their commanders, became a source of inspiration during some of the war's darkest days. In so doing, they achieved lasting fame as the "Rats of Tobruk".
Protected by Ordo Draconis and Carthago Bank which we're more proud of
{But secretly we back the Romans in the Punic Wars}