A place of refuge and learning
Born out of the sacred trunk of the Tree of Knowledge, the Dojo acts as a place for nation leaders to congregate in search of the Wei. Here you will find the great ties of friendship, strength and discipline that only a dojo can provide.
Intelligent training and strength through formidable tactics are the key differentiating factors of Serene Dojo. We form mountains by putting together grains of sand, not with earthquakes. Join if you wish to learn the Wei.
How to Join
The first step for anyone wanting to join Serene Dojo is to join our discord.
Then, you must open a ticket in the #apply channel and wait for your interview
to commence
Masters
DOJO MASTER: BORIS
MILITARY MASTERS: MONGO
Orange Belt+ Gang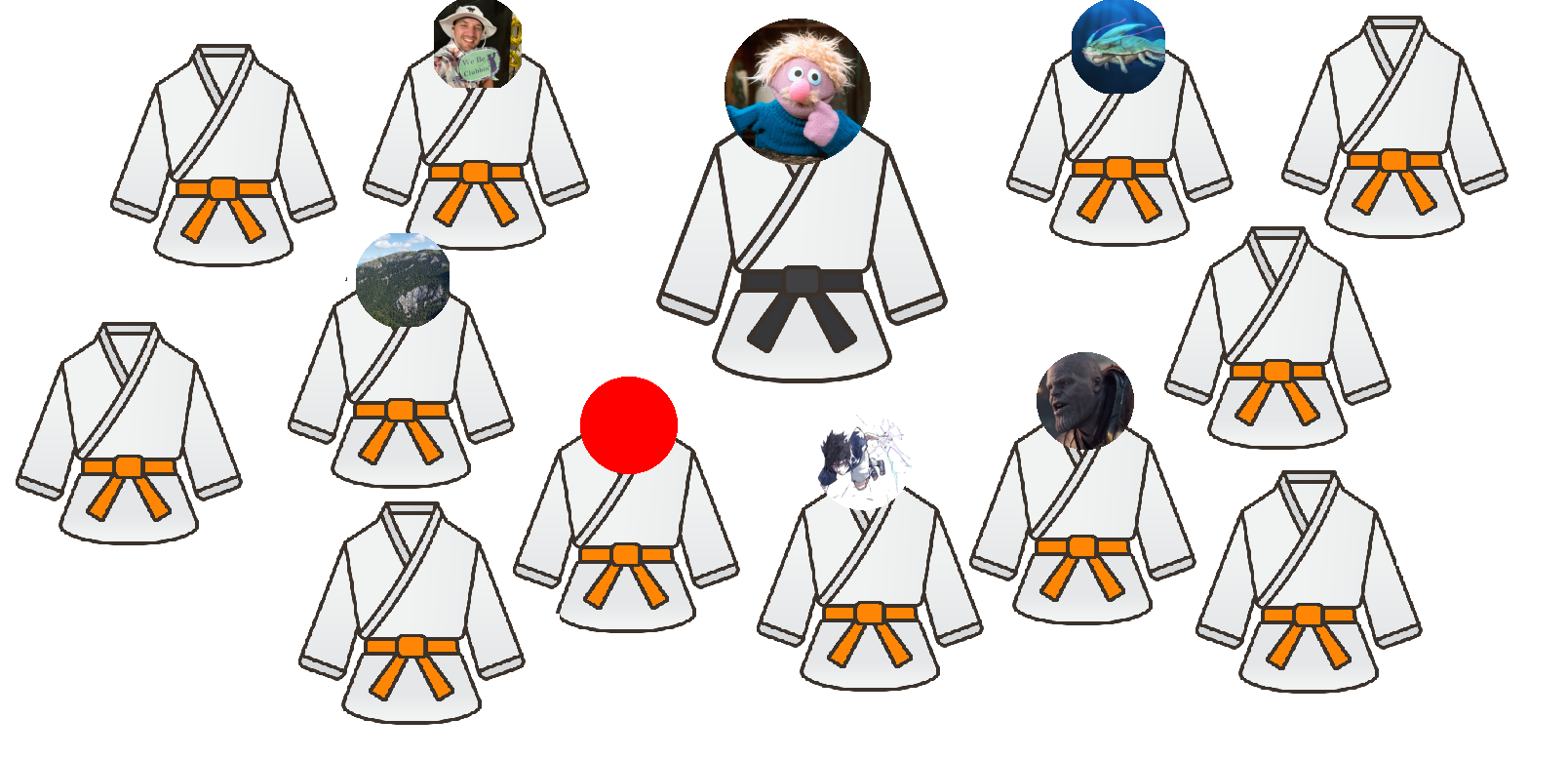 Diplomatic Relations
Although a separate entity for administrative purposes, Serene Dojo acts as an extension of Serene Wei. We won't tolerate attacks against our members. We reserve the right to counter for applicants.