Welcome To Anti-Horridism Obocchama Kun!
We Are A Good Alliance, We Help In Making Joining Nations As Member Of The Alliance.
We Don't Need Taxes, We Are A Tax Free Alliance 
And We Do Not Require Discord For Joining This Alliance 
It's Discord Free Alliance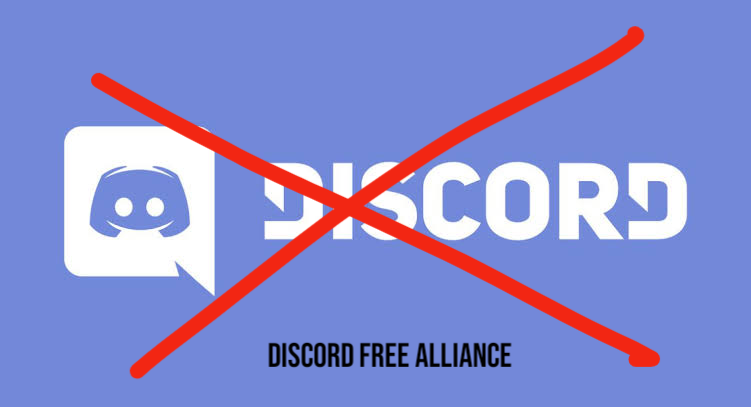 And Also Tax Free Alliance 
We Keep The Trust With Our Alliance Members And Give Free Membership In The Alliance.
And This Alliance Is Pure Anti-Horridism Not Pro-Horridism.
Everyone Can Join This Alliance Without Discord Or Having Discord.
We Don't Require Discord To Join This Alliance.
And We Give Full Trust To Our Alliance Members.
But A Rule Is There! (For Members)
Don't Misuse With The Control Panel Or Remove Any Member From The Alliance 
Don't Change The Alliance Description And Alliance Flag Or Cancel The Treaties With The Other Alliances Or You'll Be Kicked Out From The Alliance 
You Enjoy In This Alliance But Don't Break These 2 Rules Of The Alliance Then You'll Be Kicked Out.
So Enjoy The Alliance But Don't Break These 2 Rules.
So Don't Wait And Join! 
Anti-Horridism Obocchama Kun Today!
And We Are A Proud Member!

(Little Bit Late To Add This Badge! LOL!)