Status:

Peace
GW participated: GW20, GW22, GW24
On going: None

Thank you Divine Phoenix!


about Vietnam winning:
Tourism
In Vietnam Winning's cities there is a lot to offer! With a city full of wonderful people by day and an exciting nightlife to explore by night! Practically every city in Vietnam boasts hundreds of shopping malls, movie theaters, parks, game centers and stadiums. That's why it's almost impossible to turn down a vacation here. What's also amazing is that the leader, President Vietcong, gives speeches to his people every day, with an update on what's going on in the country. Tourism also increased when the government passed the Tourism increase act. This plan introduced many new airports and government built resorts to increase tourism and attract attention to the country. In fact if this country is so great, why not just move here?
Economy
Now tourism might be great, but an important part of a country is it's economy has to be good! The economy of Vietnam Winning has constantly seen an increase due to the hundreds of jobs and free healthcare this nation offers. Unfortunately, a large riot was seen in the capital city due to many layoffs, a recession soon followed but because of how many countries Vietnam Winning had traded with and helped, they easily made it out with help from the many countries they were friends with. This nation has made it through many ups and downs, one of these "downs" was when a huge nuclear power plant burned down because of a pipe. 81 people were killed in the disaster, but the people managed to pull through with help from their leader. 1 "up" was when a new bill was passed by the government called the Vietnam Winning works plan. This bill hired thousands of homeless people to work in government services like bridge building and building large construction projects. Another bill that helped the people was the Vietnam Winning food delivery plan, which was for senior citizens and homeless children who needed food, shelter and water. The economy of Vietnam also has increased trade with other nations when the trade with other countries reached an all time high in 2021. In fact, this country has had so much money from trades, they hardly need to tax their citizens. Taxes are 0.8% in sales tax and that's the only tax. This nation provides amazing, free healthcare and encourages the growth of new businesses. Also the job act of 2022 provides a website that helps citizens find jobs. It's like Indeed except better.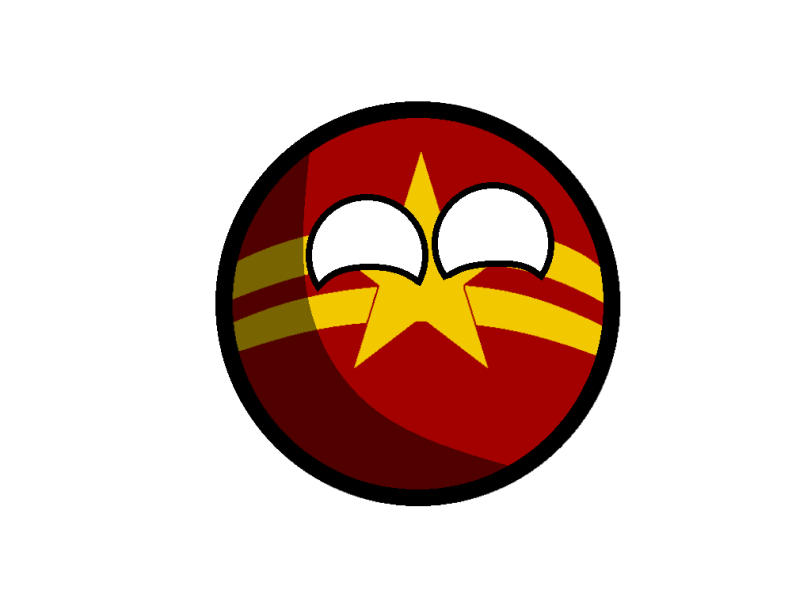 Vietnam winning revolution:
The Vietnam Revolution (2021 - 2022), Vietnam was originally a small group of a few people and a man named Vietcong. The capitalist government worsened conditions for the rice farmers throughout the country, Vietcong slowly grew angry. He had read books written by Marxists from the few carriers on the shore, and decided that he was tired of people being treated like slaves. He slowly started collecting people to join his army, and smuggling munitions from nearby nations. He gathered his forces and started shooting at the troops. The battle of the Thick Rice, located deep in the middle of the country, was a Vietnamese victory. Vietcong was happy as ever. But, the coastal battles were a different story. They lacked navies and lost the control of the coast. The Blue Ocean Battle was a hard loss. Many died and Vietcong knew that he couldn't leave behind his supporters. They got many people to storm the current nation's capital building, and to burn it to the ground. With help from Divine Phoenix, they regained naval support. The man in charge of the old nation was killed, but the army still tried to hold off troops. In an impactful moment for both sides, soldiers shook hands and both sides raised their flags after a long time fighting. Vietnam had won the war, and won the support of the people.