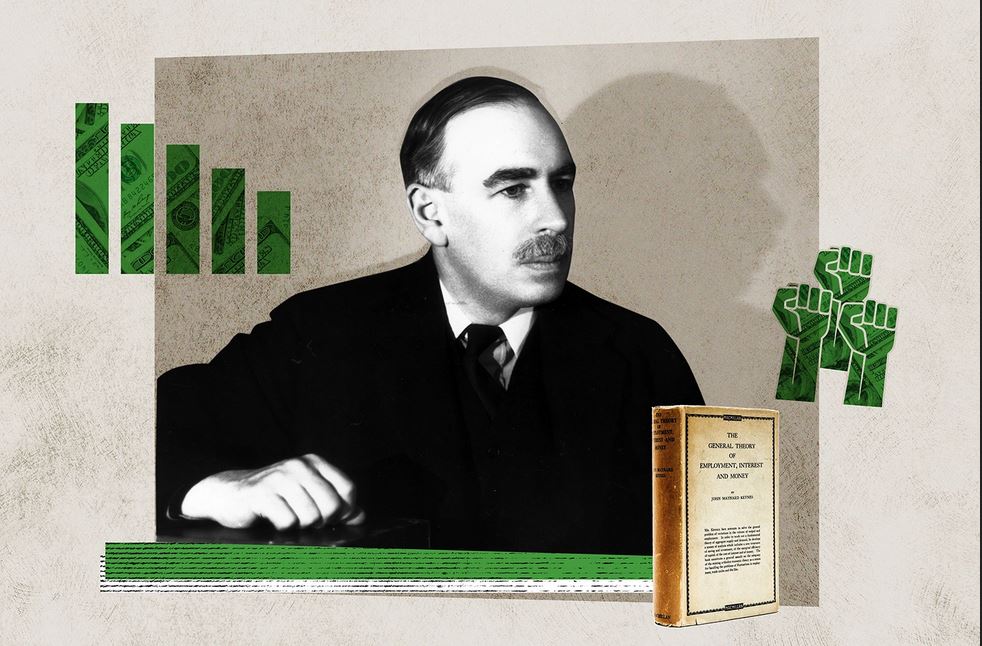 * * * * * * * * * * * * * * * * * * * * * * * * * * * * * * * * * * * * * * * * * * * * * * * * * * * * * * * * * * * * * * * * * * *
🎶Nation Anthem🎶
⚔️Raiding Policy⚔️

I hold no hatred or grudge against anyone I raid, I simply am a passionate raider who raids for fun. 
If you become active, just hit my DM's or accept my peace offer 😄 
⚔️War Policy⚔️
I feel no remorse for your pixels, they deserve to burn! 🔥
 😊 Friendships 😊
Pirates:
The Crew: Click Here
The Cow Abducters: Click Here
Farmers:
The Astronauts: Click Here
The Real BK: Click Here
The $tonk$: Click Here
(for the memes) 😜
The Wastelands: Click Here
 
😠Enemies 😠
No one.😄 Yeah right. 😏
Mega alliances that counter for inactive applicants can count as one.
Your members can't be online everyday or don't have enough military to prevent your members from getting raided. 
Hence, that's the reason you get raided constantly. 
However, it's up to you whether you choose to counter me or not for raiding your loot statpads 😊. 
* * * * * * * * * * * * * * * * * * * * * * * * * * * * * * * * * * * * * * * * * * * * * * * * * * * * * * * * * * * * * * * * * * * 
💻Quick Links💻
* * * * * * * * * * * * * * * * * * * 
📊 War Stonks 📊
🌎Sphere Stonks🌎
 🏴‍☠️Ethereum Stonks 🏴‍☠️
https://slotter.bsnk.dev/search
* * * * * * * * * * * * * * * * * * * * * * * * * * * * * * * * * * * * * * * * * * * * * * * * * * * * * * * * * * * * * * * * * * * * * * * * * * * *