LET ME SEE YOUR MERCY
Expert of Military Affairs, Intelligence and National Growth🏅

Travel serves you to love your country even more.
Two hands for the head, head for homeland.
Former Member of Pantheon 
(Assistant Deity, Deity, Olympian of Milcom and 2IC).
Hero and Veteran of THERMOPYLAE WAR Ranking First in Damage Dealt with a Damage of 594.630.000 $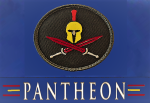 1'st President of Brotherhood Family.
Acted Minister of Economy in Brotherhood Family (elected by the Vote, 91%).
One of the Supporters for the Merge in middle of
Brotherhood Family & Stratosphere Marine Corps,
but called traitor afterwards
Acted Unit Manager(2IC) of Waffle House after the Merge (elected by the vote of Brotherhood Family, 100%).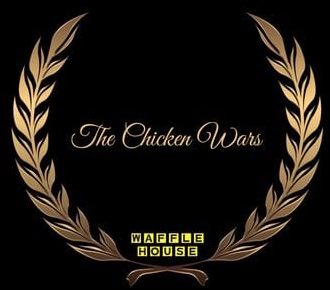 One of the Creators of Spartans(300).