The Scandinavian Empire is a diplomatic nation situated in the Northern Hemisphere. The Scandinavian Empire is purely capitalist, trading products with discounted prices to favour all buyers, as it hopes a better future to all other nations, as well as hopes to better relations with many nations. 
Dial Up Veteran of The [email protected]#$ 
Rothschild Family Baron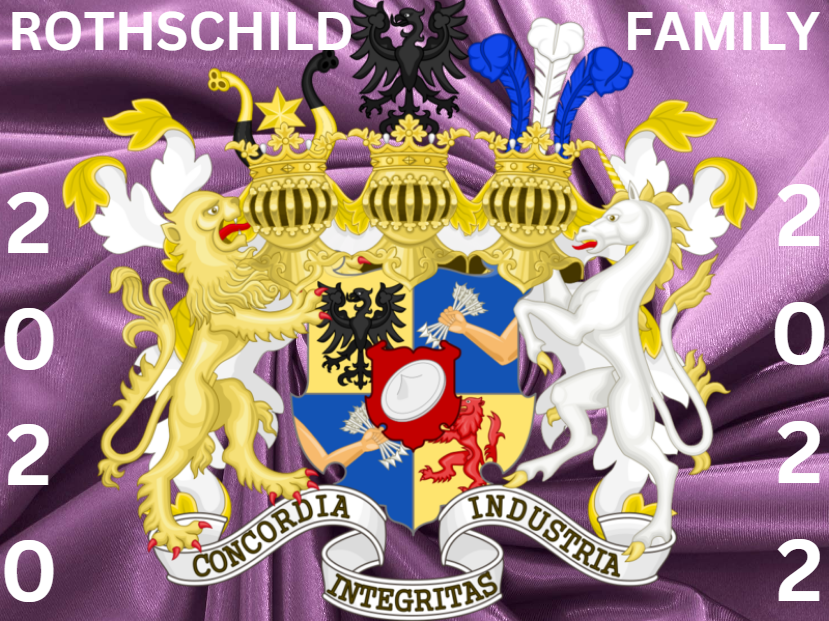 Joke of the Year: Why did the bicycle fall over?
…
…
It was two tired.