TCM Never Dies 

TCM has a rich history, spanning all the way to 2019, of war and peace, of victory and loss, but foremost: Of never giving up.
 


Grants,
Urban Planning, 
Advanced Urban Planning, 
Metropolitan Planning
Positive environment,
Camaraderie in and out of the game,
Stress-free learning,
Help with maximizing income
Our Femboi Overlord Astolfo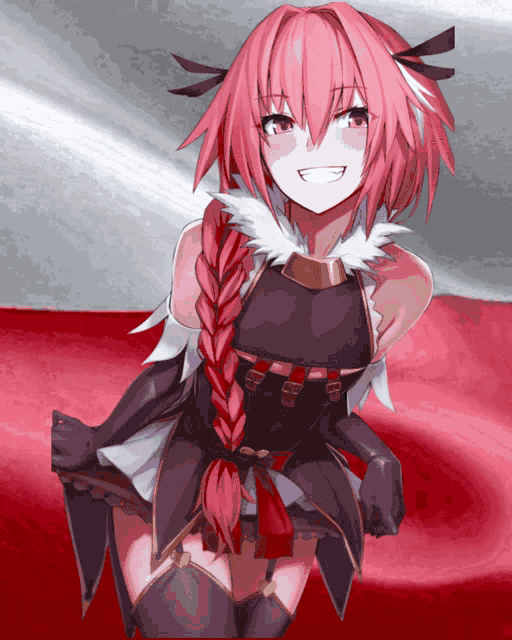 *Discord is required for membership. Join our discord->  Click Here
** If you need FA Click Here
***Allergy advice: May contain trace amounts of dynamite, soot, gluten, and nuts.
We reserve the right to counter regardless of perceived activity.
 ❤️Sorra is best boy❤️