❗️❕️❗️🔱❗️❕️❗️
The Lost Empire is an alliance built on integrity and camaraderie. We're a community that honors ourselves and our own. We are currently recruiting, If you think you can vibe with us, apply today!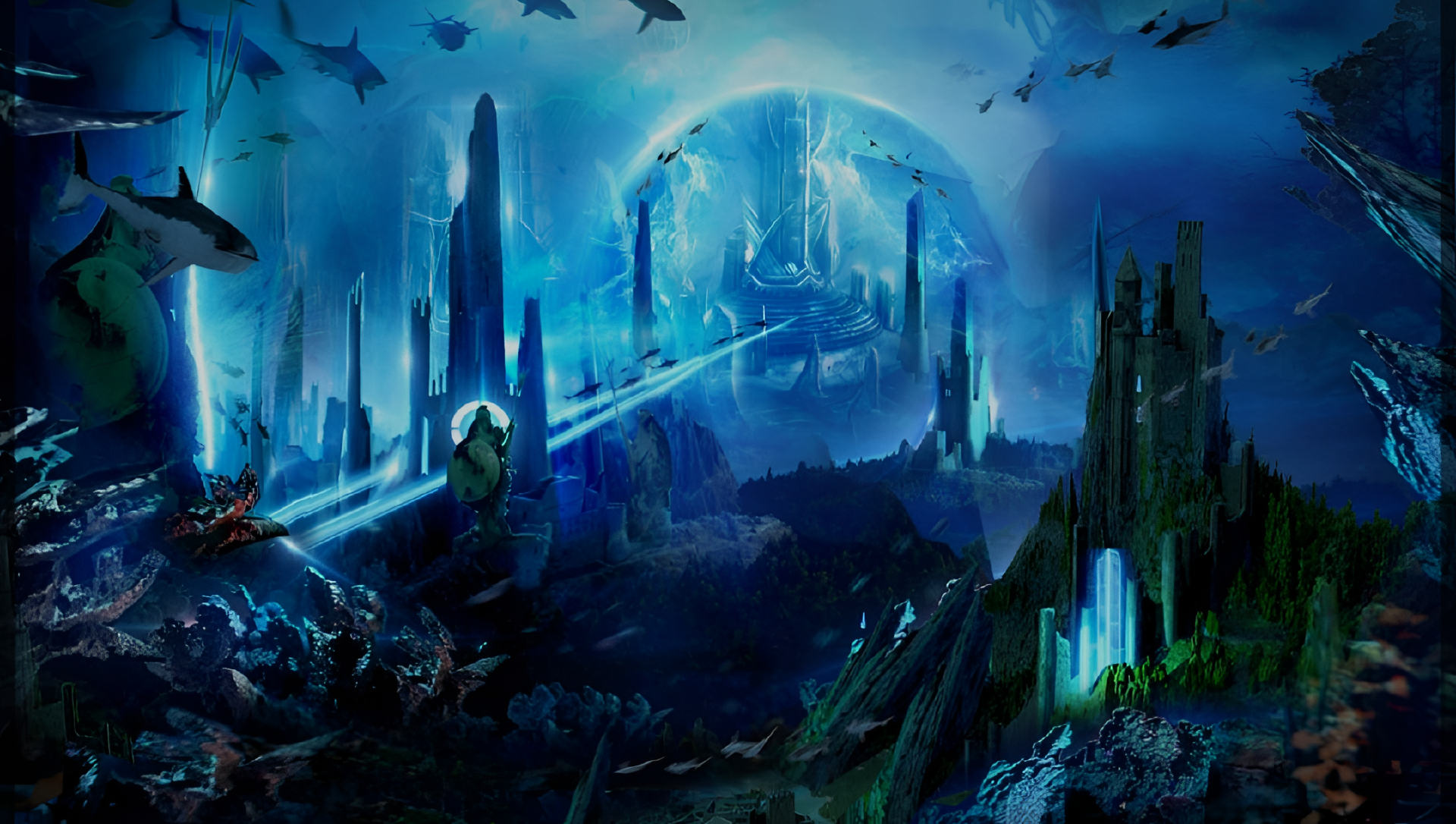 ...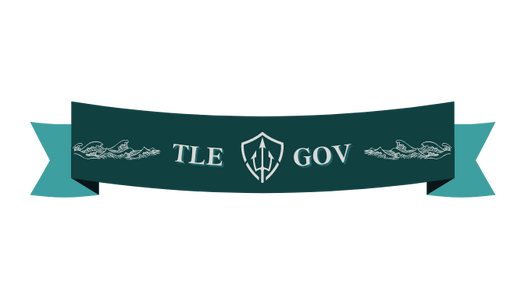 Ocean Master: Atlan
Imperia: Damon I
Legatus of Economic Affairs: 𝓧𝓪𝓿𝓲𝓸𝓻
Legatus of Military Affairs: Epic
Legatus of Internal Affairs: KOZlegend
...
Please be advised we do not tolerate raids on members, applicants, or interests of The Lost Empire. For Foreign Affairs please contact Atlan or Damon.
Members are required to join our Discord server before being accepted into The Lost Empire.
...
"They said we were lost, well let us be found."
🔱 Long Live The Lost Empire! 🔱