---
Farkistan Gov Heads:
Internal Affairs: This Fckn Guy
Foreign Affairs: Kitschie
War Boss: Bozzie
Deputies:
One-Eighty-Two (FA)
Melyaj Vijsopj (IA)
Maverick0984 (War)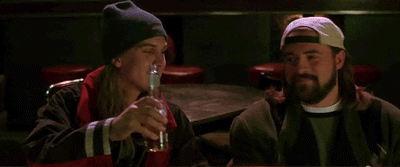 BFFs with The Immortals <3
If you are a cat, please go here to apply FarkCats .
We consider all of our nations to be active regardless of your definition of active/inactive. Any raids on Fark nations will result in a phone call to your mother. Should that fail, we'll infra bomb you. Nukes are not only not out of the question, but they're pretty likely. Attack at your own risk.
Spy ops against our members will be treated as acts of war by the offending nation. Should multiple members of an alliance be caught spying ours, the offending alliance will be held responsible. Spy at your own risk. Read above passage regarding Nukes.