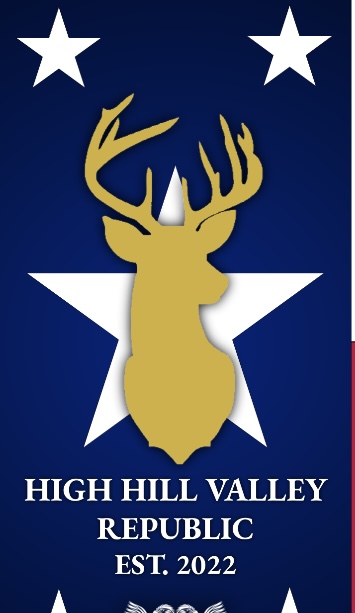 Every normal man must be tempted at times, to spit upon his hands, hoist the black flag, and begin slitting throats.
Sincerely, 
President W . Pham 🎓

May God Be With You All 

 This is the President's home Located in the City Of Wealth, where all the Cabinet members work from and meetings.
The Cabinet
President - William Pham
Vice President -  Alyssa Bernal 
Speaker of House of Representatives - Trent Lewis 
Secretary Of Defense -  David Wes/Weston Connor 
Director Of Homeland Security - Steven Lewis Sr.
Embassy Ambassador -  EMBASSY AND BORDER CLOSED 
Director Of National Intelligence -  Devin Lewter 
Secretary Of State - Mariah Mack 
Secretary Of Treasury -  Julian Gonzalez 
Secretary Of Internal Affairs -  Emily Lewis 
Secretary Of Foreign Affairs  -  Shawn Wesley 
Chief Executive Officer -  Tom Locke 
Attorney General - Diana Pham
Legislative Assistant - Sophia Pham 
Previous Alliance - KODA HEAD OF FOREIGN AFFAIRS ( resigned ) ( served 2022-2023 )
Current Alliance - CAMELOT SQURIE (2022) - CAMELOT KNIGHT (2023- CURRENT)
Retirement Cabinet Members
Liam Pham ( Vice President ) Term - 2 yrs
CAMELOT UPDATE : 
WE DO AND WILL NOT TOLERATE DISRESPECT FROM OTHER NATIONS.
High Hill Valley Federal Emergency Division :
Update: 
NATIONAL ANTHEM