The New Nation of Ny, founded in July 20 2080, is aiming to be the largest nation in the Baltics whether it be in economy or military. Not even the destruction of our nation shall stop us from achieving our goal.
Due to geographic issues, we're working out how to remain independent while going across the Atlantic just to get to Northern Sweden.
 
Embassies in Nyhjem.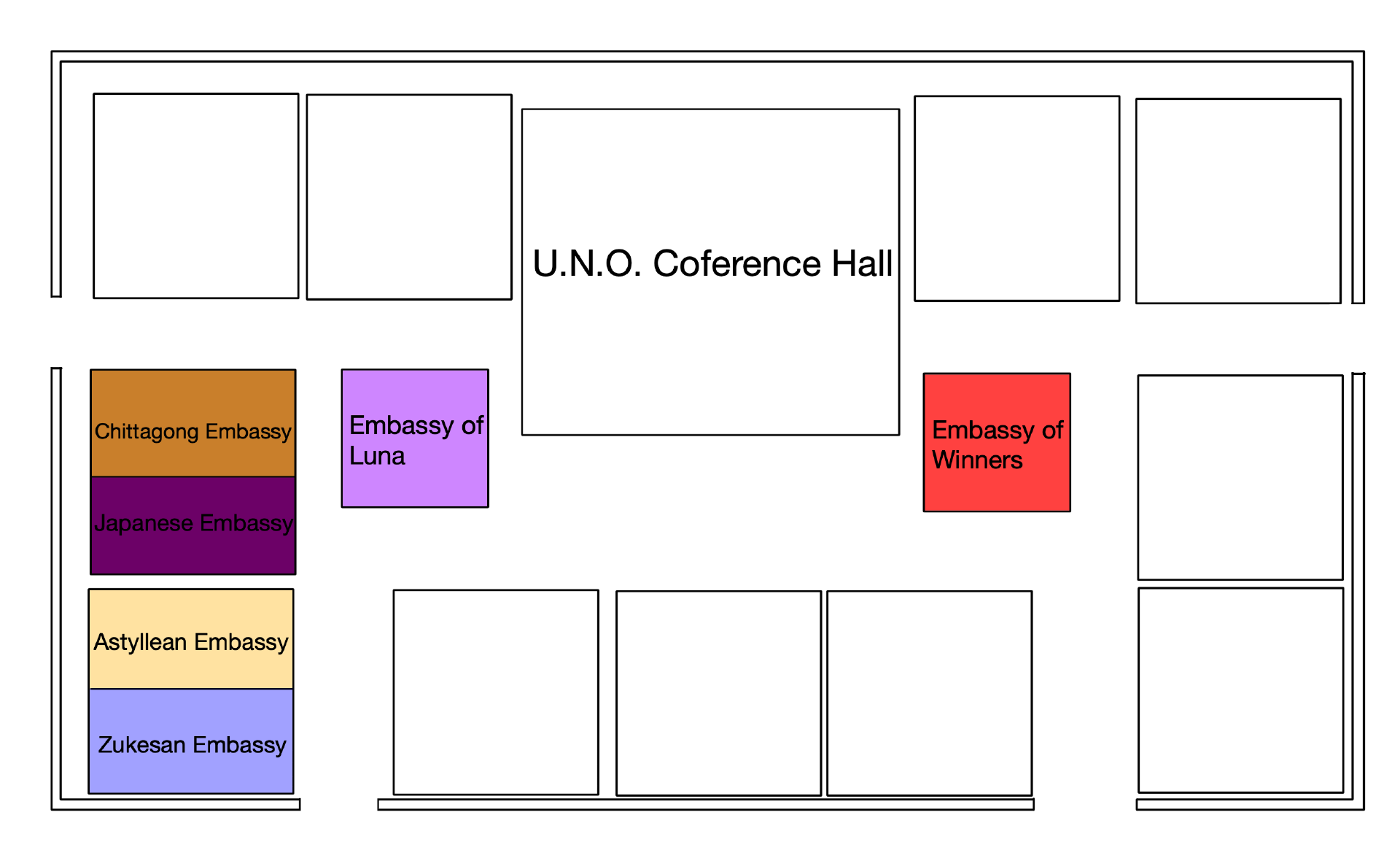 Official Website of Ny