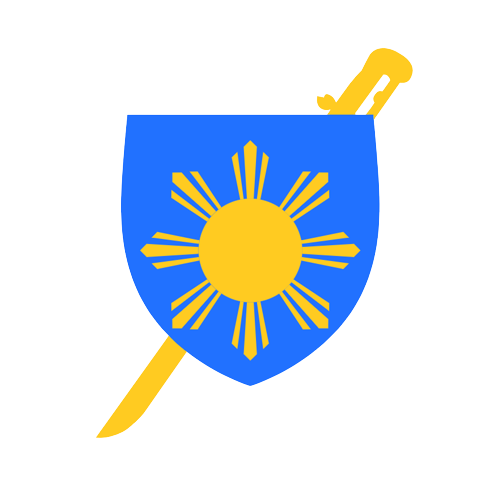 Welcome to the Republic of Aniland.
We are a friendly country located in Southeast Asia.
But if we declare war on you, its just for fun.
(Because PW is boring without war)
WEBSITE! (Inspired by Nordic Socialist Democracy): 
https://sites.google.com/view/theofficialanilandwebsite/home
(or should i say. Copied!)
(The Latest fox is from Changed. And i consider them Mythical)
Politics and war is Boring damn...
I have finally been accepted in an alliance!!!!11!!!!1!1!!
(Thank you MrGross)
Inactive for now, because of:
-School (ofcourse!)
-PW is getting boring (Fr)