Aldania was founded on July 12, 2022 by Founder Alden Klemme. The Founder immediately began searching for an alliance to join. Aldania joined Castle Camelot that day and later switched to Camelot after joining the discord. On July 20th, Founder Klemme pledged eternal allegiance to Camelot and vowed to work his way up through the Camelot rankings.
National Holidays:
July 12: Founder's Day
Celebrates the founding of Aldania and the commitment which Founder Alden Klemme put into this nation.
July 20: Camelot Day
Celebrates the day in which Founder Klemme pledged allegiance to Camelot. Below is the very quote which he said in Discord.
Wars:
The 12 Hour War: September 24, 2022 - September 27, 2022
The 12 hour was was a defensive conflict against USSR, SoL, and The Federation. After around 12 hours the two sides made peace and decided not to declare any more wars. However, the wars still in progress continued. Aldania was one of the hardest hit nations during this war and took a lot of damage due to unlucky counters. They peaced with Sarabah (https://politicsandwar.com/nation/id=362469) after a day and a half into the war passed and had undeniable victory in all other wars but the war against Canned Sardines (https://politicsandwar.com/nation/id=234652) who beat us by a narrow margin. 
Warning: Aldania has a personal MDP with The Britannian Federation https://politicsandwar.com/nation/id=348663 , The Holy Empire of England https://politicsandwar.com/nation/id=416619 , Sigmaville https://politicsandwar.com/nation/id=454540 , and Imperium Brassicarum https://politicsandwar.com/nation/id=459245 . This means that if you attack these nations we will consider it an attack against our nation.
Signed 7/23/22

Founder Alden Klemme of Aldania is a Duke of Castle Camelot. He has a mid gov job as a mentor in Camelot as well. Alden also runs a news server called The Knightly Post. They report on unbiased topics going on all around Orbis. Join The Knightly Post today!
 

Call back quote:

The Aldanian National Animal: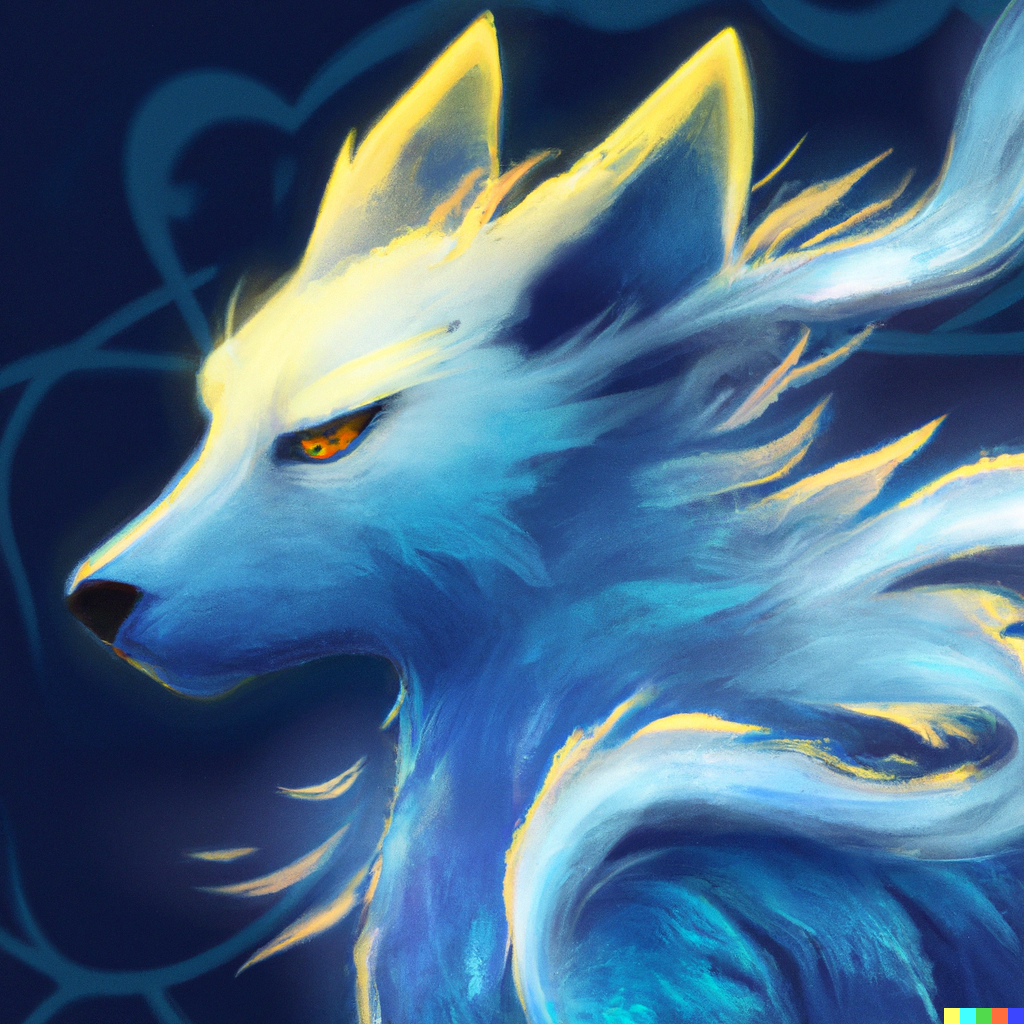 Map of Aldania: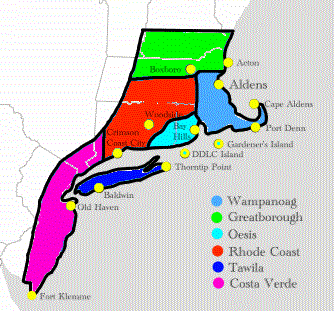 "May the People of Aldania Forever be Free"
- Founder Alden Klemme