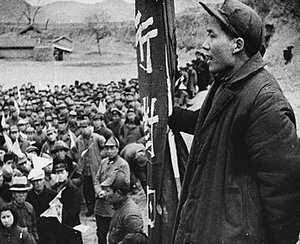 A Great Nation of People that's been liberated by Marcko who is now currently The President.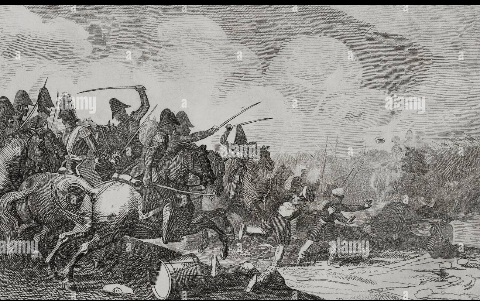 The Republic of Guerillaz has been stablished after the great Revolution against Monarchy.
Marcko led the Revolution by 6 years until the whole nation's military finally surrendered because of Marcko's brutality in combat.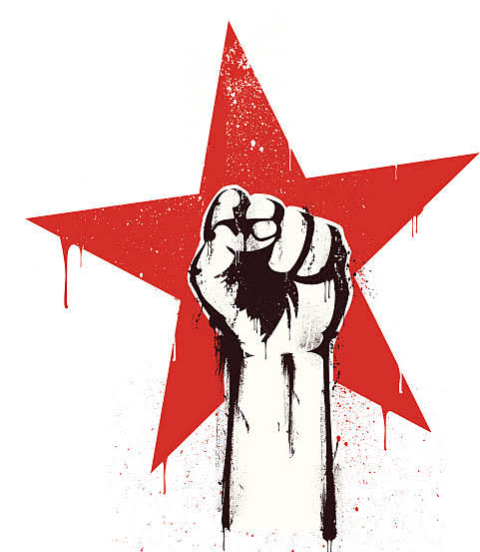 The name GUERILLAZ is originated in Marcko's Revolutionary group "Guerillaz".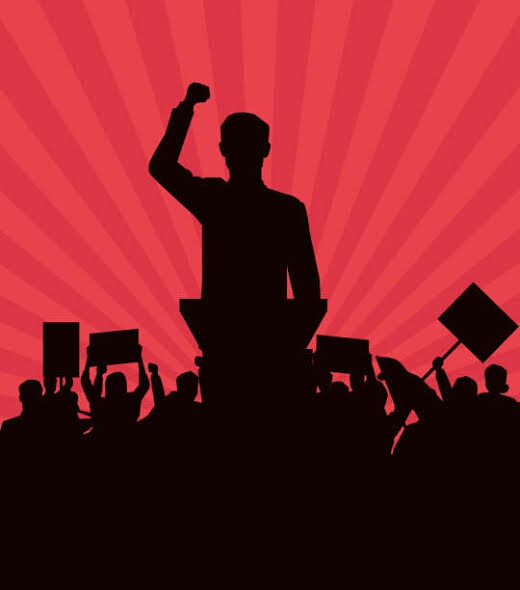 And after the revolution the people has decided to use the name of their Heroes "Guerillaz" and make Marcko as their leader.
After a year.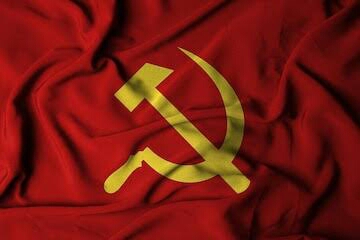 Marcko decided to name their nation as the "Republic of Guerillaz" using Socialism as their Political system. Because they believe that this kind of System will make their Nation grow more faster and greater than before.