Regions 
Kashmir- Located in the far north of the nation, Kashmir is the most rural part of the nation. The region contains all of Kashmir and Jammu Kashmir, Gilgit and Himachal Pradesh and some parts of Punjab. Over 17% of coal and iron mining is done in Kashmir. The governor of the region is Governor Ashaan Durrani.
HDI for Kashmir= 0.564
Punjab- Located in the centre of the nation, it was at most parts very important and still is with the capital being help here and second most of the oil mining being done here. It consents of Pakistani Punjab, Sindh, and all the "Indian parts" of the nation (Indian Punjab, Gujarat, Rajasthan etc) This region is also the least muslim province (17% of the population are not Muslim and follow other religions). The governor is, Governor Ashraf Awan. This is also the biggest non-western land where Mönez live 
HDI for Punjab=0.634
Afghania/ Pastunistan- Located in North West, this provinces contains all of Afghanistan and KPK as well as a bit of Gilgit. It is the only non-Zulli or Mönez majority with most people being of Pashto origin. Governor Luay Afrad has also been stating that parts of Kashmir, Punjab and the other region, Chota Persia are Pashtun lands.
HDI for Afghania=0.530
Chota Persia/ Mönezistan/ Mënezistan/ Irania (Small Persia)- Chota Persia is located in South West of the nation and contains the part of the nation that used to be Iran. It also has territorial problems with Pastunistan. This is also where most oil mining takes place. This is also the biggest Shia population in the nation. The governor is Ali Masub. This is also the historical lands of the Mönez.
HDI for Mönezistan=0.673
Government- Extreme right authoritarianism, Islamic based government, lead by Generals, military chiefs and often supported by rich oligarchs
Social- Extreme Right, Traditional, Extreme Islamic, Militaristic and patriotic ([email protected]#$, Persian, Turkic, Arab, Muslim)
Economical- Powered by Crude oil and Iron trading, but also produce many other raw resources. Many of these resources are produced by Singular government companies who mine an exploit the resources and give half of the money to the supreme government in exchange for power in the nation. For example, the chairman for Al-Zulfiqar exploits, Dawood Zulfiqar who is worth $2,000,000,000 (two billion) has almost all oil mining rights in the Elmus/Usmet Dessert.
Environmental- Environmental rights in the Mëmazistani owned west are good, with a hard stance of keeping the environmental culture of the Mëmaz region in high interest of President Mujhad ping-khan with the 2001 Mëmazistani anti-oil agreement with greater Zullimanistan. However in many regions in Greater Zullimanistan, environment protection is seen as a lower concern 
Active personal- 7,500,000
Map of nation (RP)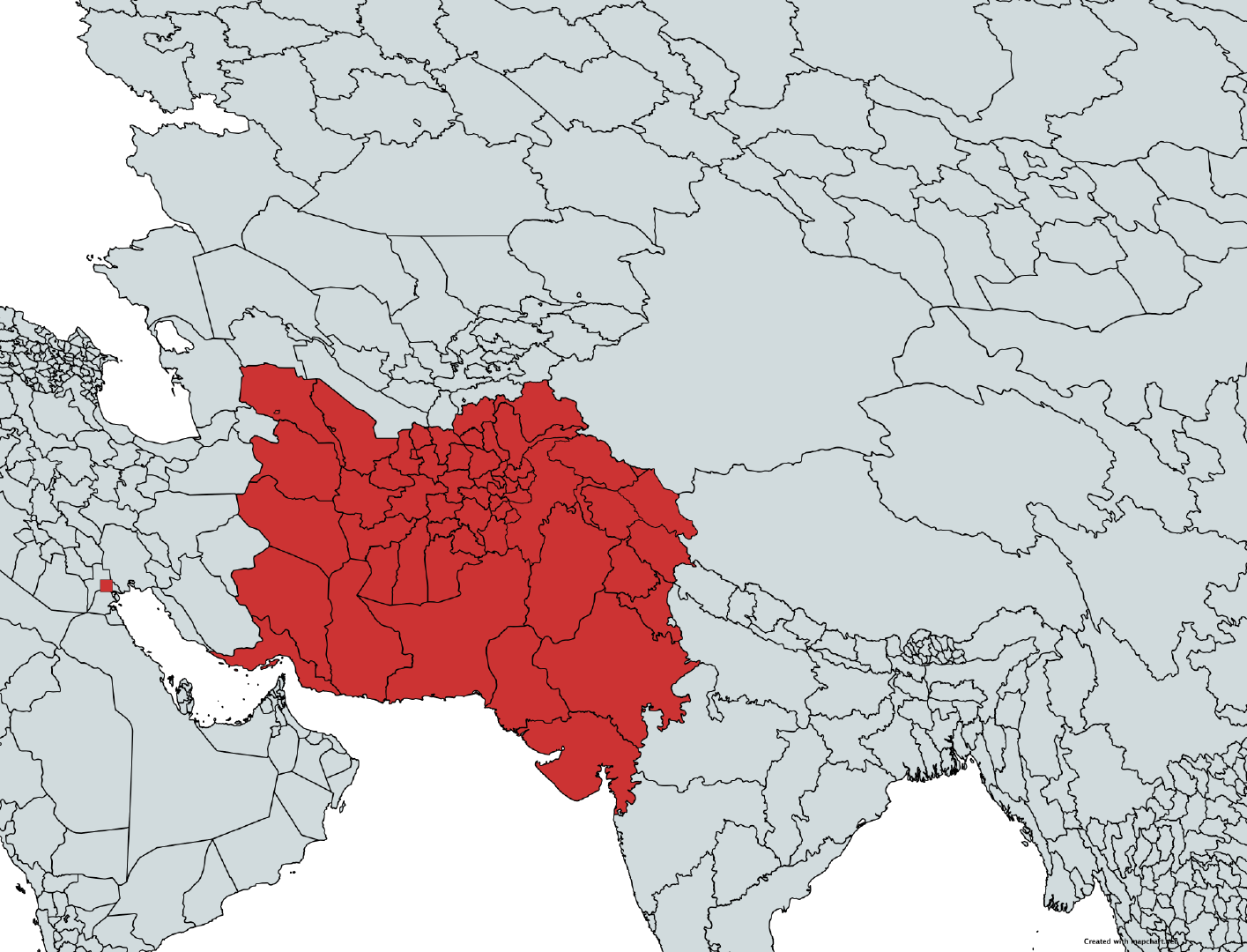 Flag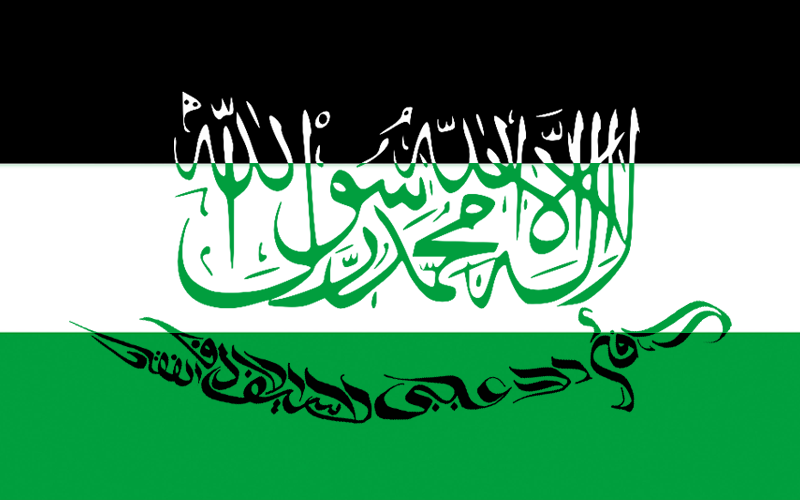 Coat of arm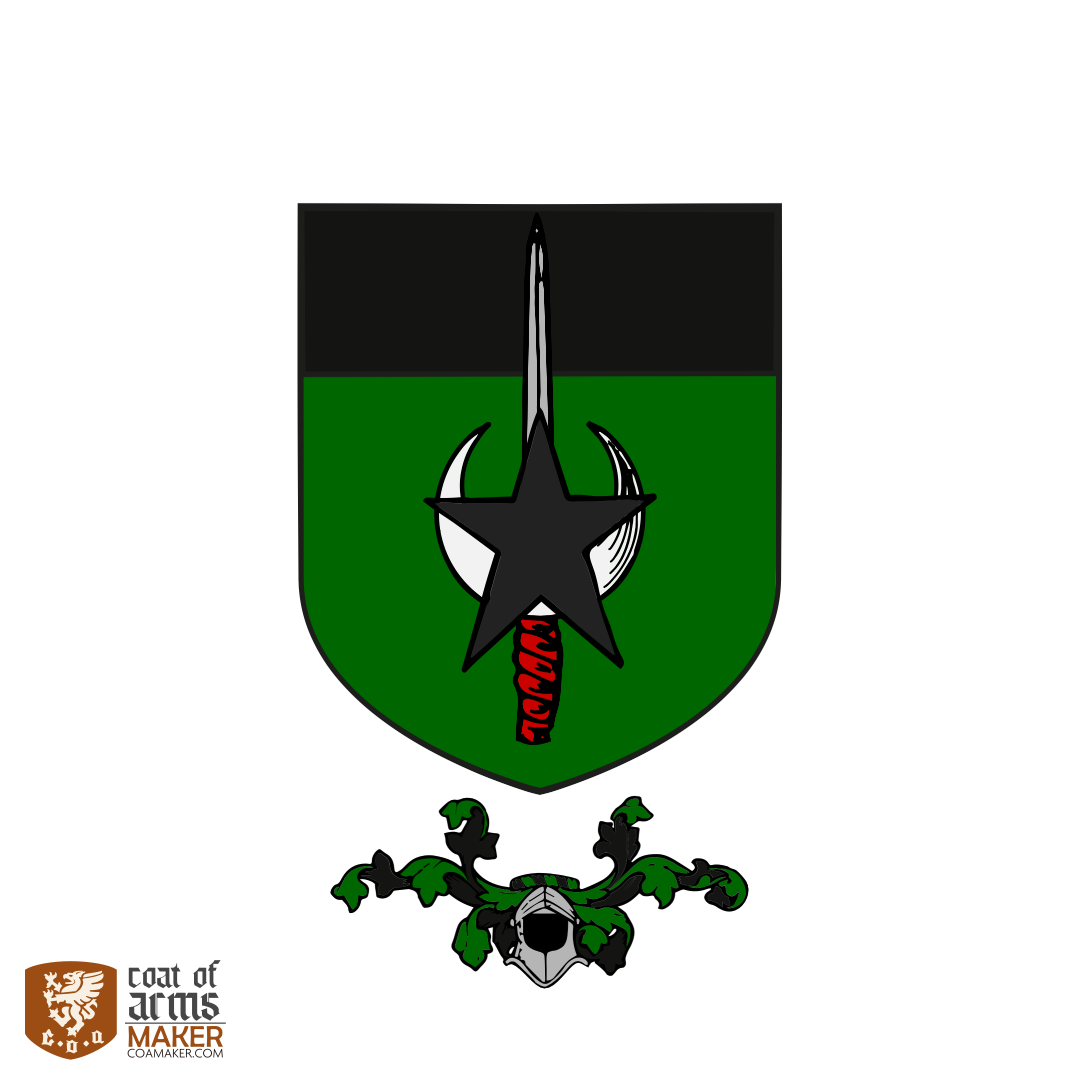 Country ball (creds to New-Smithsonia)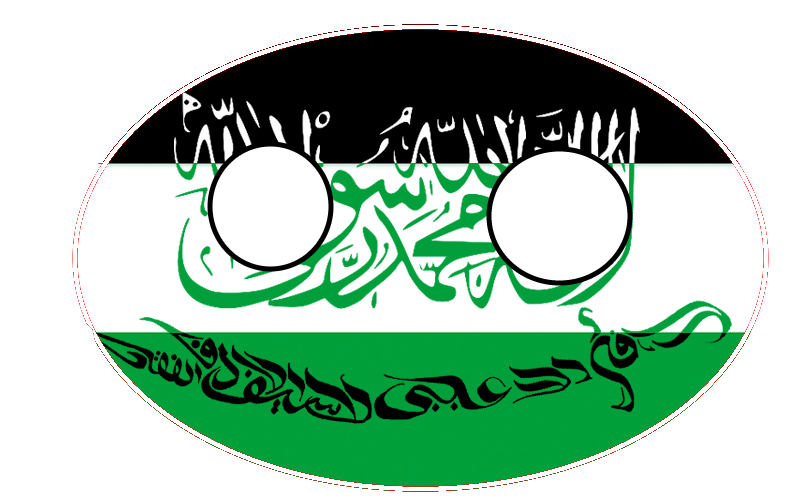 Supreme General Qasim aurangzeb Khan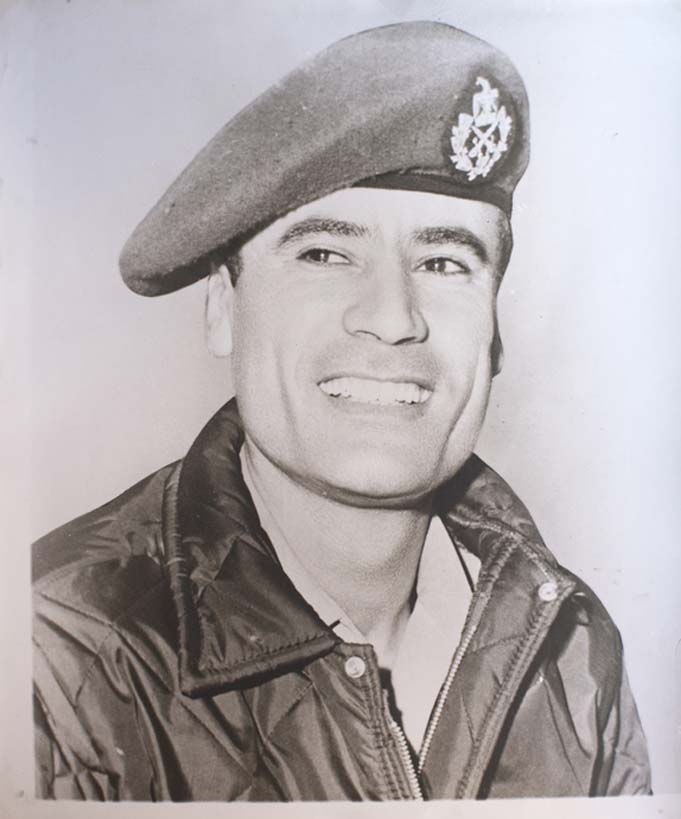 The Cäzar army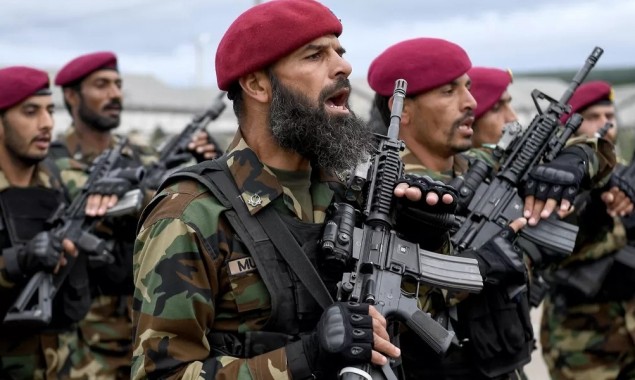 The Al-Caid Jihadist army (Started off as a government supported Lesser Jihad force, but is now a government supported terrorist group that operates in the Middle East and many of the surrounding nations around Zullimanistan.  )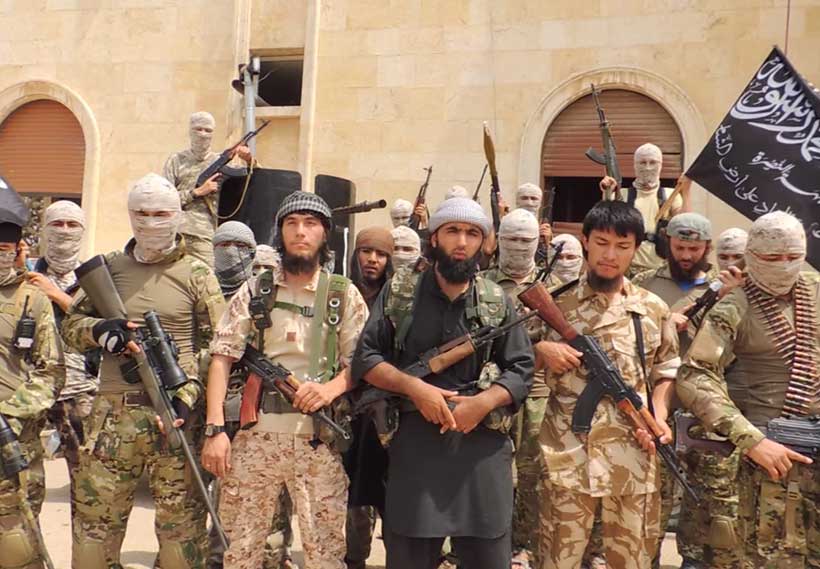 The Army's gun (Heckler & Koch G3)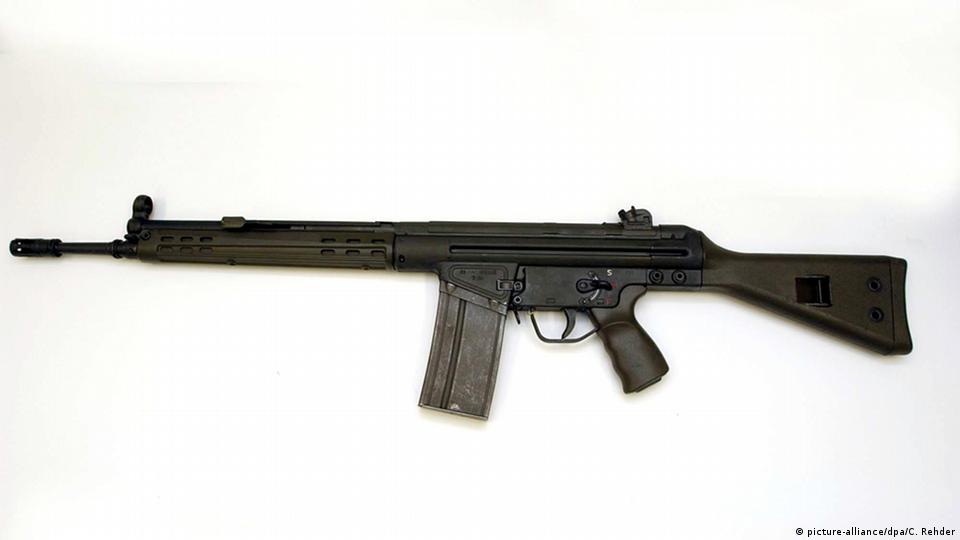 Tank (T-80UD)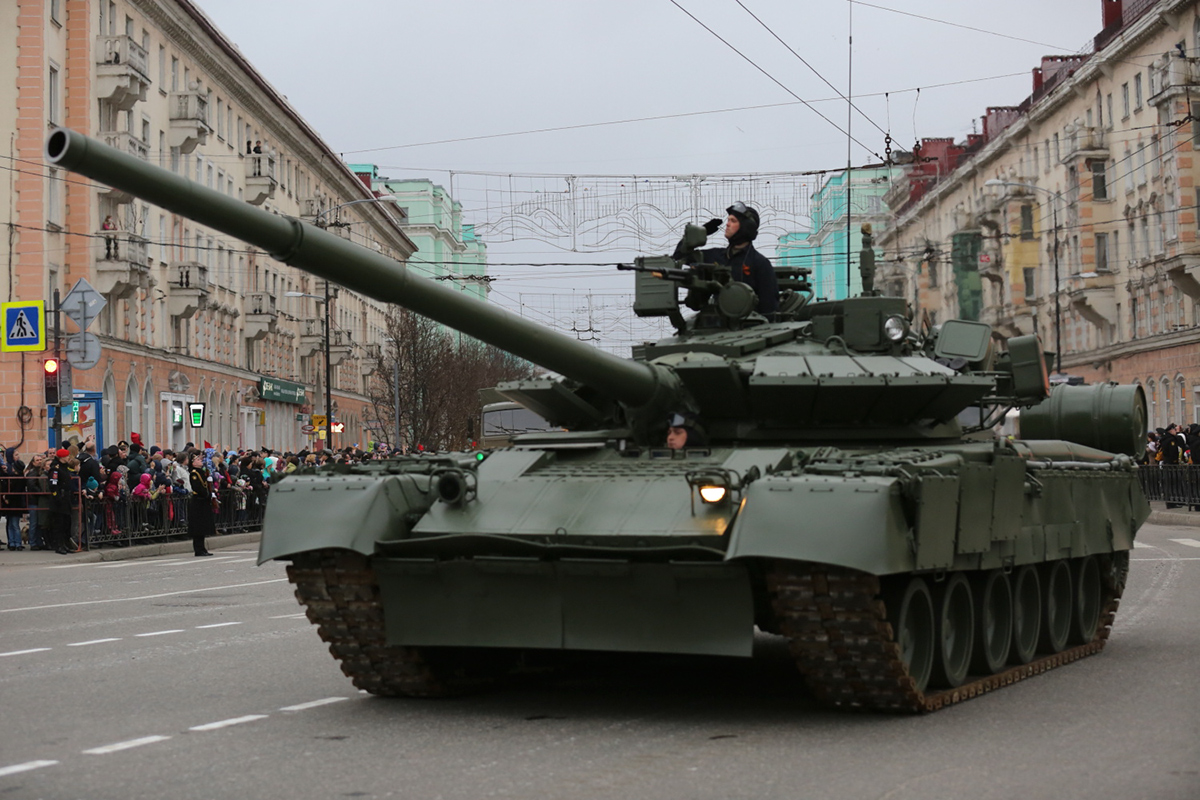 War chant for army