Everdawn is a progressive communist state with the "President" as head-of-state 
and a "Premier " as the head-of-government.
The main legislative body of Everdawn is the (National People's Assembly) or usually shortened as the People's Assembly which is situated in (Clervile). 
The People's Assembly  is a bicameral system consisting of the upper house, (Prime Council), and the lower house, (People's Council).
Prime Council members are unelected and are chosen by the Premier, usually consisting of Ministers of State.
 People's Council is elected via a popular vote. 
The most popular candidate would become the Premier.
The President serves as a figurehead to the region and approves all bills before it becomes law. 
The President may also veto bills.
 
The government supervises external and internal security, public affairs, infrastructure development. 
It also is responsible for the foreign policies and customs, the monetary system and the military programs.
 It has the authority to take steps to adjust the course of the economy and provide for the uniform administration of justice in the areas of criminal and civil law.
The People's Republic of Everdawn is an expansionist country dedicated to protecting its interests, be it through diplomacy or military power. 
 
Since a chronicle of Orbis years, Everdawn has experienced periods of growth and disasters that have continued unabated.
 
 The state shows a great deal of in-group favoritism towards its own citizens and acts decisively to intercede against possible threats to the people or the state.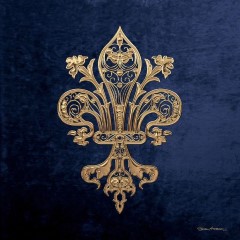 Symbol of the head-of-the-state
                                                                                             The Authority of the President