The name is Williamtopia. Messed up the name. The name and cabinet changed, that's new
Facts: 
Most people speak Esperanto, or a dialect of English, that includes influence from Japanese, Latin, and Italian.
Or just English, most are trilingual
Plug type: M plug outlet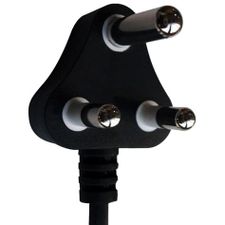 Drives on the left side
Government:
President: William Bowlin
Minister of War: Leo Cole
Heads of Science development: Chris Callis
Treasurer: An Actual Banker
Secretary of State: Gary Haroldson
Minister of Pushing it Somewhere Else (Travel or Moving): Henry Collins
When you're elected, you're elected for 10 year terms, and terms are unlimited
Check the Factbook for more info. 
Court is held in a jury system.
Squilliam is hated among the country and has been called enemy to the state
Notable Places: Squidtopia Museum of Art
Squidian Hieghts
Jaz Caves
Smooth Coast
National Museum of Jazz
Memed Cliffs
Spongehenge
Sad Squid Forest
Hexagonal Office (hexagon the bestagon)
And finally, Twitter Caverns
   The national and most loved food: Krusty Krab pizza.
Flower: Tropical lavender
Pastimes: Painting, music, jellyfishing, reef blowing, watching SNN (Squidistan News Network) plus more!
Political parties: Progressive Revolutionary Party (PRP) led by no one
Free Nationalist Party (NFP) led by no candidate
Money Bags Party (MBP) led by No one
The original cabinet has mysteriously disappeared
My 1 missile is named. The name is: Greg