This nation is based in the canon Cold war era,where the Eastern bloc survives,and stays relatively stable .
The roleplay year is 1990.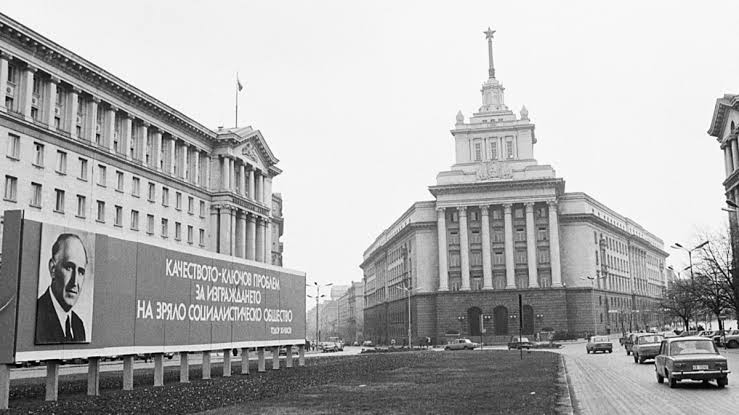 The People's Republic of Bulgaria (PRB; Bulgarian: Народна Република България (НРБ), pronounced [nɐˈrɔdnɐ rɛˈpublikɐ bɐɫˈɡarijɐ] Narodna Republika Balgariya, NRB) is a one-party socialist country in Southeast Europe. It occupies the whole eastern part of the Balkans, and is bordered by 
SR Romania to the north,SFR Yugoslavia via SR Serbia and Macedonia to the west, Greece and Turkey to the south, and the Black Sea to the east. Bulgaria covers a territory of 110,994 square kilometres (42,855 sq mi), and is the sixteenth-largest country in Europe. The country's capital is the city of Sofia,which is the largest; with other major cities being Plovdiv, Varna and Burgas.
Mila Rodino,the anthem of the People's Republic of Bulgaria
Read more about Bulgaria on :
https://en.m.wikipedia.org/wiki/People%27s_Republic_of_Bulgaria
NEW! Comrade Zhivkov is now on Youtube !