Achievements:
ex head of FA ad interim (sol)
ex second of foreign affairs (sol)
ex liberty soldiers (sol)
mentor (sol)
Ex second of IA (sol) 
liberty donor (sol)
Ex home diplomat (sol)
head of the IA or grand provost (sol)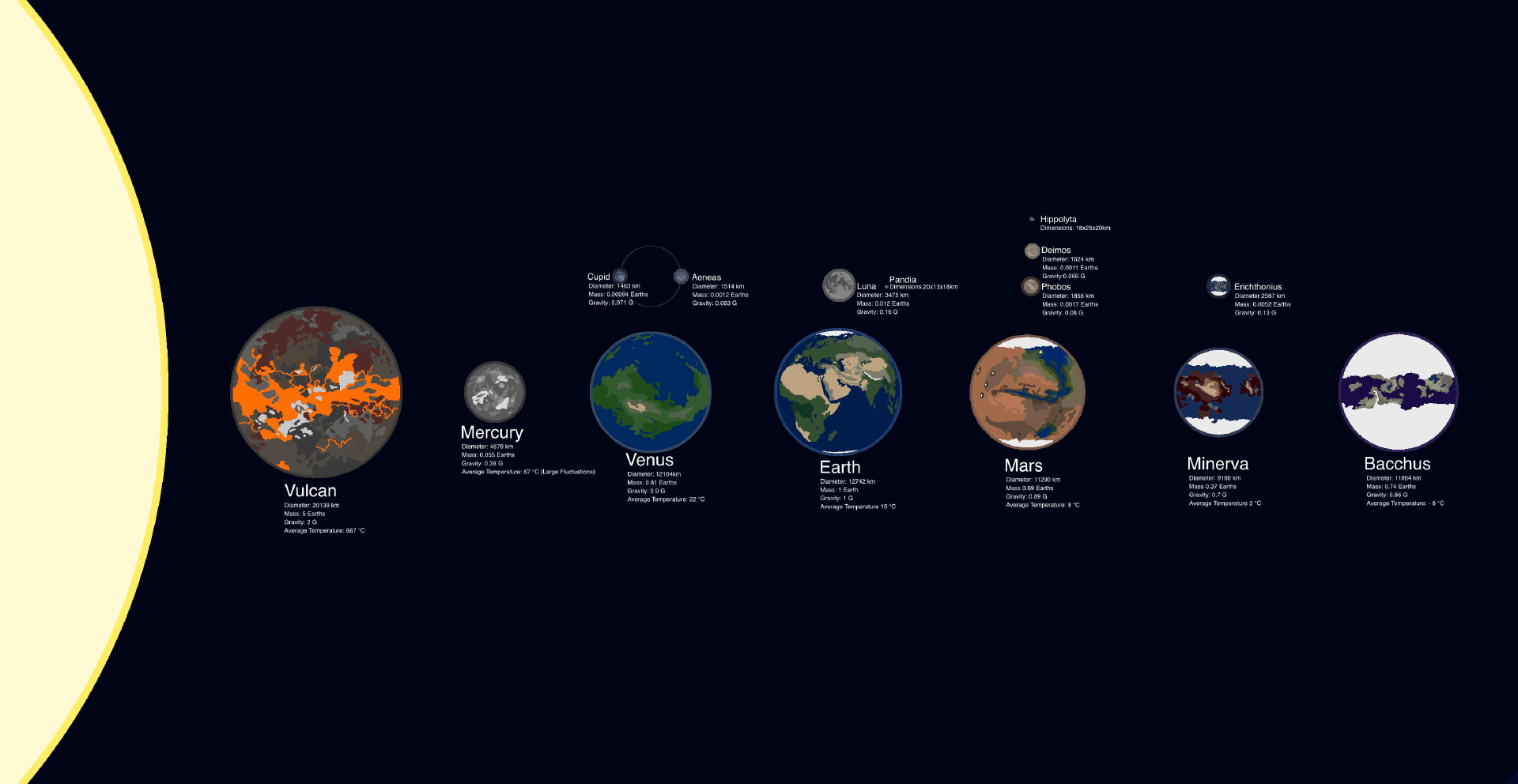 Solar system in this timeline CREDIT:ImperialistChina  ( Reddit )

 history and government 
Seals used to live on Minerva in this timeline and they evolved and they became an intelligent species they built mega cities big as California and they were capable of space travel and Terra formation but all of this was lost after the nuclear war that bring the seal near to the extinction so they decided to re-unite in one and strong federation the government is a semi-presidential one with a president and a parliament split in 2 chambers , the seal federation is a interplanetary government having cities on the moons of Minerva earth and Mars  , seals only live in doomed city since their home planet as been destroyed from the nuclear war , each cities is a city state and have representation in the federation the government is a multi party one , the motto of the seals is our past was bright but our future is brighter
economy and technology
economy of the seal federation is based on interplanetary trade , interplanetary communication , heavy industry like the the space one and the terraforming one  seal economy is also based on plurilaterism common wealth and welfare , for space communication and interstellar or interplanetary trade is very important the capacity of FST travel or very fast speed but How faster than the light veicoles works ?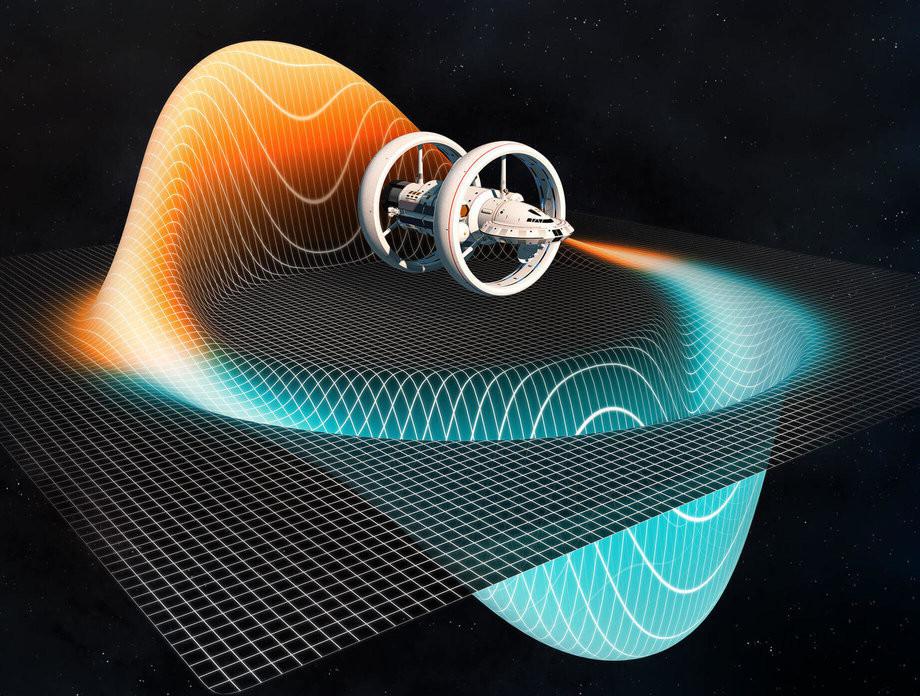 Imagine of faster than the light veicole in fiction so how it works ? Well the engine the 2 white circle ⚪️compress the space inside them and make it accelerate faster than the light basically they move the space , when the space move itmake the ship moving across the space even if it is immobile  , for protect the passengers the passenger from the space it as been designed this capsule that is make of a very thick and rexistent glass inside the capsule there is an-Minerva like ecosystem ( Minerva is the hole planet of the seals very similiar to the earth but more cold ) keep in mind that the imagine is very semplificated and it shows only one of the designs that are presents for those ships
How the solar sail work ?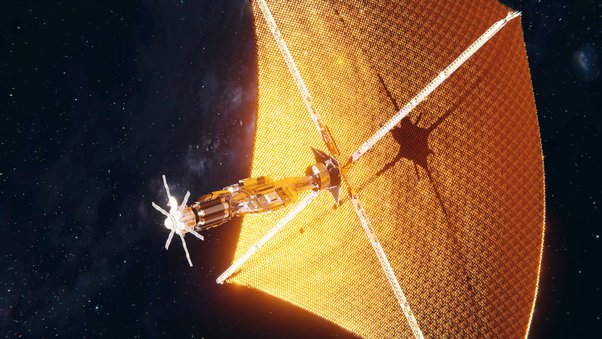 This is how a solar sail look like as usual
Solar sail is used for short distance travel usually under 1< light year but is more common than the FST veicoles cause it is very cheap simply is an very big sail meaded of light absorbing material and it is thick less than 1 millimeter then there is the rest of the ships that Is usually a space station like one where the passenger stay this veicole can reach 10% of the speed of the light
but how much is fast , faster than the light technology? For now the energy needed For accelerate the space is very a lot , for examples at is hight the seal federation occupied a space between 1000 and 1300 light years and for this distances the travel time was between 1-2 years so faster than the light for now is about 100 light years for month