War medals assigned to the Glorious Respublik :
GHOSTS? BUSTED War Participation medal (Received on April 2022) :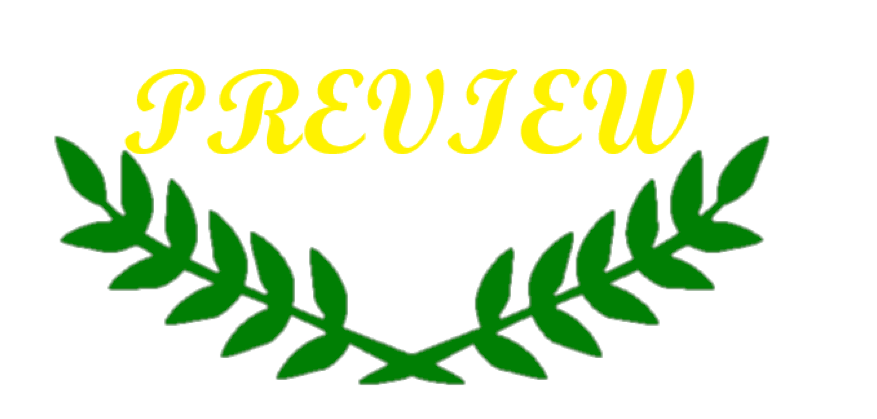 COAT OF ARMS (FROM 1794 TO TODAY) :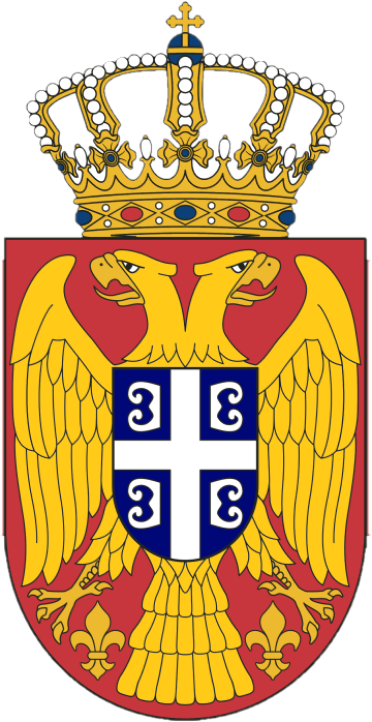 1)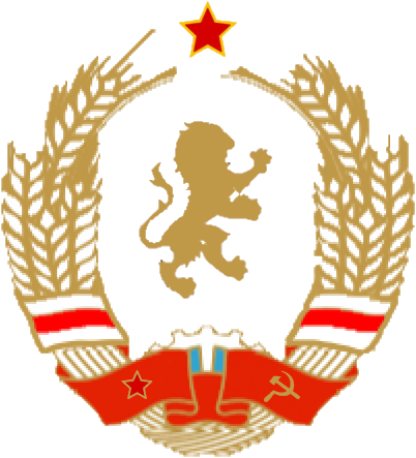 2)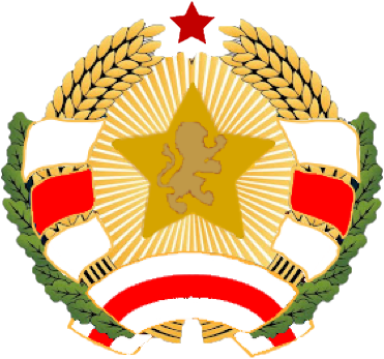 3)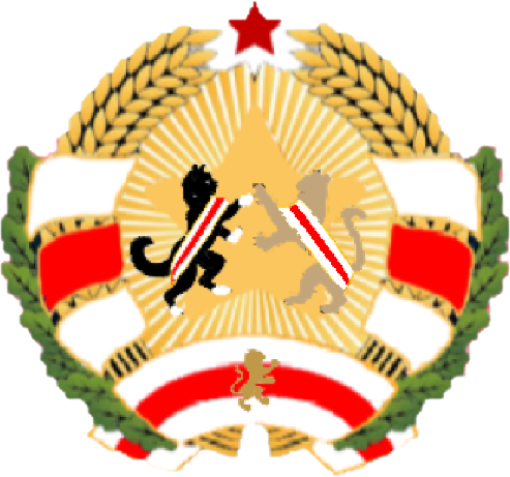 4)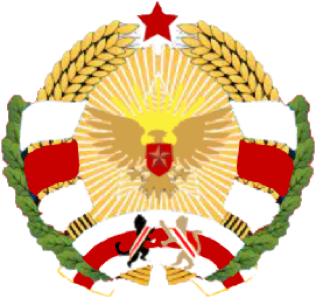 5)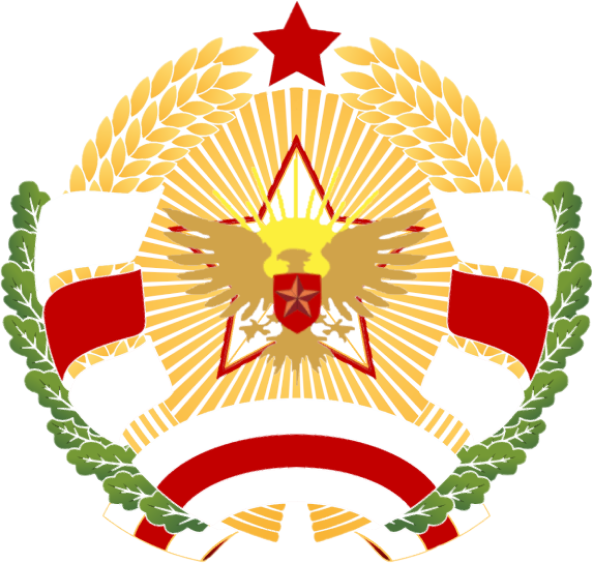 6)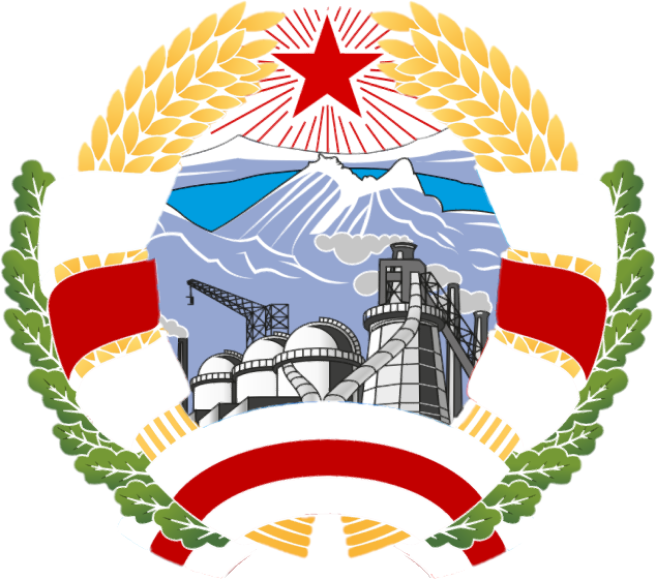 7)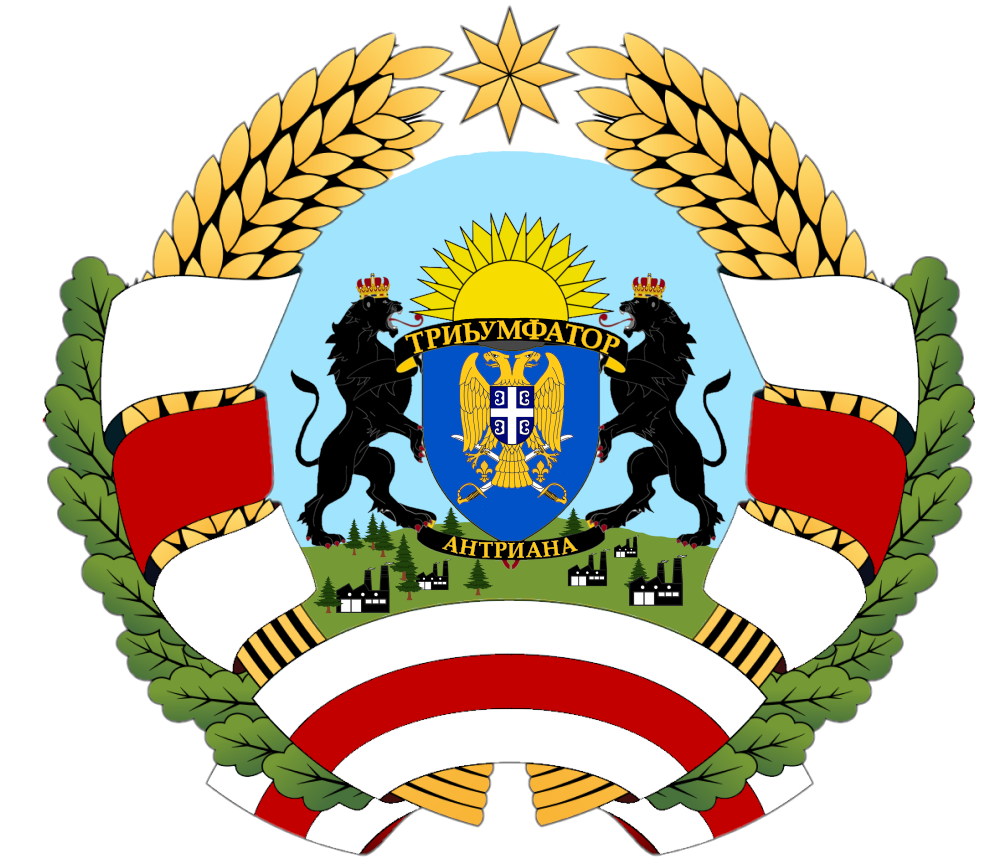 Introduction :
AFPR, which means Antrianese Federal Plurinational Republic, it's a Federation, leaded by RCFCC, which means Restricted Catholic-Federal Conservative Conseil. This is the sort of "government hall" where all senators, ministers, took the decision for the country.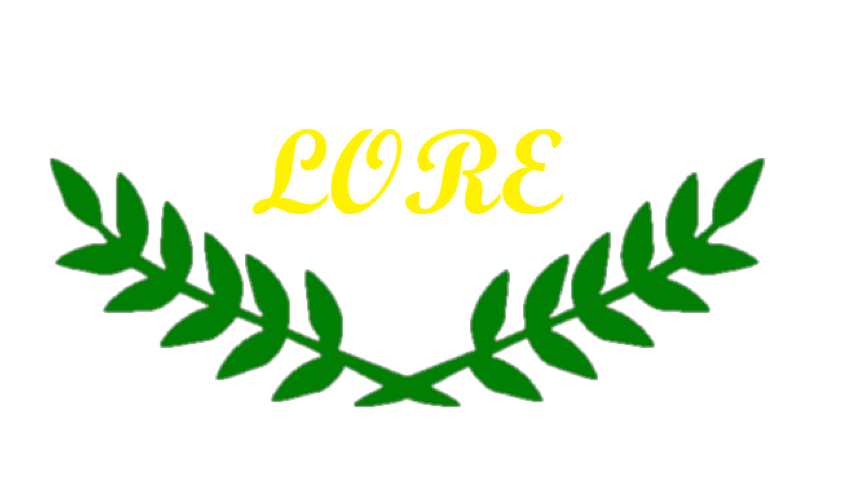 The history of the country begins in 1790, during the war of independence against the Holy Germanic Empire. This war of independence to last for 4 years, it all began on September 4, 1790, many revolts took place near the French border. Germanic soldiers were mobilized to counter attack the Antrianese revolutionaries. It was a failure, since the revolutionaries received the support of the French and received construction and war materials. the day after September 4, the provisional government founded the city of "Bulgrade" which is a Germanic city requisitioned to found the capital of Antriania. The inhabitants as well as the military people live in harmony in the city, not for long, the idea of ​​obtaining independence is still present. 1 year later on November 20, 1791. Antrianese separatists attempt to threaten the Germanic government to force independence from Antriania. After that, Germanic soldiers as a punishment decides to decimate all the separatists. This will again start fighting in the trenches.
Until the morning of July 8, 1793, French and Austrian forces helped the Independentists in the fight against the Germanics, 1 year later, on October 22, 1794, independence was finally proclaimed.   
However, the country will be victim of an civil war in 1934. Communist patriots collaspe the Imperial government, and kill the king, It's the end of Antrianese Monarchy, and let place to Communist dictatorship government, its the same government currently, with same policies. 
In 2017, Antrianese president grant few freedom to the population, like, the freedom to sell alcohol on publics markets, or the freedom to make unions...
But theses little grants doesn't suit to the democrats opponants, who want "Permanent Freedom" the country is on the verge of a second civil war. 
In 2073, Iouganov resign and cede power to George Oldanov, who erase the communist period of Antriania, and open the country to a Liberal Democracy. 
After one month on power, due to few revolts from communists, Georges Oldavov decides to abandon the post of president. Communists tooks again the power during the night of 23 March 2073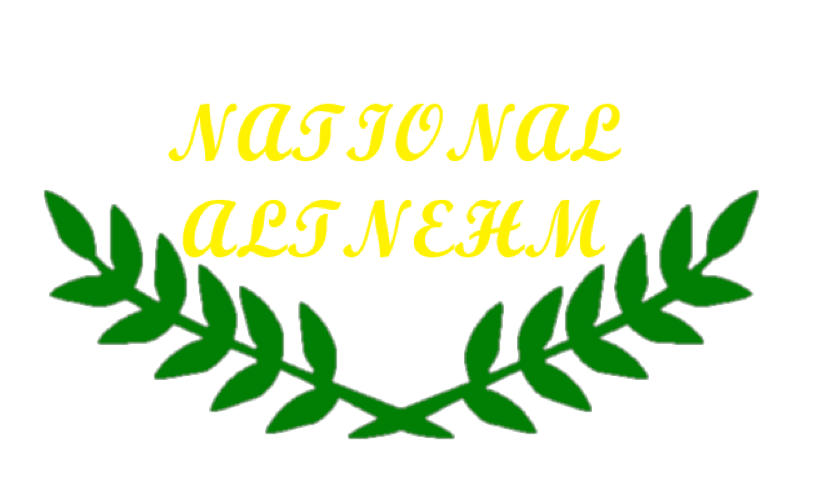 Antriania is a FEDERATION, where all decisions are taken by the RCFCC (read above)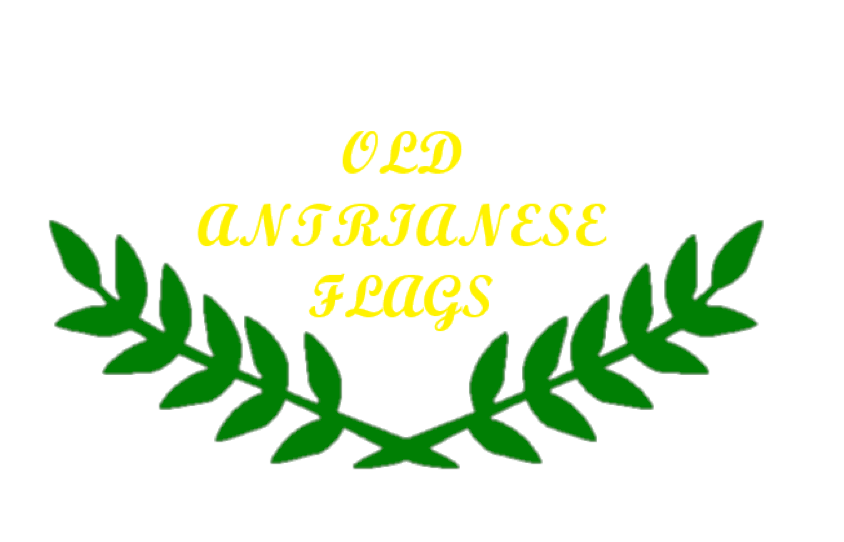 Antrianese Monarchy (1794-1934)
Antrianese 1st People's Republic (1934-1956 Brenzenhev) :
Antrianese 2nd People's Republic (1956-1997 Brenzenhev)
Democratic People's Republic of Antriania : (1997-Present Iouganov)
New flag of Democratic People's Republic of Antriania (2073 Iouganov 2) :
Republic of Antriania (2073-Present George Oldanov) :
Republic of Antriania New Flag (2073-Present George Oldanov) :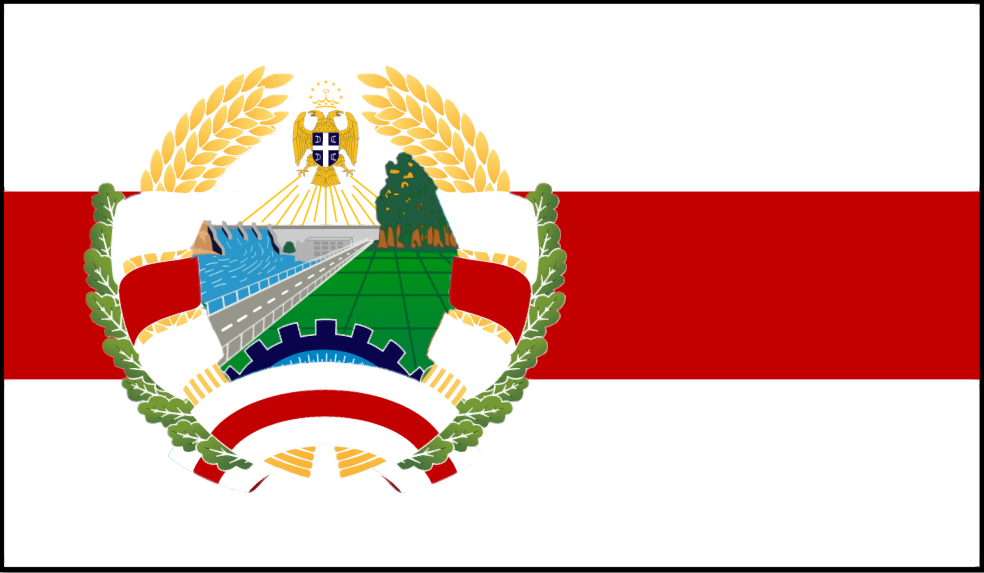 Democratic People's Republic of Antriania (2074-2077 Klütchonov) :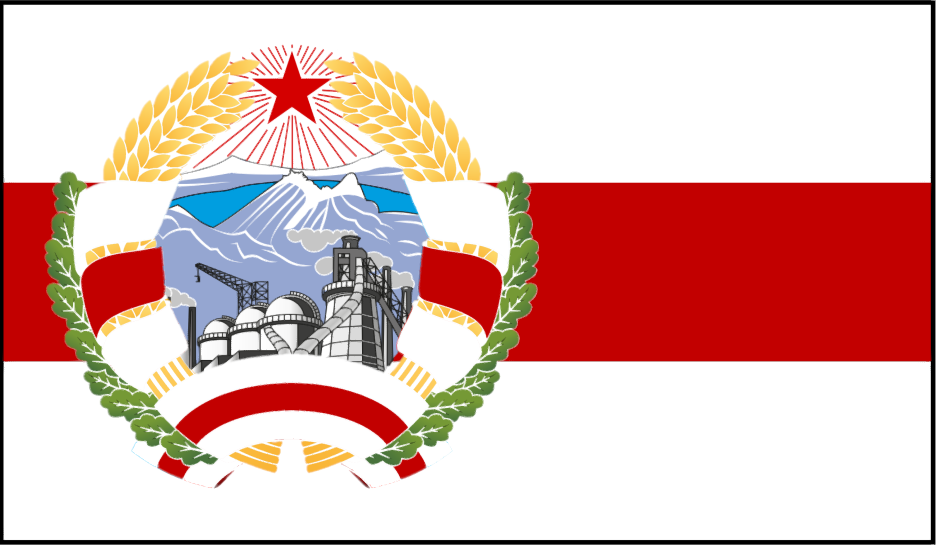 AFPR (Antrianese Federal-Plurinatioanl Republic) : 2077-Present :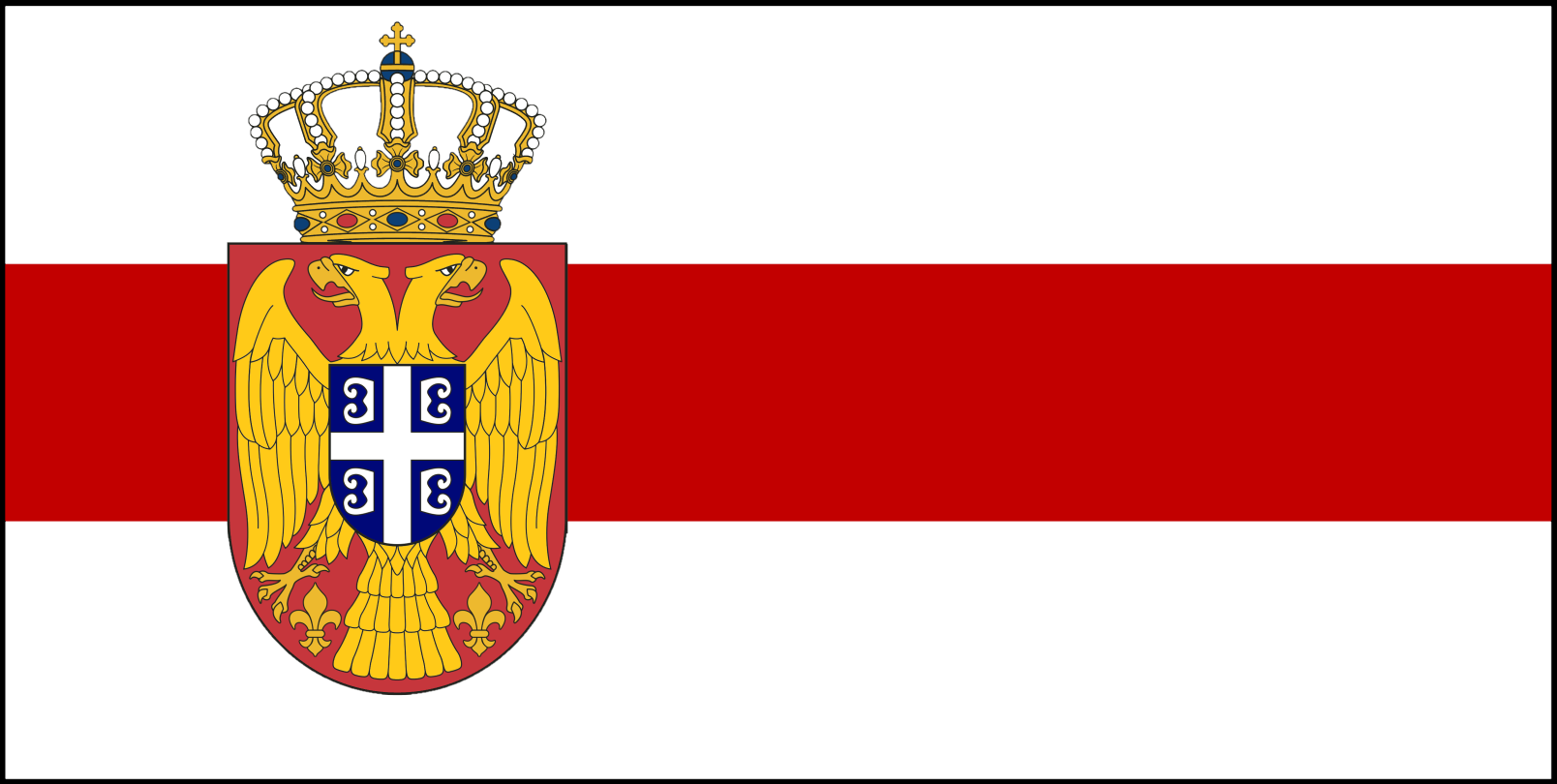 AFPR (Antrianese Federal-Plurinational Republic) : 2077 - Present (new flag) :