We hope for peace, but if war comes, let it come. 
 
Founded on November 13, 2065. 
 
Protecting United States  Of Your Mom. United States of Your Mom and Mongolian Empire
Most commended in Soldiers of Liberty, most nukes in Soldiers of Liberty, and most missiles in Soldiers of Liberty 
Treaties:
Ununited States of Pickles
 Bjein
Arctic Greenland
 Member of Bi-Polar coalition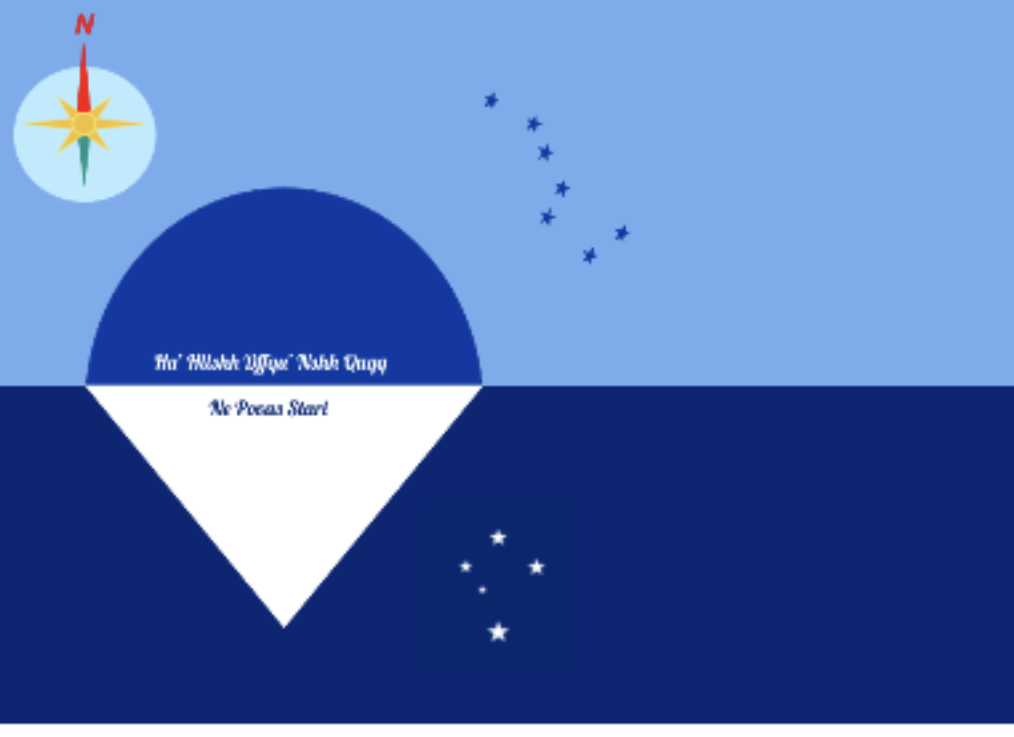 History
Nopolians before independence were controlled by the almighty Rosteria Empire for 32 years before the Nopolian Revolution (The Fall Of The Really Rosteria Empire) where Nopolia (then it was Rosterians) started a revolution against the cruel empire. Nopolia was no match for the powerful empire, but they won with the element of surprise, with small raids on Rosterian camps. The war lasted 4 years before the Nopolians won there independence and got to live their lives free. Nopolia chose to have a democracy as their government type, they spoke English, they created a military, and they waged wars across the globe. The leader who was elected was named Jonathan Martin, a man who has led the country through war, poverty, and depression, and has still done a well job with population faith in the government well over 300%. The first major war the Nopolians fought in was the Mortals-CON war, with Pakistanians invading The Canadian Federation, then The Noob Imperium, Nopolia, and Jerusalem teaming up to fight along side the Canadian Federation to destroy Pakistanians . The war was won in only a couple days with the surrender of Pakistanians. The second major war Nopolia fought in was the Ranger - 15 Kingdoms war. Where Nopolia launched 6 wars in only a couple of days after receiving threats from nations who were in the alliance the nations Nopolia declared war one were in. The war lasted 9 days with a Ranger coalition victory. Damages were over 60 million in total. 15 Kingdoms coalition did 29 million dollars in damages and the Rangers coalition did 31 million in damages. The 15 Kingdoms surrendered day before the war was officially over. Because Nopolia was still at war with another nation. Nopolia survived through The Great Food Shortage, the Great Food Shortage was something that lasted a few years before ending when Nopolia's farms started working again. It started when food production spiked and could not keep up with the growing population, leading to The Great Food Shortage. Nopolia also survived Armenia's Revenge (December 11-December 19) and survived through Global War 21 (December 19-December 31). Those wars inflicted big damage all around the world, with the world death total at 3.1 billion deaths. Food shortages around the world were a big problem because of radiation and nukes. But thankfully Nopolia stocked up on food and military and other resources and other important things. Right now Nopolia is growing greatly and has lots of fun activities and great life expectancy and tourist attractions.