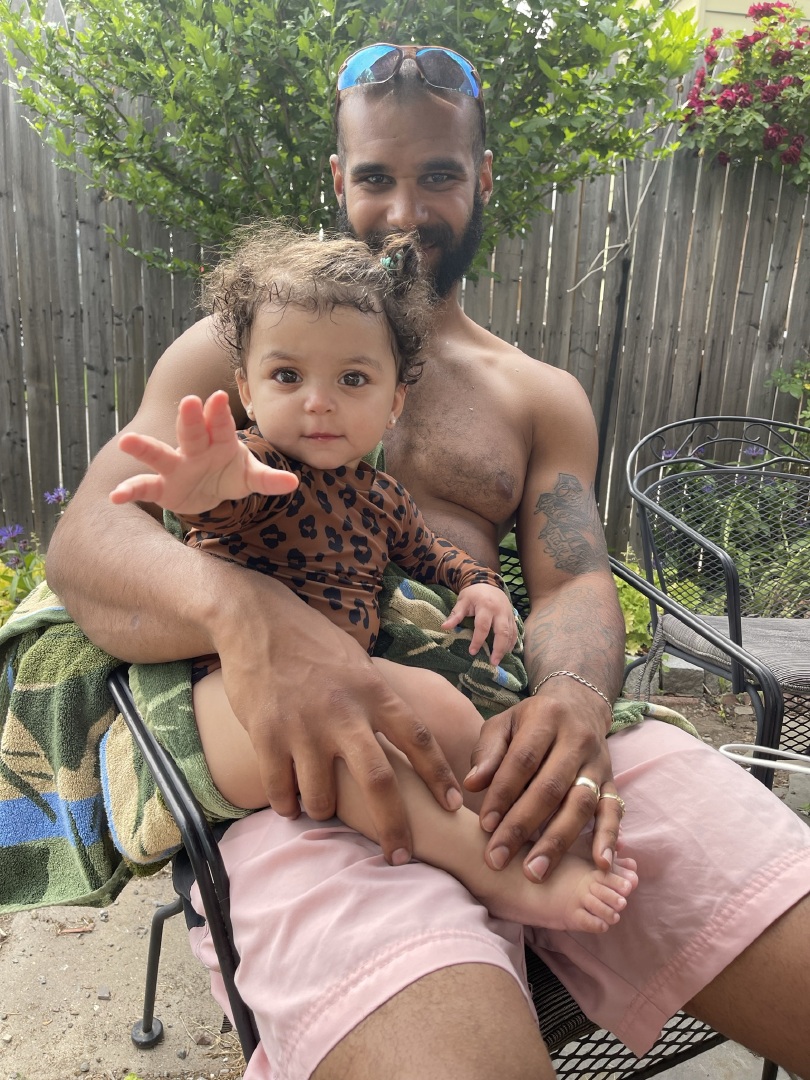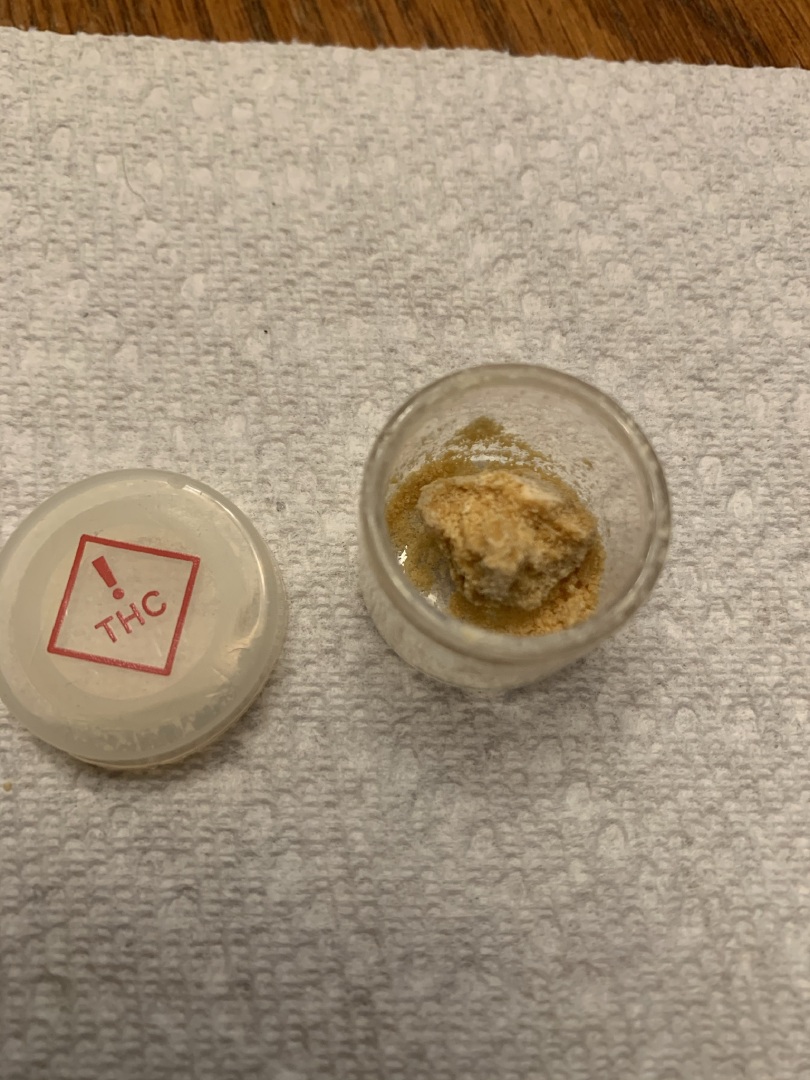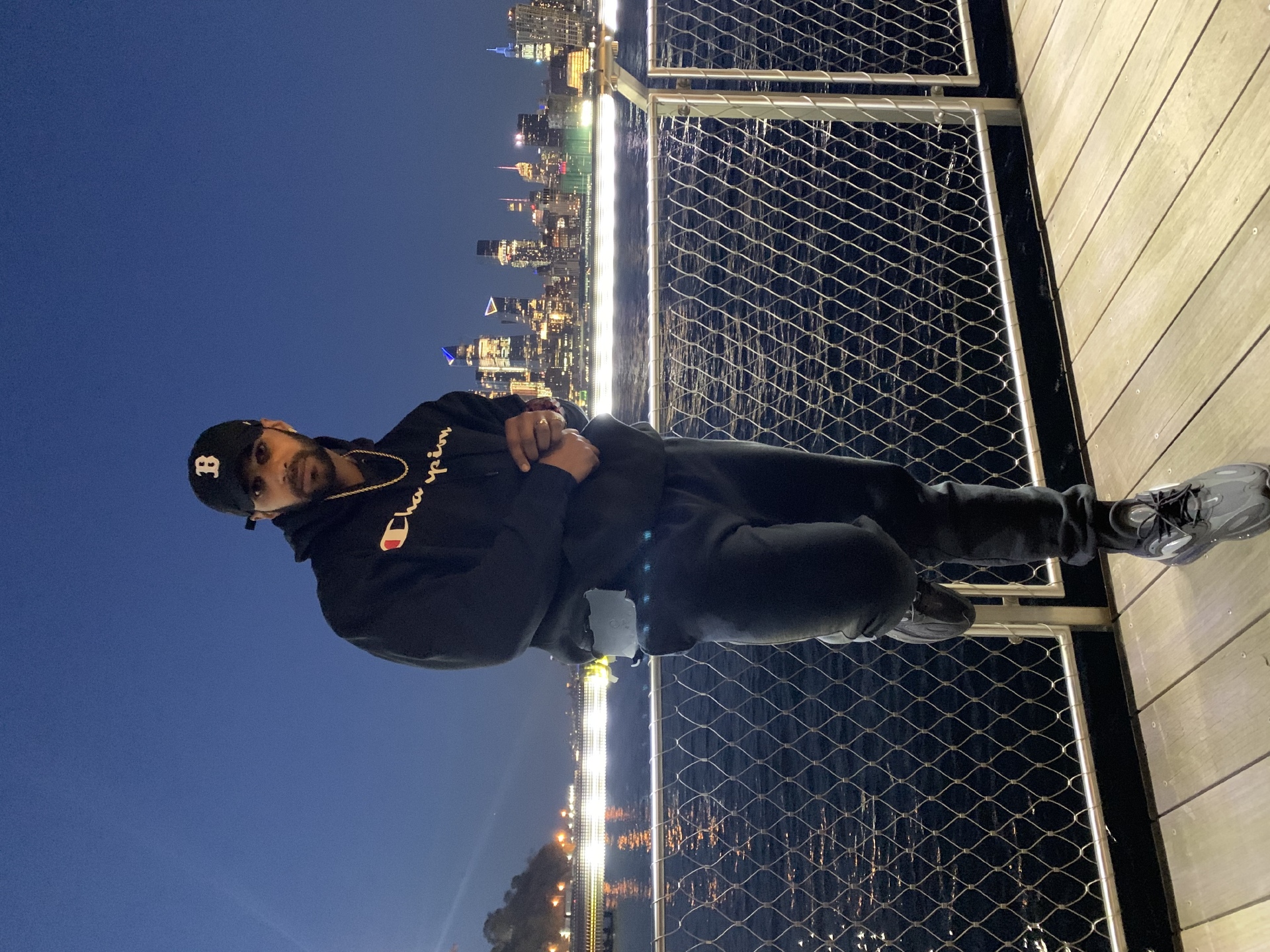 I want to create a working economy and trade network. 
get that money and buil and healthy sustainable nation and United Nations.
I am for peace and prosperity
i am non-hostile 
give respect get respect
im a pretty chill person IRL
lets get money, build, and create 
something for ourselves in this crazy world we live in.
in my nation there is peace and love.
we do not want war; but so help me God 
if you become my enemy 
 someone else will raise your citizens children.